Serious Play: Approaches to a Creative Writing Practice With Kelley Skovron
4 sessions
$215 per person
Up to 30 people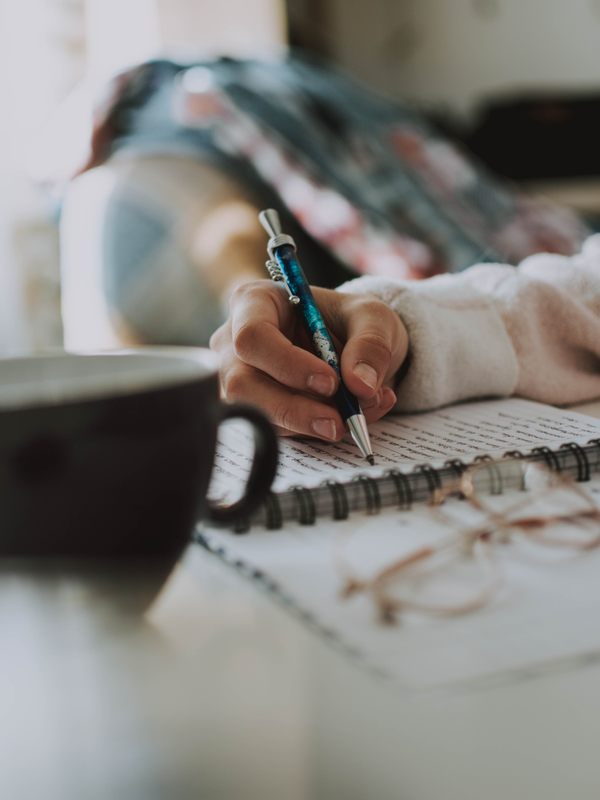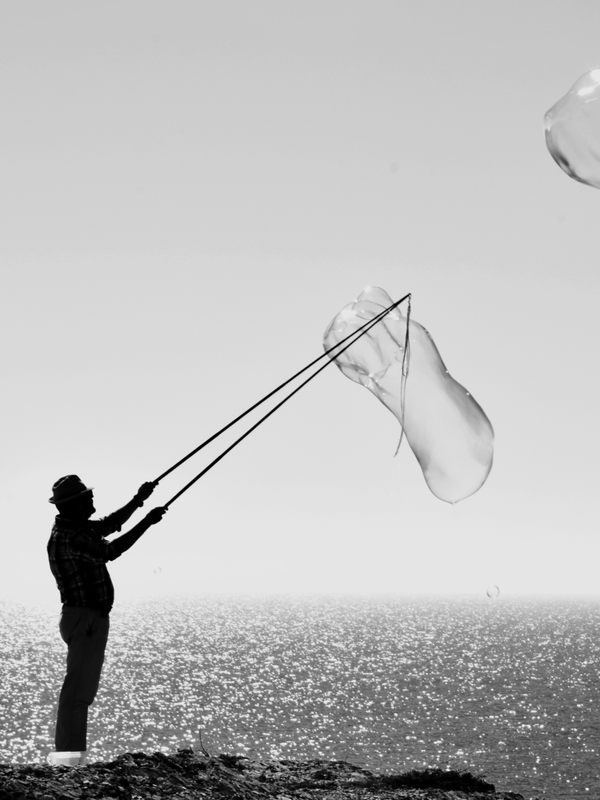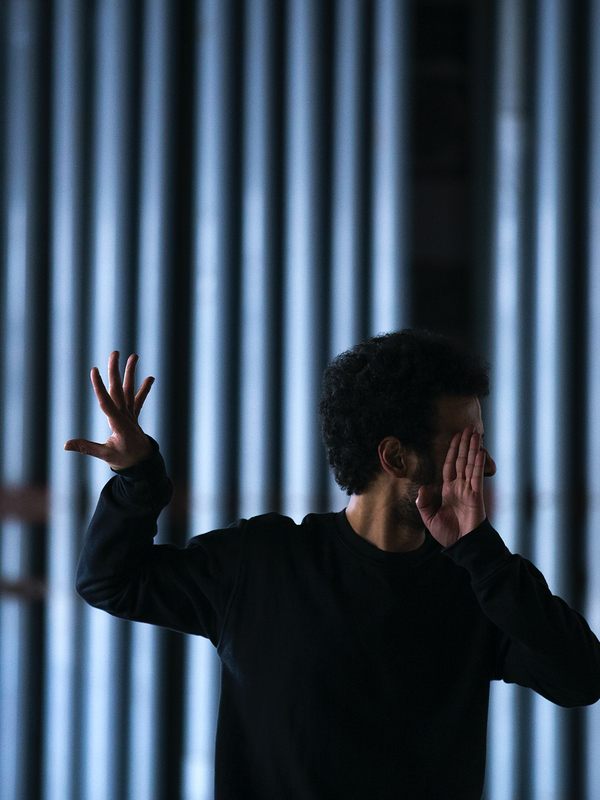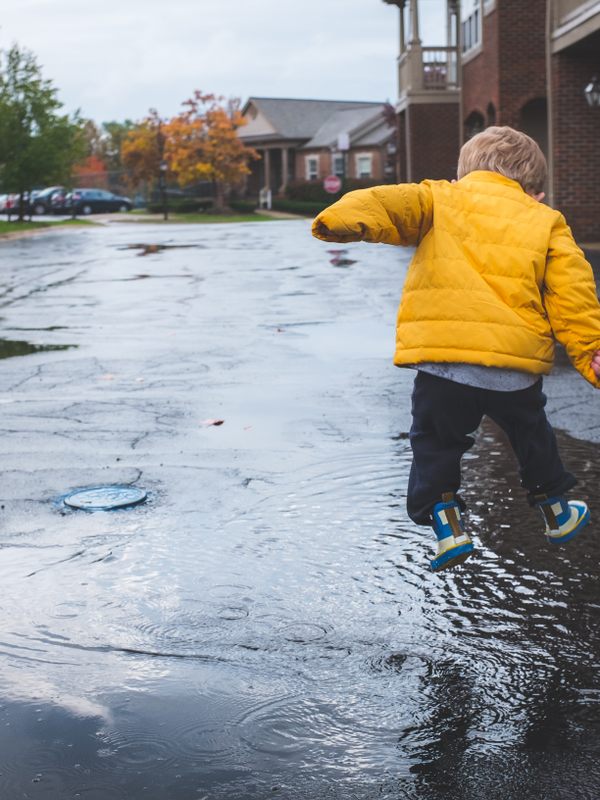 What We'll Do
In this four-part seminar, learn to use practices rooted in play and improvisation to inject creativity into your writing practice. 
Course Description
Children make up stories all the time. They play pretend. Without missing a beat, they can tap what seems like an endless reservoir of imagination to give a creative answer to almost any question. But as we get older, many of us fear we start to lose access to that reservoir. Maybe we fear it's dried up entirely. In this course, author Kelley Skovron will guide us back to that pool of creativity and pretend, finding a sense of wonder and curiosity by taking an improvisational approach to writing. Whether you're interested in working on prose, scripts, poetry, or simply scribbling something in your journal, this course can help you achieve a deeper sense of play in your writing and manage the dreaded inner critic that so often makes us doubt our work. As a class, we'll work on free writing, improvisational dialogue, tackling that "inner critic," and more, building a roadmap for a more creative life in proximity to that childhood reservoir of imagination along the way.
This course has been designed for writers and creators of all experience levels; no prior experience with writing or improvisation is required!  
Syllabus At A Glance
This course includes 4 total sessions, each lasting 1.5 hours on 4 consecutive Tuesdays beginning November 14, skipping November 21.
Session 1 (Tuesday, 11/14, 7:30–9:00 PM ET)| The Paradox of Serious Play
What is improvisation and how does it relate to free writing? What do we mean by serious play? We'll look at how these practices can affect both our creative efforts and our everyday lives, and take the first steps into the world of improvisation. (It's not so scary!)
~skip 11/21~
Session 2 (Tuesday, 11/28, 7:30–9:00 PM ET)| All Writing Is Dialogue
In acting and music, improvisation is often a conversation between two or more performers—as well as between the performers and the audience. In this session, we'll explore ways to use the same techniques in writing dialogue between characters and in envisioning the dialogue between the writer and the reader. We'll discuss how to hone your action, listening, and response. We'll also go over some helpful guidelines like setting expectations and cultivating flexibility.
Session 3 (Tuesday, 12/5, 7:30–9:00 PM ET)| Perfection Is the Enemy of Art
We all have an inner critic. The part of our brain that tells us we're not good/smart/charming enough. It tells us this is a stupid idea and we should probably just give up. How can we handle this critic constructively? Is it actually possible to make friends with it?
Session 4 (Tuesday, 12/12, 7:30–9:00 PM ET)| Writing as Practice
Bruce Banner is always angry, and writers are always writing, even when they're not literally writing things down. We'll pull together everything we've covered over the previous sessions and apply those techniques to both formal writing and simply living a creative life.
Between Sessions
Students will be given optional writing assignments each week, but there won't be any pressure to share in class. There will also be a recommended reading list for those who wish to delve deeper into class material. That said, the way to become a better writer is simple: write a lot, and read a lot. The more you put into the course, the more you'll get out of it! 
Pricing Options
In addition to full-price tickets, a limited number of no-pay spots are available for this course. Please note that these tickets are reserved for those who would not otherwise be able to take this course and who expect to attend all sessions. No-pay spots are distributed via a randomized drawing two weeks before each course begins. For more information and to apply for a no-pay spot, please click here. To learn more about our pricing model and randomized selection process for no-pay spots, please visit our FAQ page.
Community Guidelines for Students
Please take a moment to review our community guidelines for students, which aim to share our classroom ethos and help set the stage for the best possible learning experience.
Atlas Obscura Online Course
Atlas Obscura Courses offer opportunities for participants to emerge with new skills, knowledge, connections, and perspectives through multi-session classes designed and taught by expert instructors. To learn more about our current course offerings, please visit www.atlasobscura.com/online-courses. For answers to commonly asked questions, check out our FAQ page here.
Founded in 2009, Atlas Obscura created the definitive community-driven guide to incredible places across the planet and is now an award-winning company that shares the world's hidden wonders in person and online.
Where We'll Be
Once registered, you'll receive a confirmation email from Eventbrite that will provide access to each class meeting. Please save the confirmation email as you'll use it to access all sessions of your course via Zoom.
About Your Instructor
Kelley Skovron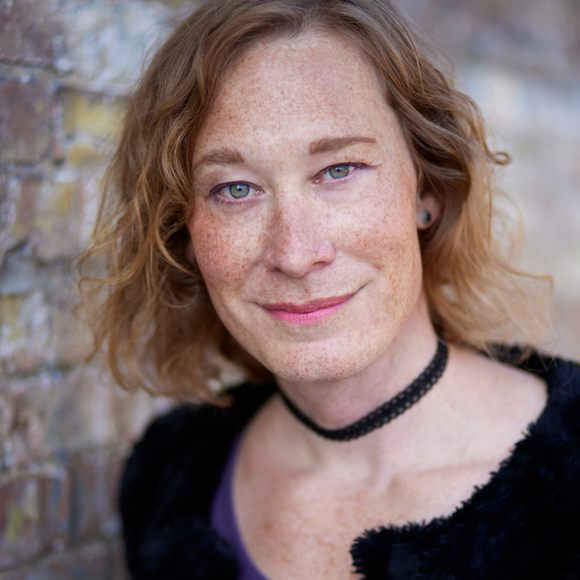 Kelley Skovron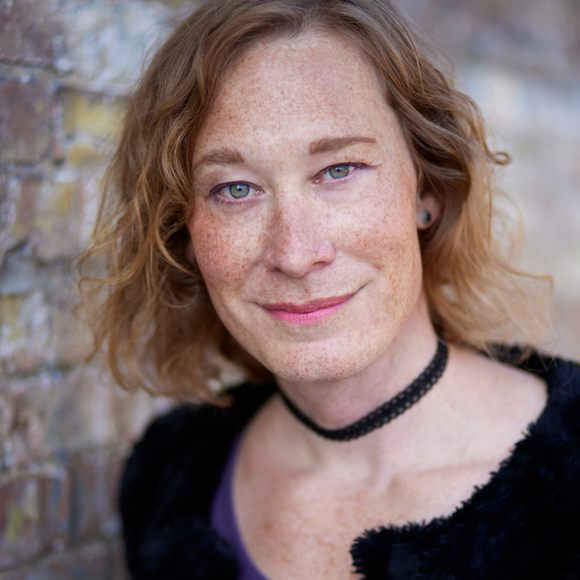 Kelley Skovron is the author of more than 15 novels for kids, teens, and adults published by Penguin Random House, Simon & Schuster, Hachette, Scholastic, and Abrams. She hosted the Kid-Lit Writing Forum at the Arlington Public Library for several years, and was given the privilege of lecturing at the Library of Congress on the life and works of Mary Shelley. Before beginning her career as an author, she briefly worked as a professional stage actor. As a proud member of the LGTBQ+ community, she strives to create an atmosphere of warm enthusiasm and inclusivity for all. Now that her own kids are both in college, she and her cat live in a bread factory in Ohio, which is much more fun than it sounds.
Photo credit: Ryan Benyi.
What Else You Should Know
This is an interactive, small-group seminar that meets over Zoom. Students may be encouraged to participate in discussions, work on assignments outside of class, and workshop projects with their instructor or classmates. Due to the interactive nature of this course, we strongly recommend students attend as many live sessions as possible. Within 72 hours after each session meets, students will receive access to a recording of the live session, which they can watch for up to two weeks after the course concludes. 
Instructors may use Google Classroom to communicate with students outside of class. While students aren't required to use Google Classroom, instructors may use this platform to post resources, discussion questions, or assignments. This platform also offers a space for students to connect with one another about course material between sessions.
We provide closed captioning for all of our courses and can share transcripts upon request. Please reach out to us at experiences@atlasobscura.com if you have any questions, requests, or accessibility needs.
Group Size
There are 30 spots available on this experience.