The Spies of Georgetown
Multiple Dates
1.5 hours
$42 per person
Up to 10 people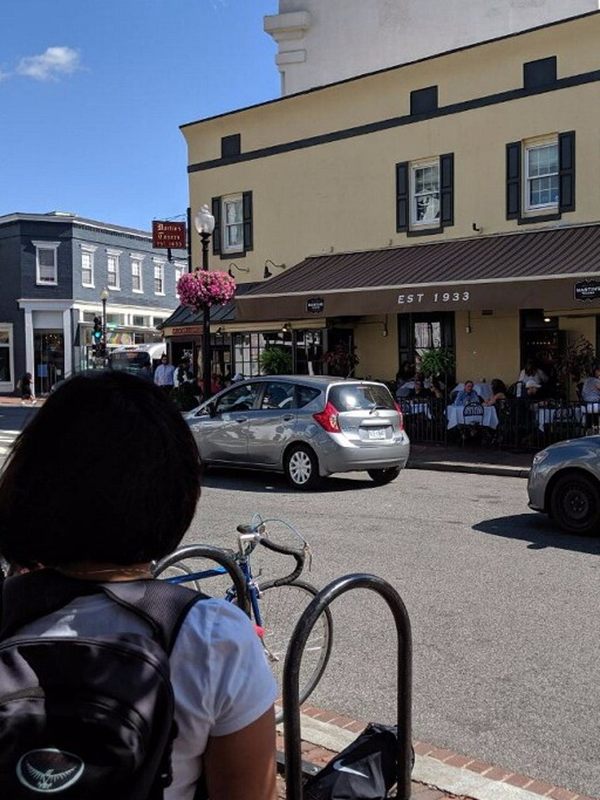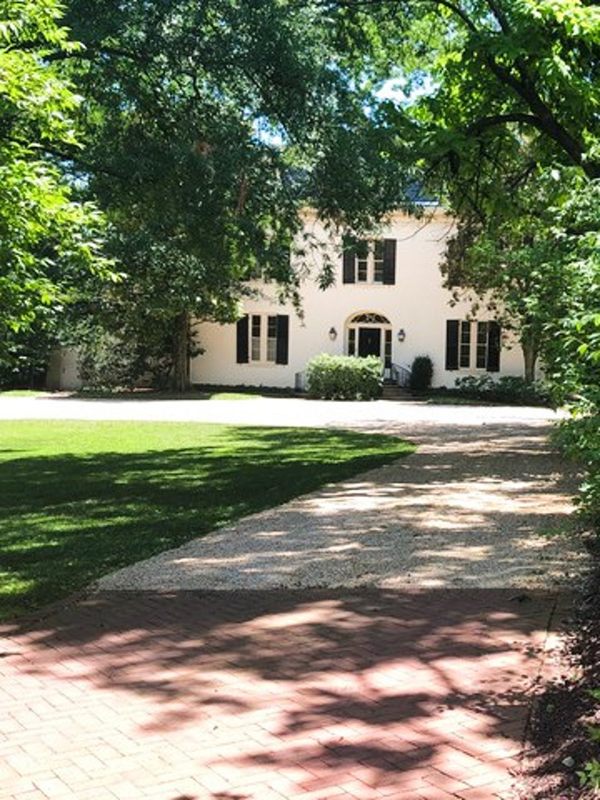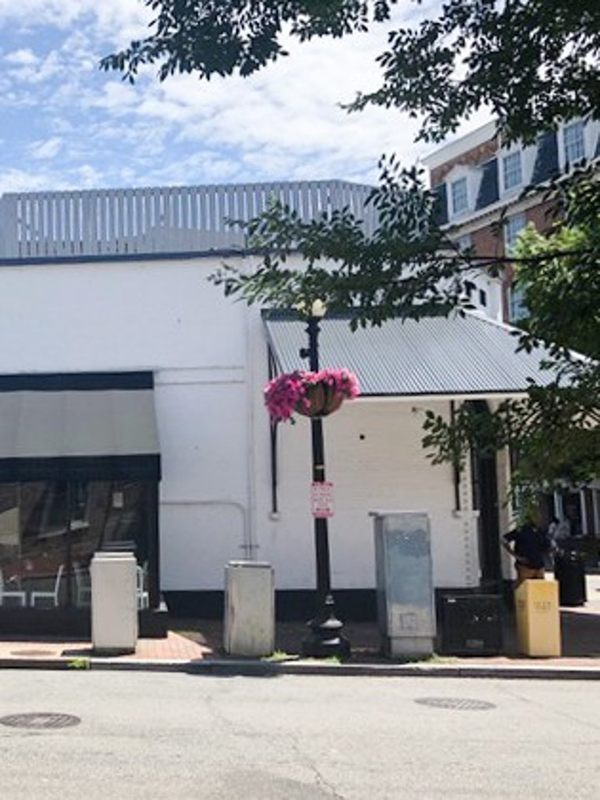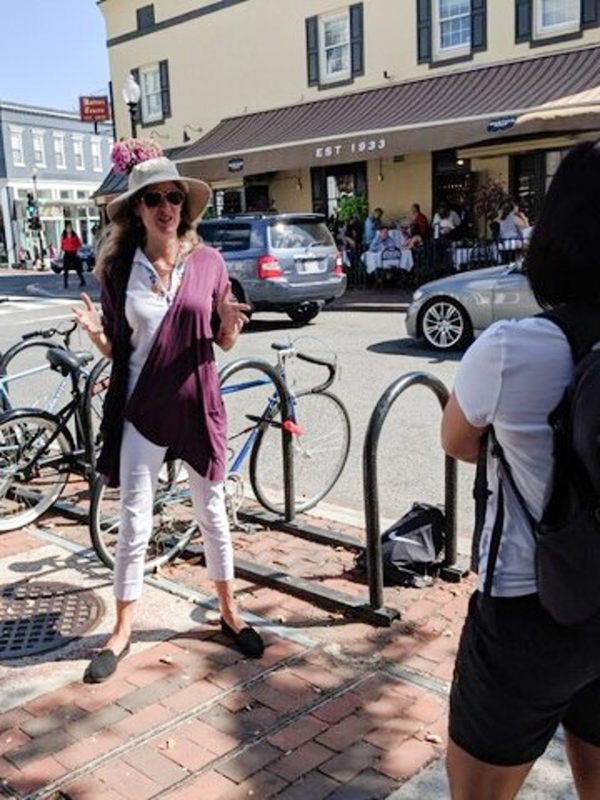 What We'll Do
Enjoy a stroll through the scenic Georgetown neighborhood with a former CIA officer. Learn about the pivotal role the residents here played in the WWII era. These pre- and post- war influencers played friend and foe alike to the Soviets. Learn more about the origins of the CIA, and the life of an operative shared through curated (and unclassified) real-life stories. We'll visit the former homes of William "Wild Bill" Donovan, William Colby, Roald Dahl, and Alger Hiss and see places linked to the espionage activities of Elizabeth Bentley, and Vitaly Yurchenko.
Along the way, participants will be asked to put on their spy hats and consider the role of surveillance in an operative's daily life.
Other things to note:
- This event will take place rain or shine.
- This event is interactive. Be prepared to participate!
Not seeing a tour on the calendar that works for your schedule? Submit a request for a new date/time. We'll work with you and do our best to accommodate your needs.
Where We'll Be
This 1.5 hr walking tour begins in northwest Georgetown and crosses over Wisconsin Ave. to northeast Georgetown and then south towards M Street. We spend most of the tour away from the hustle and bustle of Wisconsin Ave. and M Street, in quieter neighborhoods that have remained timeless. Please note we will end at Martin's Tavern on Wisconsin, away from the starting point.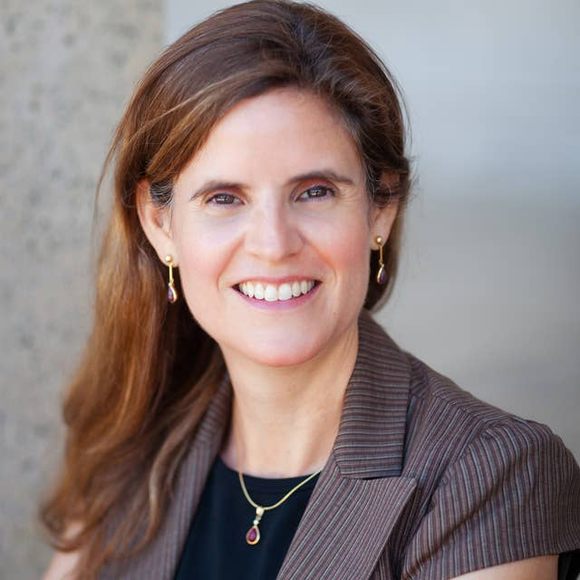 Rosanna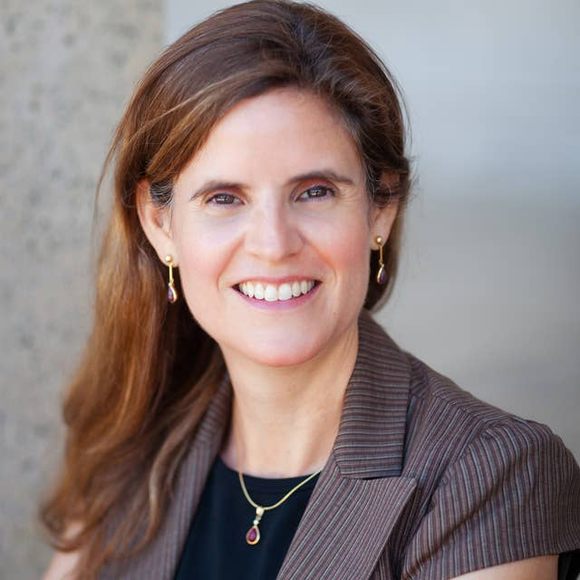 Hi. I'm Rosanna, a member of the Atlas Obscura community, and 15-year veteran of the Central Intelligence Agency's Directorate of Operations. I give visitors an insider's perspective on the role of intelligence figures and operations as we explore together the espionage history of Washington D.C.'s neighborhoods and landmarks.
George is a former Senior National Security Officer with 30 years of experience with the Central Intelligence Agency, Department of State, and as a Military Intelligence Officer in the United States Army. He served multiple assignment in Central Europe, Eastern Europe, and South Asia leading intelligence collection operations.  He also let the CIA's advanced tradecraft school and worked in the CIA's Counterintelligence Center.
For questions about this experience, please contact me directly through Airbnb.
What Else You Should Know
This event will take place rain or shine. This event is interactive. Be prepared to participate!
Group Size
There are 10 spots available on this experience.
Who Can Come
Guests ages 10 and up can attend.
What to Bring
Walking Shoes
Water
Weather Appropriate Clothing
Sun Screen and Bug Repellent
Cancellation Policy
Any experience can be canceled and fully refunded within 24 hours of purchase. See cancellation policy.