Adventures driven by
curiosity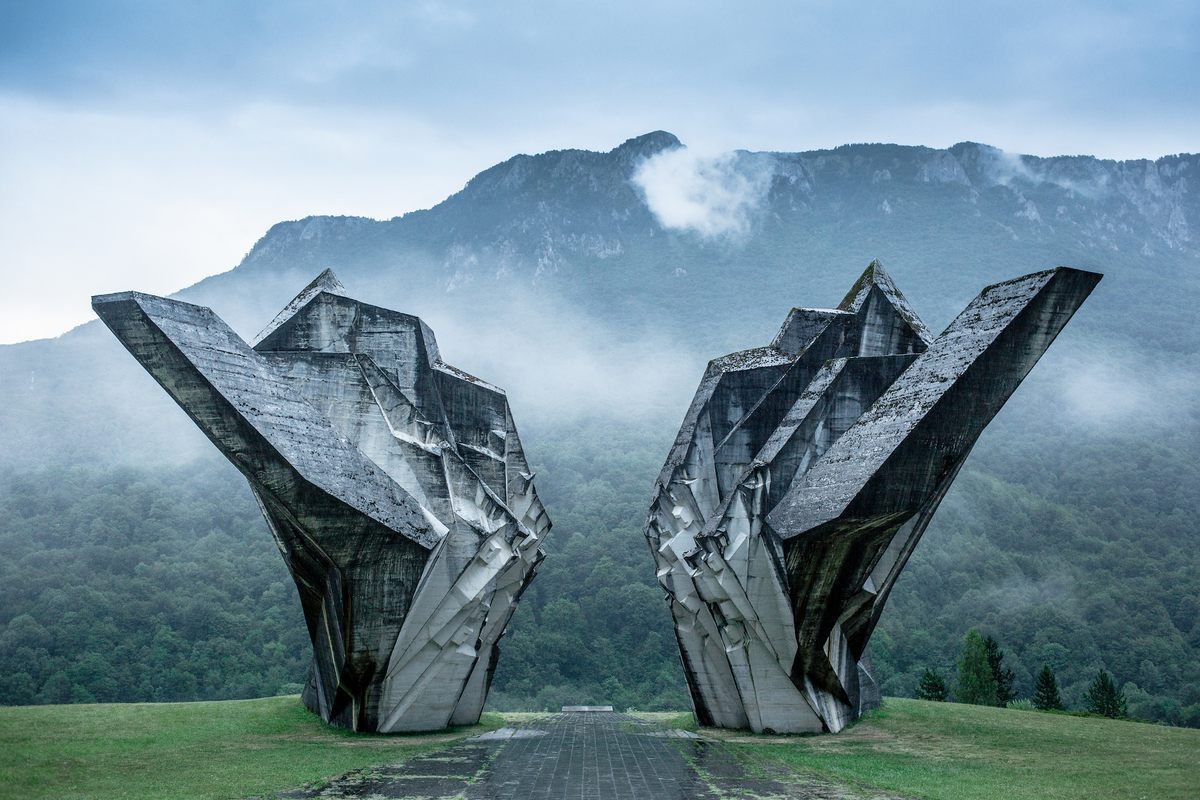 We've built a global community of millions united by a desire to discover the world's hidden wonders.
Since 2016, thousands of travelers have joined us on small-group adventures to the most remarkable places on the planet.
From swimming with sea turtles in the Galapagos to exploring ancient tombs in Egypt's Valley of the Kings after they've closed for the day to the public, our travelers have shared experiences that only Atlas Obscura Adventures makes possible.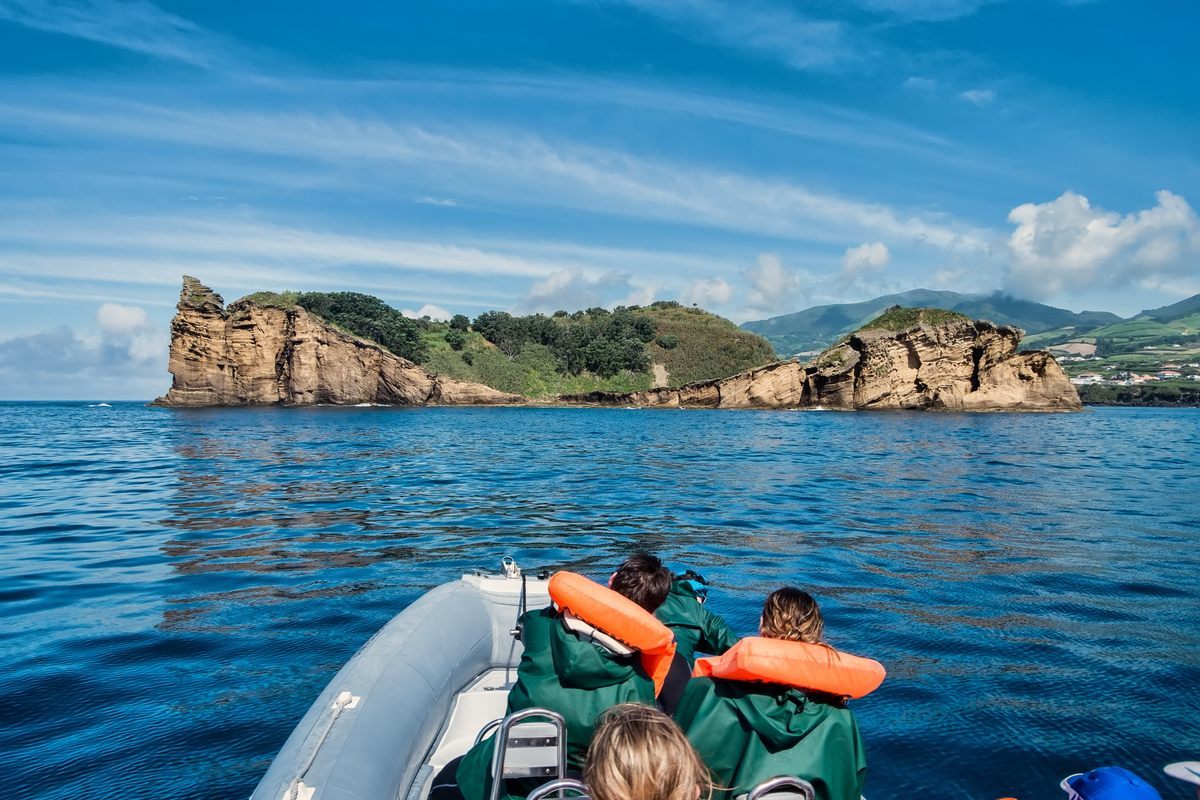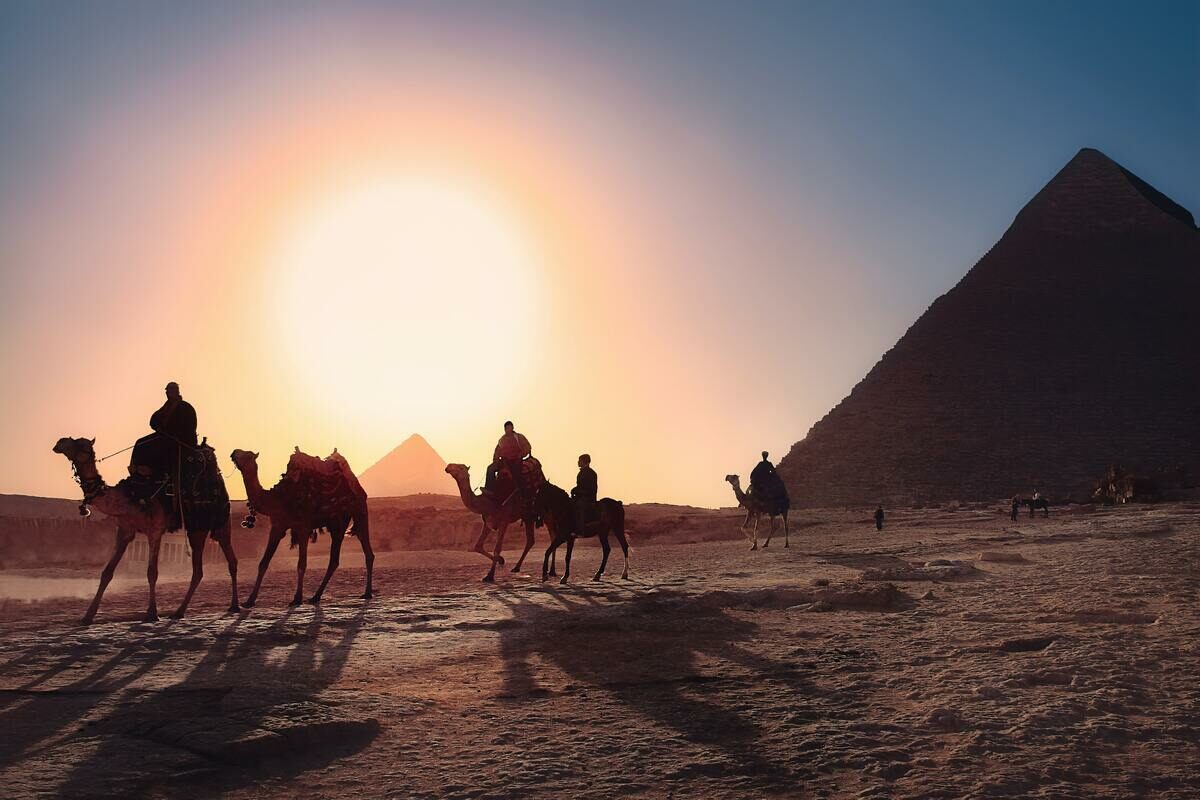 Small

group
We offer highly curated, deeply immersive small-group adventures. Our small group sizes are limited to just 12-14 travelers per trip.
Our small group sizes, limited to just 12-14 travelers per trip, allow us to offer behind-the-scenes, special-access experiences that simply can't be had with larger groups – like getting to attend a private party at a royal palazzo in Rome or recording whale song as part of a marine biologist's research from an 8-person boat in Tonga.
It also means we can spend time with community insiders at their favorite local haunts, pick hotels – often locally owned boutiques – for character as much as comfort, and have the kinds of insider culinary experiences that are usually reserved for locals.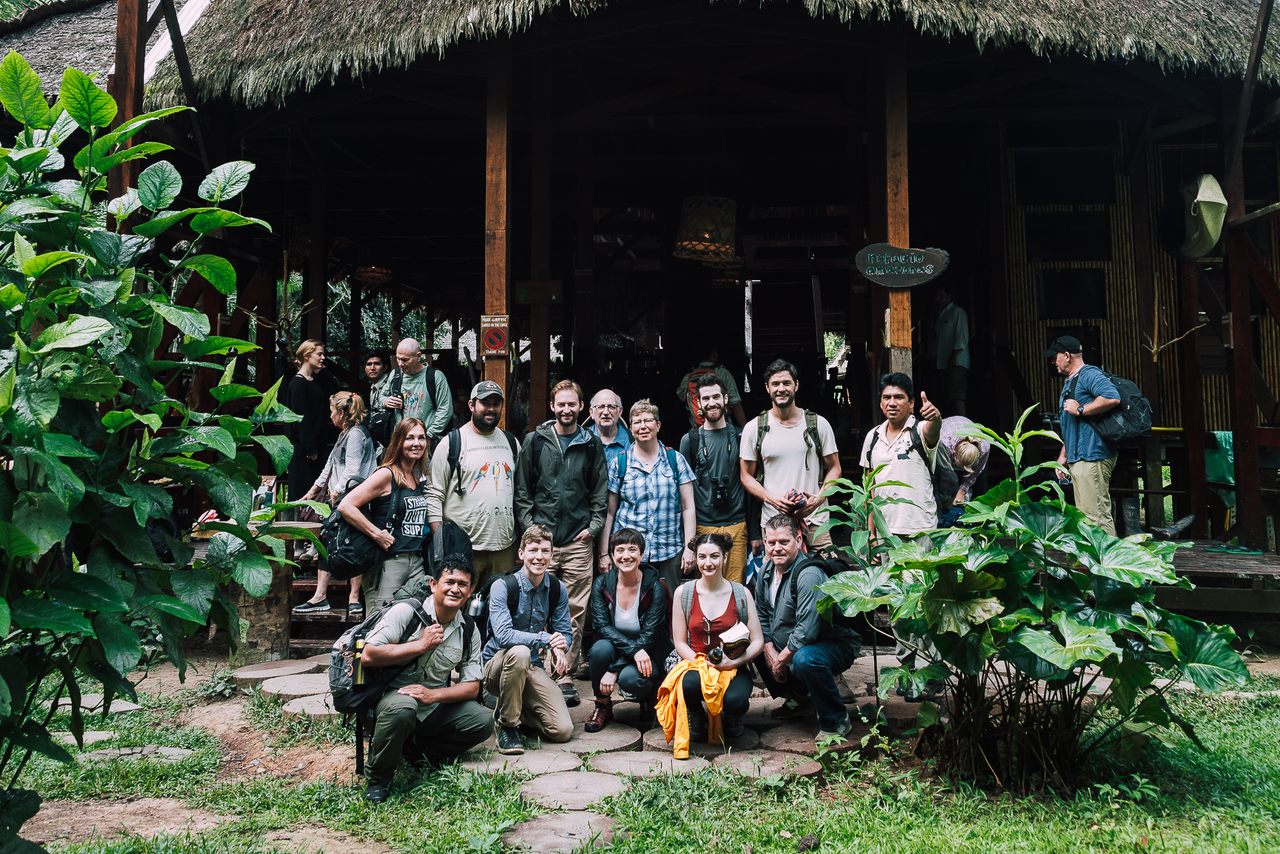 Atlas Obscura's
difference
Small groups
Our trips never have more than 14 people and half our travelers join solo, making it easy to get to know your co-travelers.
Special access
Get behind-the-scenes access to places only Atlas Obscura can take you. Our global network of experts and insiders open doors that others can't.
Hidden wonders
Discover hidden wonders where you least expect them. We seek out the most incredible places that others overlook.
Best co-travelers
Meet other curious, adventurous travelers like yourself and share awe-inspiring, wonder-filled experiences that only Atlas Obscura can offer.
Travel with
purpose
Many travel companies talk about minimizing the impact of their trips. We aim to maximize ours.
That's because our trips are designed to do good. When deciding whether and how to operate a trip, we carefully consider the effect we'll have on the communities and ecosystems we'll be visiting, as well as our impact on the planet.
We've also partnered with Intrepid, the world's largest travel B-Corp and an organization that shares our commitment to traveling responsibly, to ensure all our trips are operated responsibly.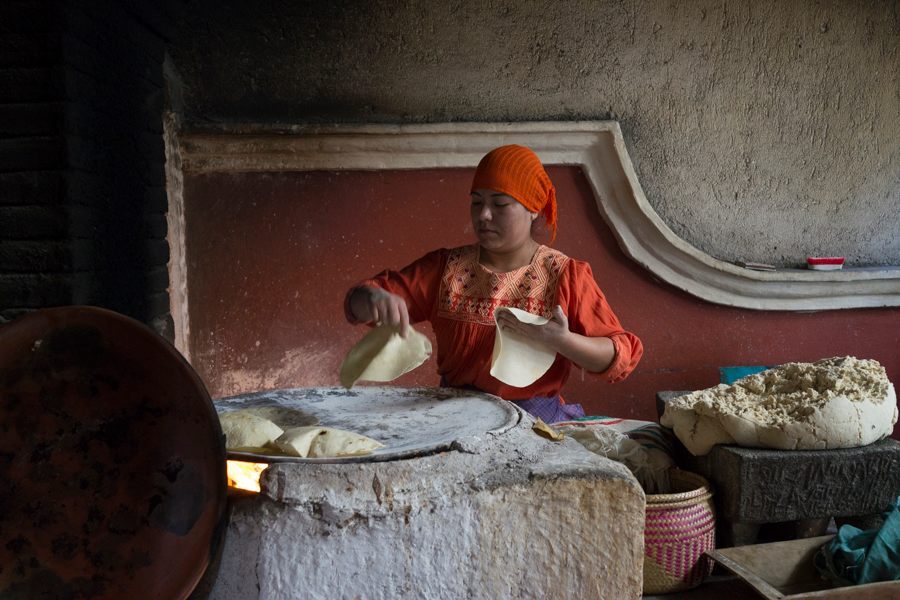 Atlas Obscura
team
Our Adventures team is made up of passionate travel pros who share our community's deep sense of curiosity and adventure.
Our trip designers work closely with insiders and experts around the world to create experiences that can't be found anywhere else.
Our reservation team and trip coordinators are dedicated to providing a personal touch before, during, and after your time in the field.
Our on-trip staff is dedicated to doing everything possible to give you the adventure of a lifetime, bringing you deep into the places and communities you're visiting, opening doors no one else can.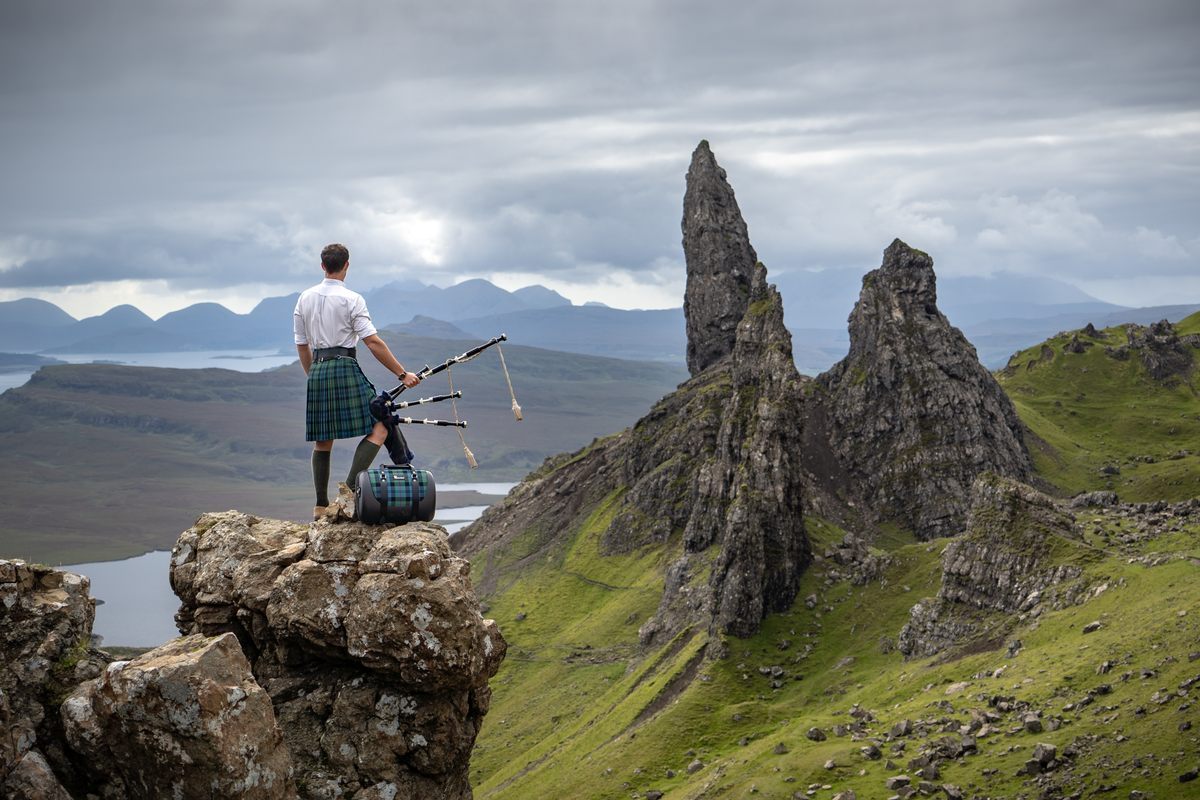 Atlas Obscura is a global
community
We have a vast network of trip leaders, subject-matter experts, community insiders, experience hosts, writers, editors, video and podcast producers, and of course travelers.
All of them are integral to our work of uncovering the world's hidden wonders and making it possible for the rest of the community to experience them—whether that's reading about them in the Atlas, visiting on one's own, or joining one of our groups on an Atlas Obscura adventure.