We've Been Nominated for a Webby Award
The prize that honors the best of the internet.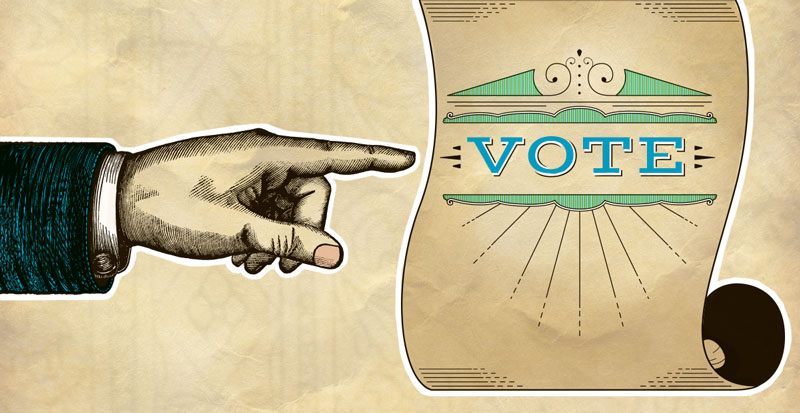 Atlas Obscura is delighted to announce that we've been nominated for a Webby Award. This year is the 22nd year of the annual prizes, presented by the International Academy of Digital Arts and Sciences—and we're on the shortlist for the internet's best travel website.
There are two prizes to be won in each category: one chosen by the Academy, and the other by the public through online voting. If you love to travel with us, have had your journeys—real and imagined—enriched by our places and stories, or simply want to show your support for Atlas Obscura, you have about two weeks to cast your vote here. (You can see a complete list of nominees in the Travel section here.) Polls are open now through Thursday, April 19.
Atlas Obscura last won a Webby Award in 2011, which sits proudly in our trophy cabinet. We're thrilled to be nominated for another.