5 Haunted House Stories That Will Make You Scream
There are jump scares, tragic tales, and even real estate angst.
Haunted houses are so popular that selling a home that is reported to have paranormal activity isn't all that hard. As author Dan Nosowitz writes, "sometimes a haunting can be a turn-off, but it all depends on the market and, well, the ghosts." In other words, not all haunted spaces are the same. Take a tour through the troubling histories and fraught futures of some of the world's scariest places in these Atlas Obscura stories.
Depending on your state, you may not have to mention the spirits that lurk around.
The real estate market has rules and regulations for how to deal with homes that have been damaged by natural disasters or have been sites of burglaries, suicides, and murders. When it comes to ghosts, disclosure laws tend to be a bit different.
A suicide, a fire, and a murder.
For 21 years, this historic, "cursed" home has been mostly empty, but the stories of its past continue to haunt it. Atlas Obscura podcast host Dylan Thuras talked with its current owner as he was trying to turn it into an elderly retirement home with no success. It seems that the mansion continues to cause trouble for those who dream of giving it a new life.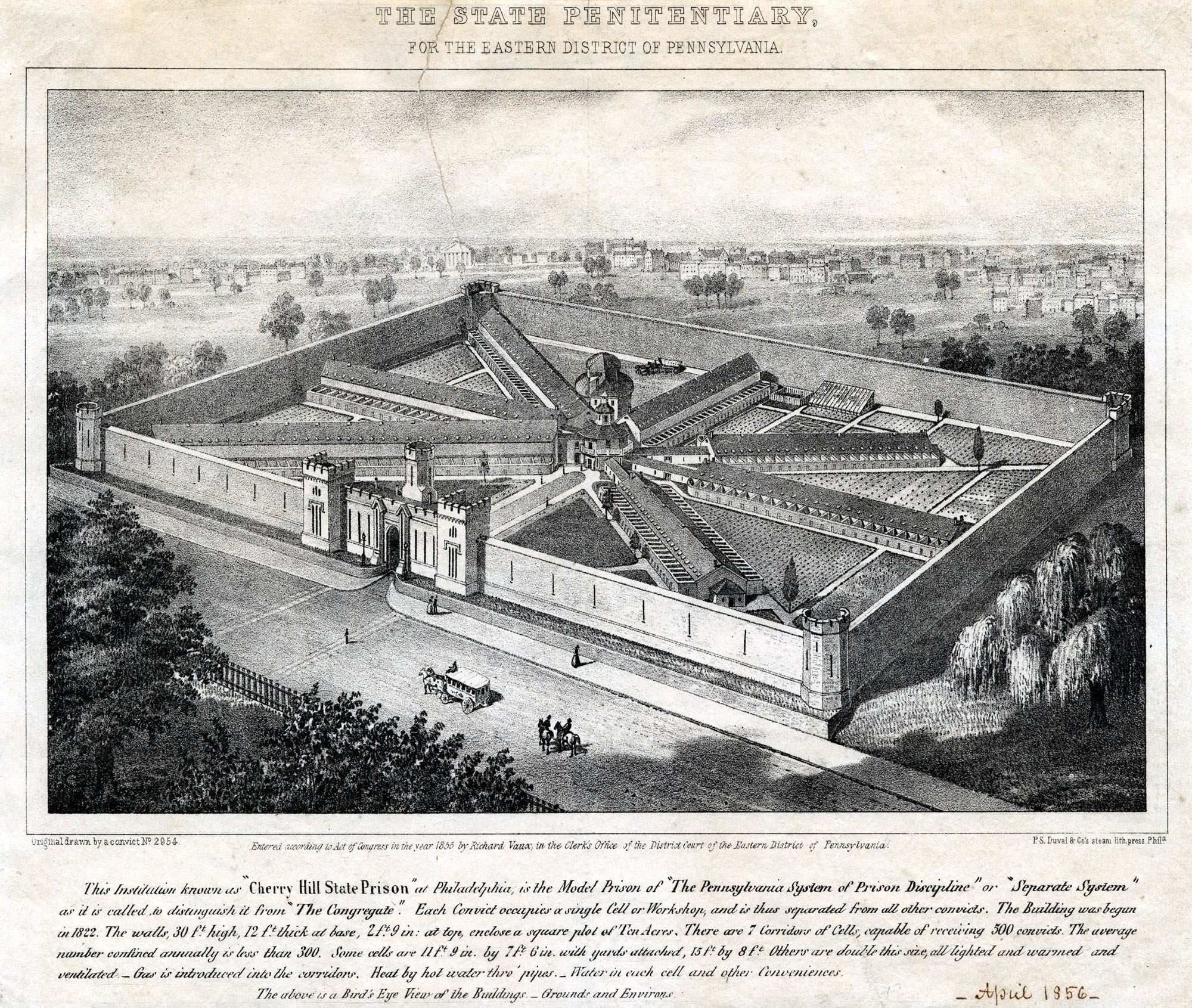 This writer and comedian did just that.
In 2012, comedian and writer Shannon Brown worked as a monster at the Terror Behind the Walls haunted house inside the long-closed Eastern State Penitentiary in Philadelphia. As she spent her time "dropping dozens of bodies," Brown reflected on what it was like working at a former prison where reports of paranormal activity date back to the 1940s.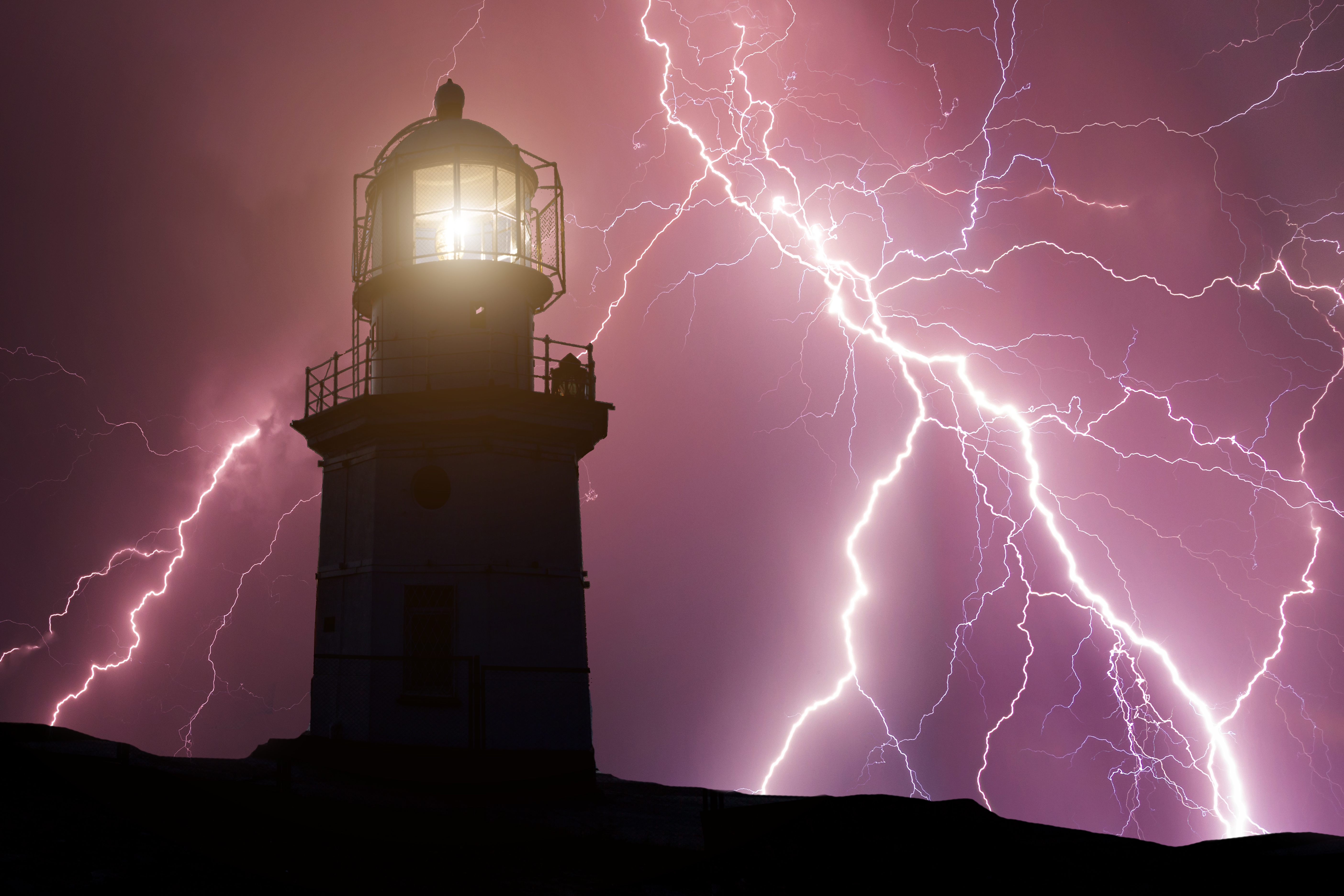 These towers do more than just light the way for the living at sea.
Lighthouses, despite their roles as guiding signs of hope, are often haunted by dark stories and mysteries. From drownings to gruesome murders, the grueling aspects of working and living at a lighthouse can take a toll.
Satan is said to have attended a game of cards at this Irish home.
Loftus Hall, a 12th-century Irish mansion went on sale in 2020 for a generous price of $2.87 million. The price is the least interesting part of this gigantic home, however: stories of ghosts, knights, colonialism, and being stood up by Queen Victoria are the real appeal.