Could Your Clothes Be Made Out of Leftover Bread One Day?
Maybe, thanks to the magic of fungus.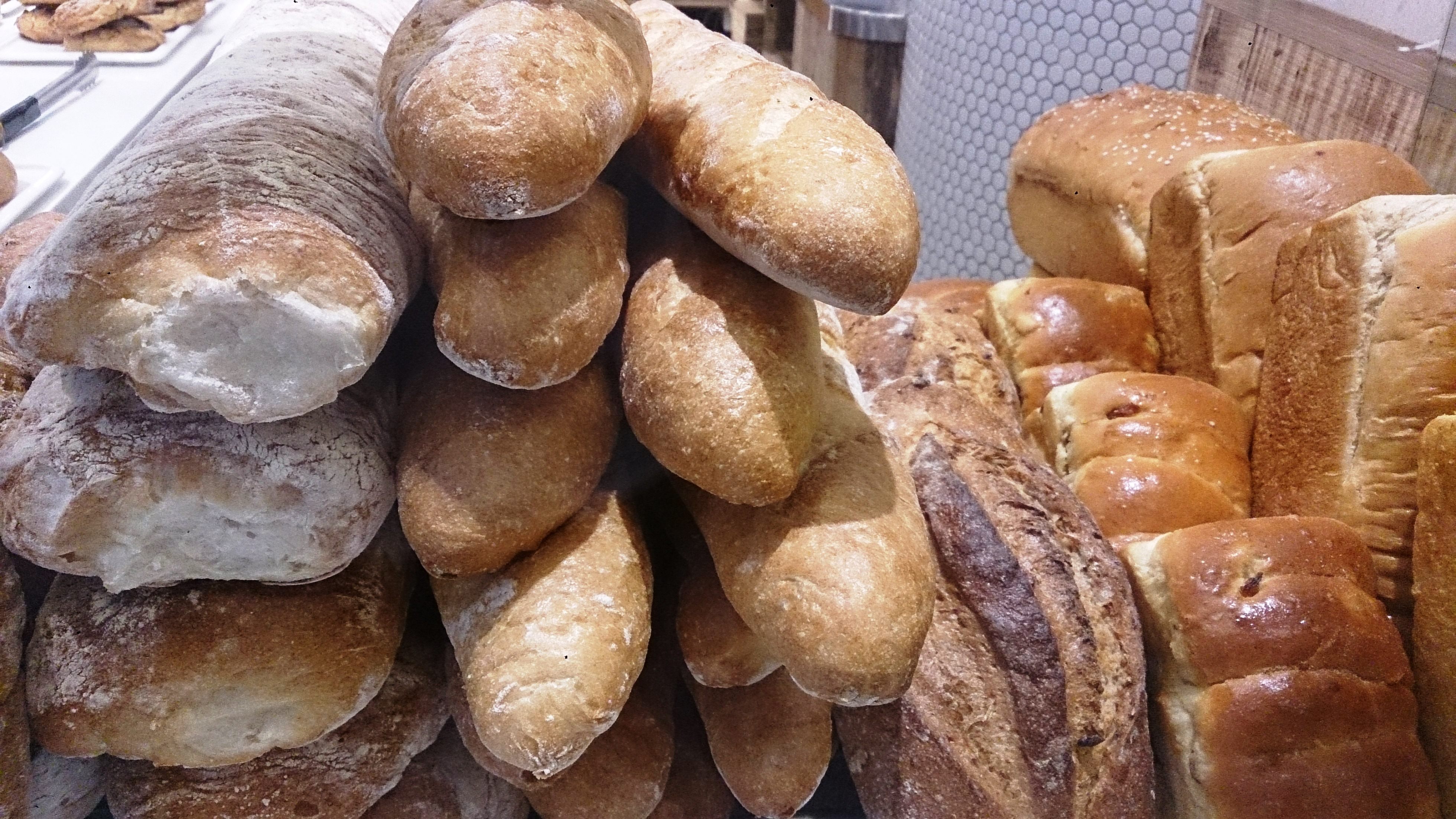 Bread has a lot of uses: the platform for a sandwich, the precursor to a meal, a filling staple on its own. But one laboratory at the University of Borås in Sweden is thinking outside the bread box. In response to the volume of bread products wasted by Swedish supermarkets each year, scientists are exploring the possibility of converting old pieces of glutinous waste into yarn.
"Bread waste is among the biggest fraction of food wastes, which has the highest environmental footprint of big supermarkets in Sweden," says Akram Zamani, senior lecturer in resource recycling at the university. "On the other hand, the global textile production keeps growing as a result of increasing the global collective purchasing power." Zamani and her team are trying to address both issues—the overproduction of bread and non-sustainable fabrics—by combining them.
"We get the bread waste from a local supermarket in Borås," she says. "This is the bread which is sold fresh without plastic packaging."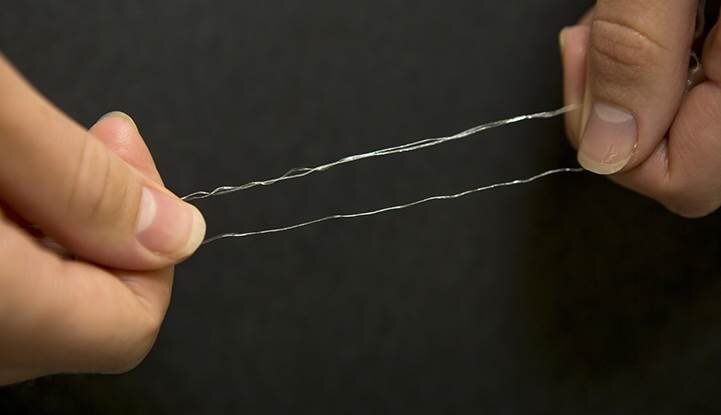 The process starts by mixing all types of excess bread together—sourdough and pumpernickel work just as well—and then placing it all in a bioreactor and using it to grow a special kind of fungus. "Bread is a very good substrate for cultivation of filamentous fungi. The fungus grows on bread waste and we get fungal biomass," says Zamani. The researchers then separate the fibrous fungal cell walls from the proteins. The proteins can go into animal feed, and the biopolymers in the cell walls can be spun into a textile. In the future, the researchers believe, these threads will be most successful for making non-woven fabrics, such as felt. And when the fabric reaches the end of its life-cycle, it can be composted. Now they're working on improving the quality of the waste bread–filamentous fungus yarn.
"The textile industry uses a lot of resources and hazardous chemicals," says Zamani, and relies on both plastics and cotton (one of the world's thirstiest crops). "Generally, textiles are difficult to recycle; therefore, renewable fibers which can undergo biological recycling are highly demanded."
In more demand than a great breakfast of French toast or some wonderfully seasoned croutons? Yeah, probably.
Gastro Obscura covers the world's most wondrous food and drink.
Sign up for our email, delivered twice a week.