In Cuba, You Can't Spell 'Chess' Without 'Che'
He died 50 years ago today, but the revolutionary's zeal for the game of kings lives on in Havana.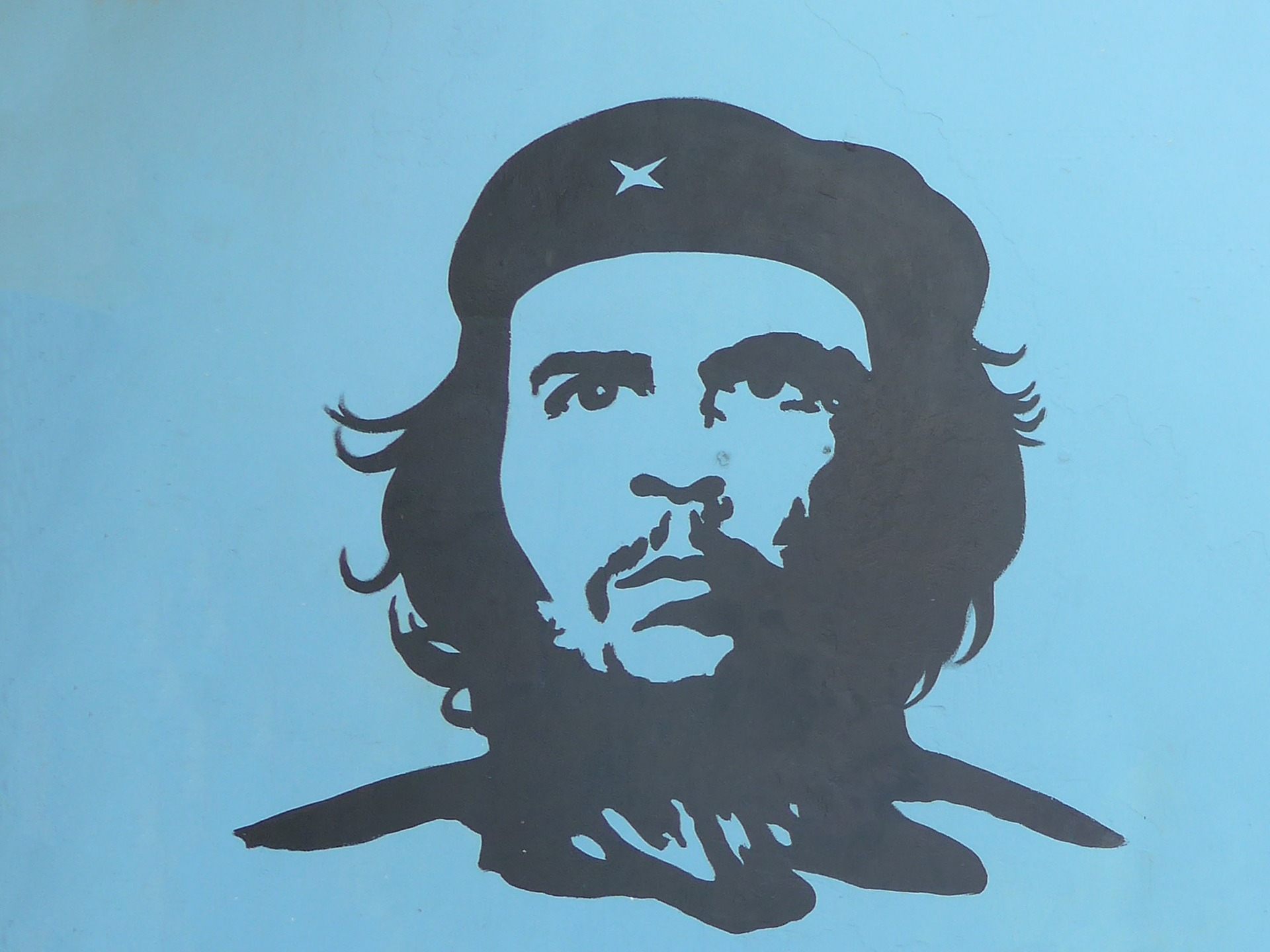 The impact of Ernesto "Che" Guevara is still all over Cuba (and the world): the ideology, the inescapable T-shirts, and the chess that most Cuban schoolchildren are taught. Today, the country is celebrating the 50th anniversary of the revolutionary's death with, among other things, a chess tournament in Havana, inaugurated by Cuban grandmaster Silvino Garcia.
Simultánea de #ajedrez CHE VIVE https://t.co/xfTh8y84LX pic.twitter.com/NmvcmF9AwR

— Cuba Olímpica (@CubaOlimpica) October 7, 2016
Born in Rosario, Argentina, in 1928 Ernesto Rafael Guevara de la Serna was the son of an Argentinian landowners of Spanish and Irish descent. He learned to play chess from his father and started to play in local tournaments at age 12, and continued well into his days studying medicine at the University of Buenos Aires.
His revolutionary ardor pulled him away from the game, but he returned to it after the revolution, in 1961, when he served as director of the National Bank and Minister of Industries. One of his first initiatives was to relaunch the Capablanca Memorial, an annual chess tournament that had been interrupted by a coup in 1952, and to make it highest-paying tournament in the world. The 1965 edition of the tournament went down in history after American Bobby Fischer was forbidden from traveling to Cuba by the U.S. State Department. He ended up playing via telex from the Marshall Chess Club in New York.
Guevara himself was pretty good at the game of kings. It is said he played Polish-Argentinian grandmaster Miguel Najdorf to a draw. But according to the 1975 memoir of Czechoslovak-German grandmaster Luděk Pachman, Checkmate in Prague: The Memoirs of a Grandmaster Guevara wished he could dedicate more time to practice. "You know, comrade Pachman, I don't enjoy being a Minister," he said. "I would rather play chess like you, or make a revolution in Venezuela."