Copenhagen Wants You to Forage on Its City Streets
It's part of a movement to introduce local foods to Danish diets.
Copenhagen is about to become the embodiment of grab-and-go snacking. In a recent vote, the City Council resolved to introduce free, portable, city-wide munchies: public fruit trees. They'll opt to plant edibles, from blackberry bushes to apple trees, wherever city planning calls for greenery.
For Astrid Aller, a Copenhagen City Councilor from the Socialist People's Party who helped spearhead the initiative, this interactive urban orchard is a way of connecting residents to their communities. "We think of the city as something that we all own," she says. "We want all this collectively owned area to be something that people can use and interact with."
Aller's initiative reflects a broader movement to reconnect people with local flora and foodways. Interest in foraging has risen globally in the past few years. But the trend is particularly strong in Denmark, where New Nordic Cuisine, a culinary style focused on ingredients local to Scandinavia, has encouraged residents to seek a foodie fix in their own backyards.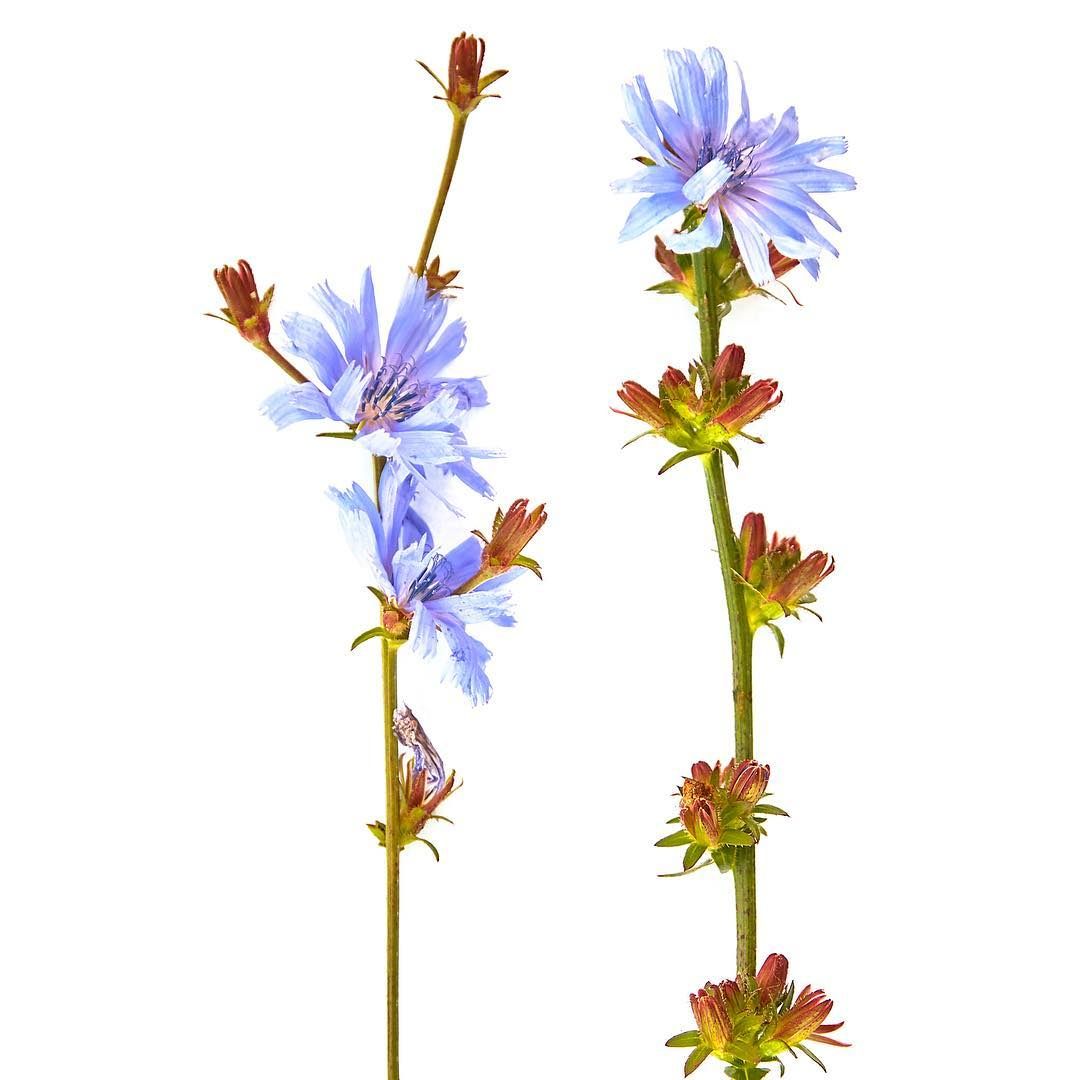 "Foraging connects people with what's around them," says Mikkel-Lau Mikkelsen, program manager at Vild Mad, an organization that educates people about the ecological and gastronomic benefits of foraging. It was launched by famed forager René Redzepi, the chef behind Copenhagen's posh Noma restaurant, and one of the brains behind New Nordic Cuisine. "It's the ultimate way to really experience the nature they're in: to taste it."
Denmark's lush forests and windswept beaches offer a tapestry of tastes, from the sweet-crisp tang of curled forest fiddleheads to the salty slime of crinkly kelp. To help citizens find these ingredients, Vild Mad, which means "wild food" in Danish, has released an app that guides users through these landscapes. The app also suggests recipes for wild foods that may be unfamiliar to home cooks, even though the ingredients grow right under urban dwellers' noses.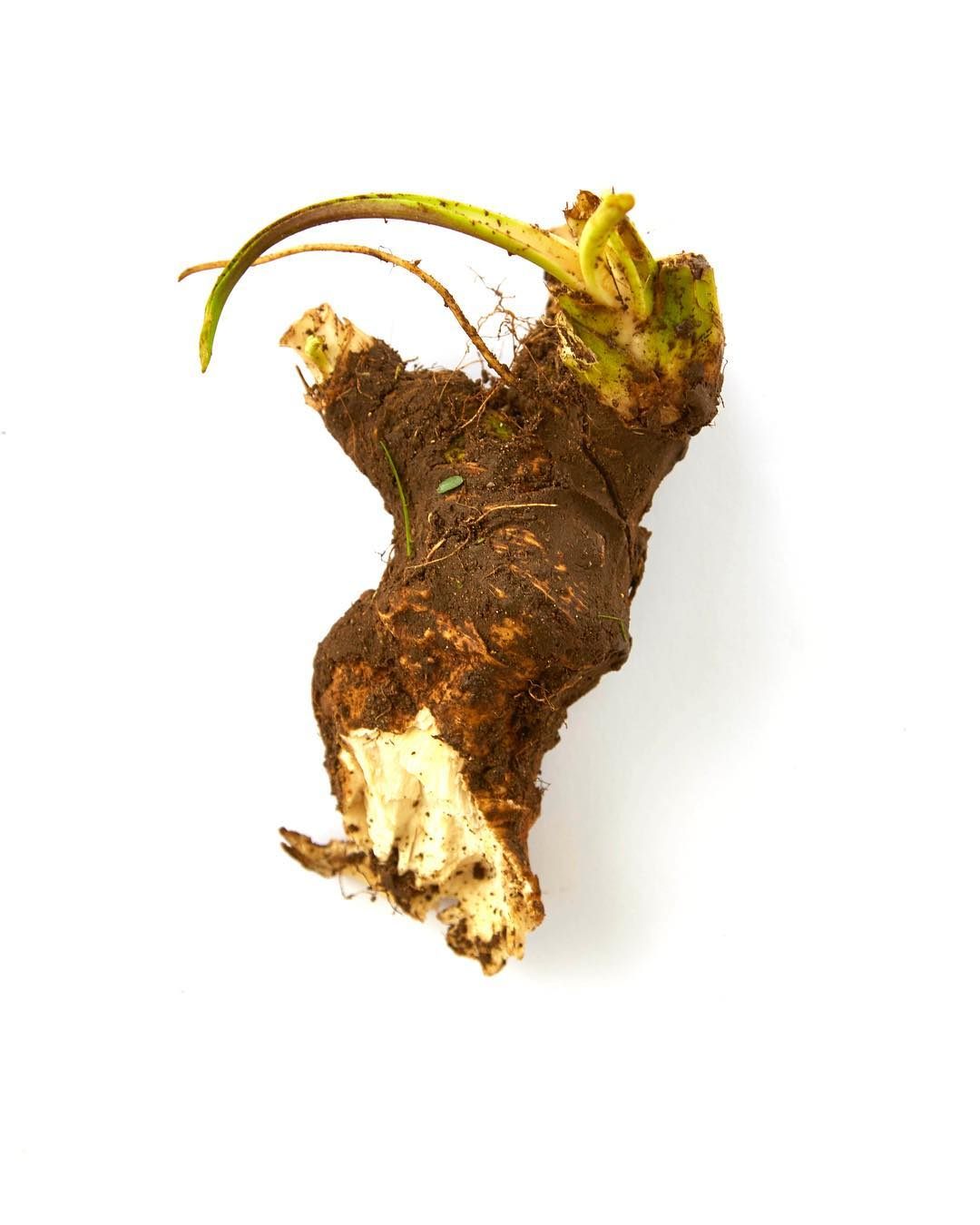 Foraging isn't new in Denmark. Laws dating from the middle ages permit citizens to harvest food from public lands—at least, as much as they can fit in a hat. Danes are also legally permitted to harvest from private lands with footpaths, as long as they don't stray from the trail.
What is new, however, is the zeal for these ingredients in a culinary culture in which, until recently, posh food meant imported or greenhouse-raised ingredients such as tomatoes. "Most people who interact with us are foodies," says Mikkelsen. Foraged ingredients have become so big that many of Copenhagen's supermarkets now feature seasonally available local foods.
But foraging isn't just for urban gastronomes seeking the next big herb. For Aller, there is something inherently democratic about fruit trees. "It plays into our general understanding of the city as a place that's owned collectively," she says.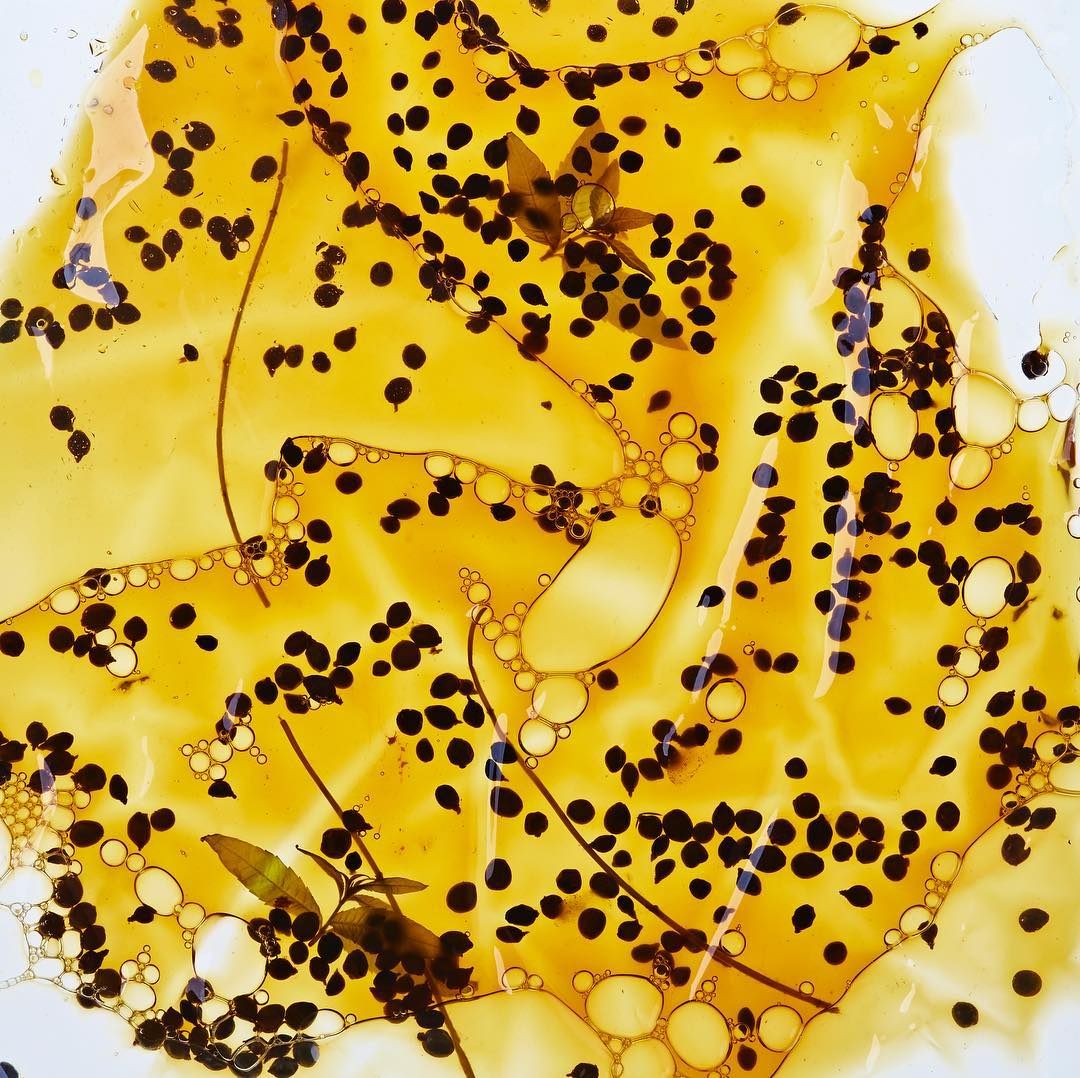 Free fruit trees are political, enabling locals to imagine alternatives to industrial agriculture. "We are in need of a healthy understanding of food systems and where food comes from," she says. To promote this connection, she has also proposed urban petting zoos where children can interact with farm animals, including cows and pigs that may end up on their tables.
Not everyone in Copenhagen is gung-ho about urban foraging. Some worry that the trees' fruits will rot on bike paths, creating a slipping hazard and attracting wasps. Others say the plants will require costly upkeep.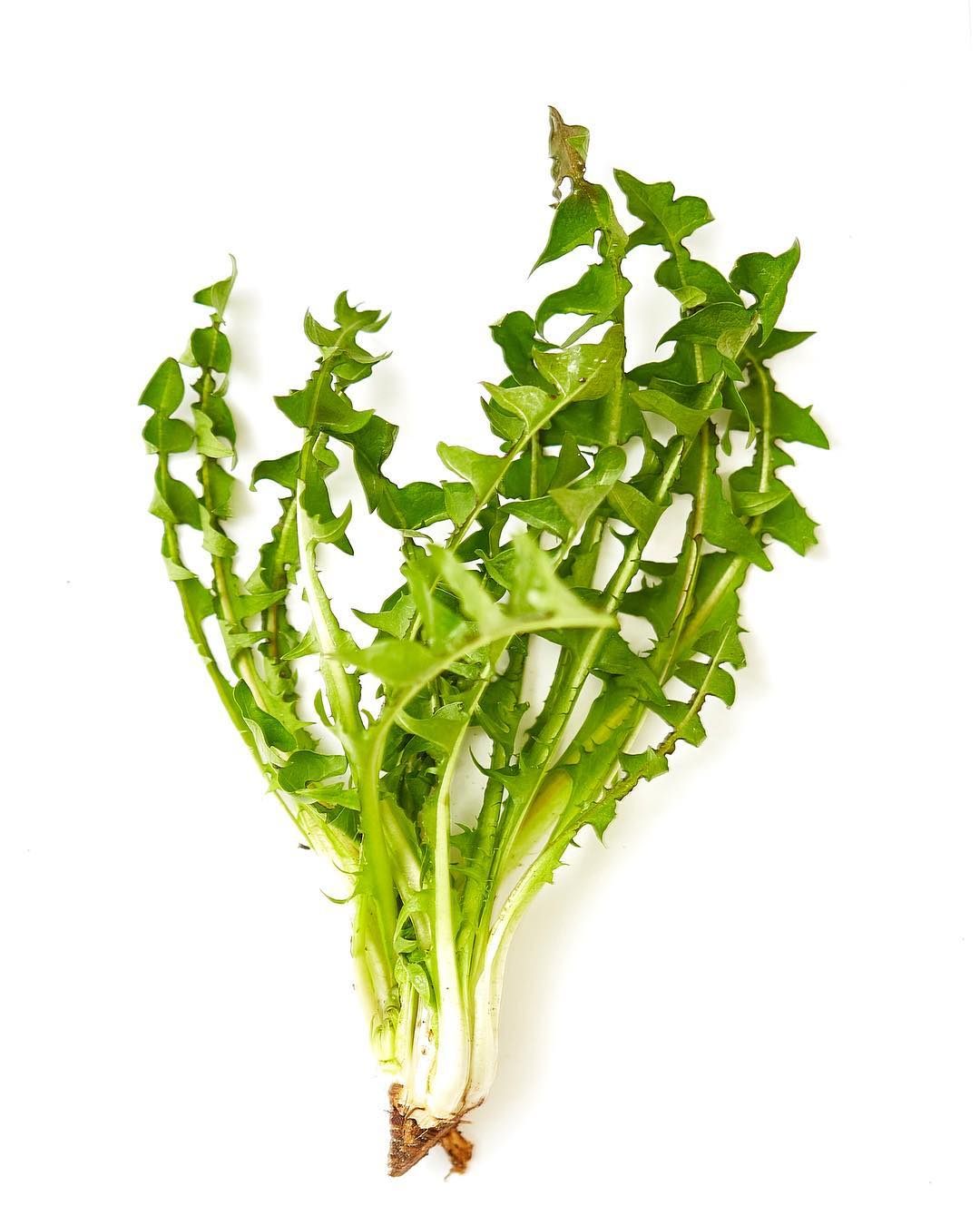 But Aller says that with smart landscaping, such as planting plum trees in parks rather than by busy sidewalks, mobility shouldn't be a problem. As for wasps—well, that's nature. "When we accept that we want some kind of biodiversity, it will also come at the cost of comfort, because some animals and some insects are annoying," she says.
To address cost concerns, Aller suggests planting hardy, native cultivars like those that Vild Mad app users find in surrounding forests: heirloom apples, blackberries, and elderberries, whose white spring flowers are perfect in syrups, and plump fall fruits melt into tart jams. "Some of them have weed-like tendencies: Once they grow, it's hard to get rid of them."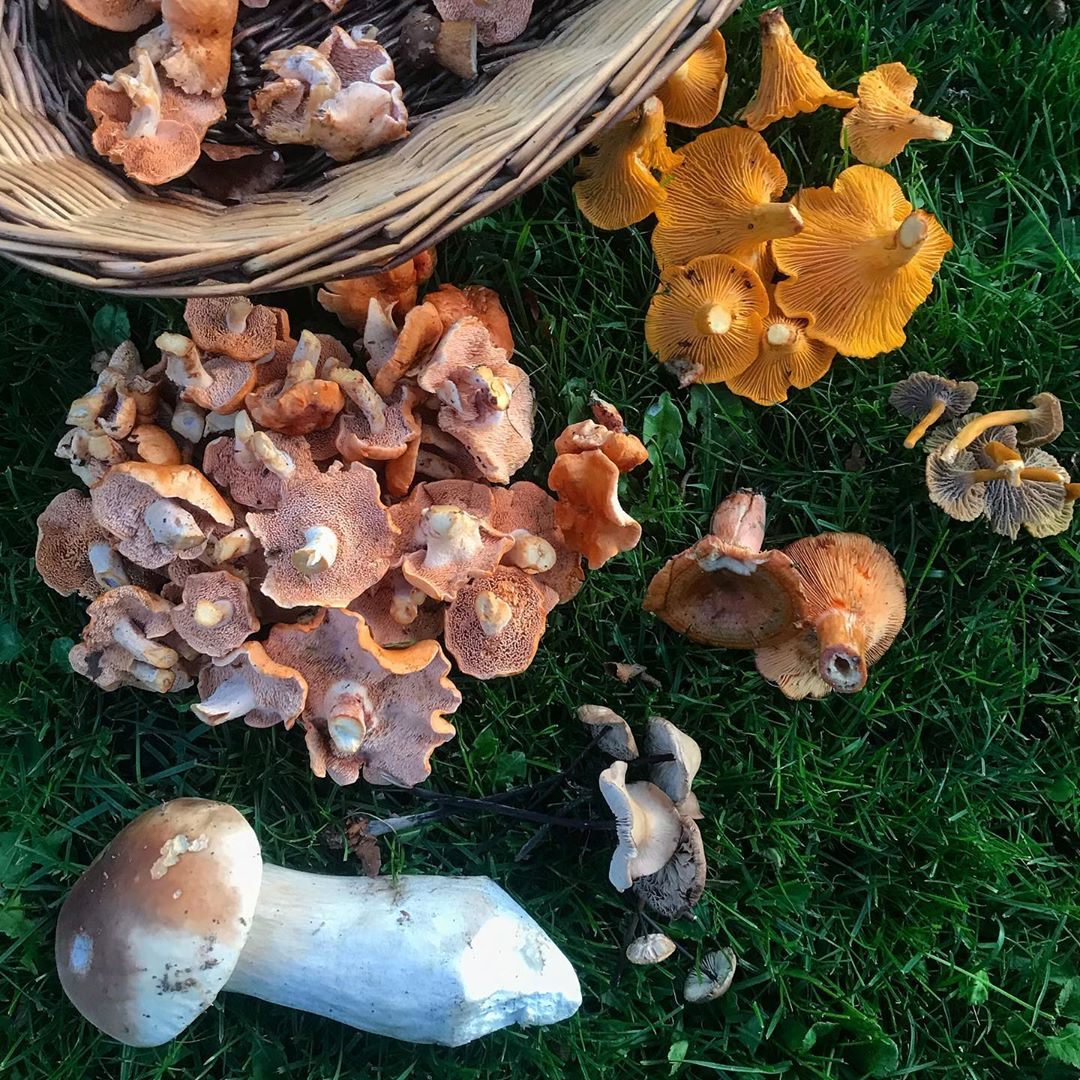 For Mikkelsen, this renewed interest in local produce reflects both a hunger to taste novel ingredients and a craving to connect with our surroundings in an age of widespread ecological instability. Aller's take is more optimistic. Yes, our environment may be messed up, but local food can inspire people to be better stewards of the world around them. "If we take care of nature, it will thrive and we will benefit," she says.
You can join the conversation about this and other stories in the Atlas Obscura Community Forums.
Gastro Obscura covers the world's most wondrous food and drink.
Sign up for our email, delivered twice a week.