The Woman Preserving the Endangered Cuisine of Indian Jews
Esther David traveled from the spice port of Cochin to the mountains of Mizoram to record this culinary culture.
In Gastro Obscura's Q & A series A Seat at the Table, we speak with people of color who are reclaiming their culinary heritage and shaping today's food culture.
According to oral tradition, a group of Jews fleeing persecution in Israel shipwrecked on the island of Alibaug, off of Western India's coast, in the first century. The 14 survivors settled in villages nearby, sowing the seeds of India's largest Jewish community: the Bene Israel, or "Children of Israel."
In the 1950s, five thriving Jewish groups with roots from Spain to Baghdad lived in six hubs across the subcontinent, with a combined population of about 50,000. But today, India's Jews number only around 5,000, with most emigrating abroad.
"When a community decreases in number, its traditional food becomes a memory," writes novelist, journalist, and researcher Esther David in her book Bene Appétit: The Cuisine of Indian Jews. In 2016, David, a Bene Israel Jew based in Ahmedabad, Gujarat, began a mission to document the rapidly disappearing culinary traditions of Indian Jews. From the metropolis of Mumbai, a central node for Bene Israel Jews; to rural villages in southeastern Andhra Pradesh, home of the Bene Ephraim; to the northeastern mountain town of Mizoram, home of the Bnei Menashe, David visited homes and synagogues, speaking with community members and gathering recipes and photos.
She often worked with interpreters, as each community had long since adopted the local language. From her research, David compiled a coast-to-coast Indian Jewish recipe book—the first of its kind—complete with detailed accounts of the history and customs of each of the communities she visited.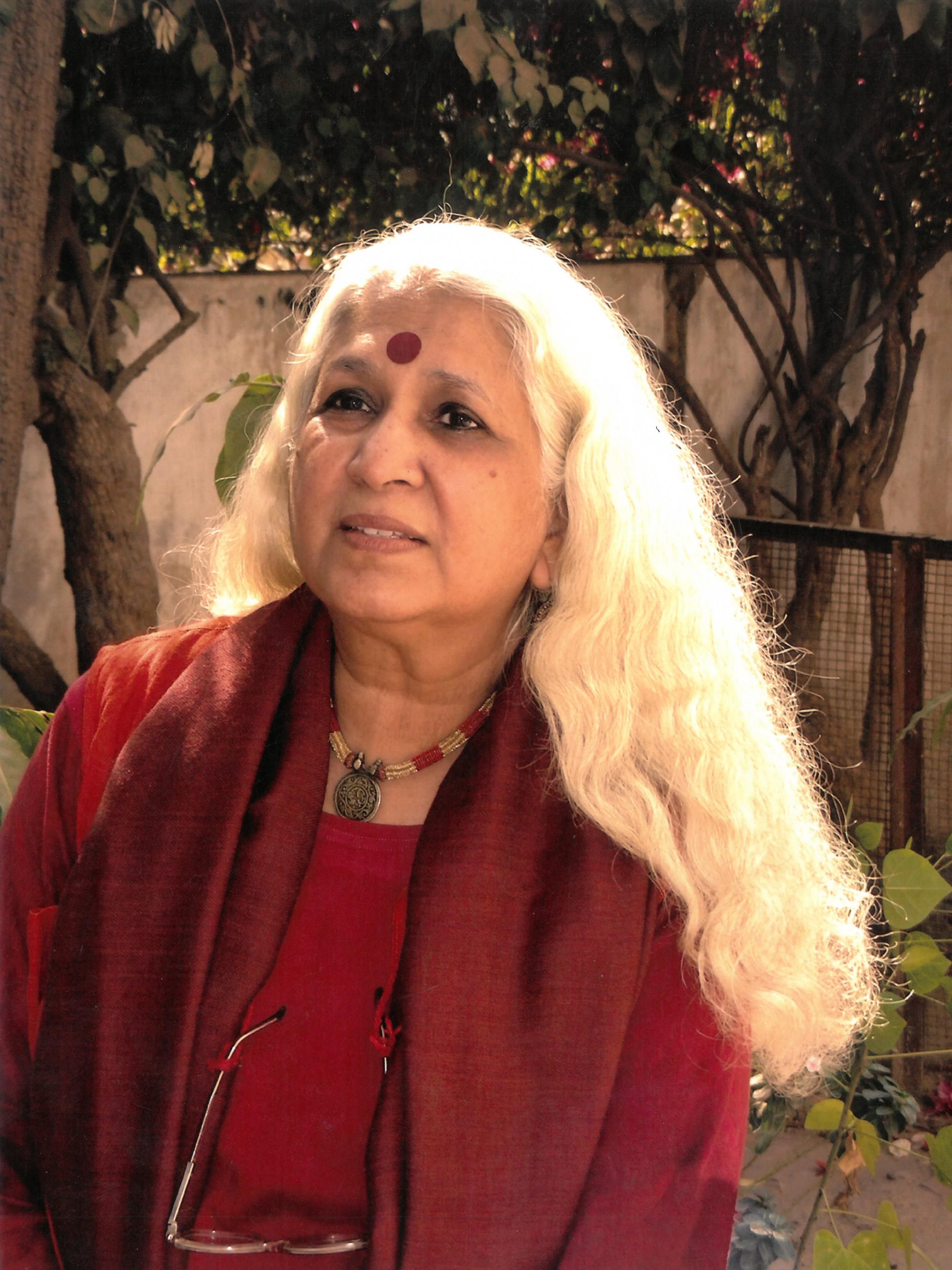 Bene Appétit paints a colorful landscape of food traditions mingling the cuisines of the places that Jewish communities come from with the regions in which they settled. In Cochin, a famed spice port, the Cochin Jews, who are said to have come from Persia and Spain centuries ago, enjoy fragrant fish curry and an empanada-like pastel stuffed with chicken, coconut milk, lemon, turmeric, and cilantro leaves. In the northeastern agricultural region of Manipur, home of the Bnei Menashe, Jewish cooks prepare a pudding made of local black rice for dessert.
Despite their differences, the culinary traditions of the six communities David researched contain "a common thread, which links each community to the other," she writes. As most Jews originally settled near bodies of water in India, many became paddy farmers, with their meals featuring rice and fish. And in accordance with kashrut law, most Jews do not eat pork, and use coconut milk in place of cow's milk and oil in place of ghee to avoid mixing dairy with meat or fish.
Communities rely on knowledgeable elders to slaughter kosher meat for them, and because of this limitation, many follow vegetarian diets. On holidays like Passover, Jews all over the subcontinent indulge in similar celebratory meals. On Shabbat, most Jews bake chapati and make black currant sherbet in place of the challah and wine that are staples for many Western counterparts.
Gastro Obscura spoke with David about her inspiration for her research, as well as her grandmother's cooking, Bene Israel culinary traditions, and the experience of breaking bread with other Indian Jews. This interview has been condensed and edited for clarity.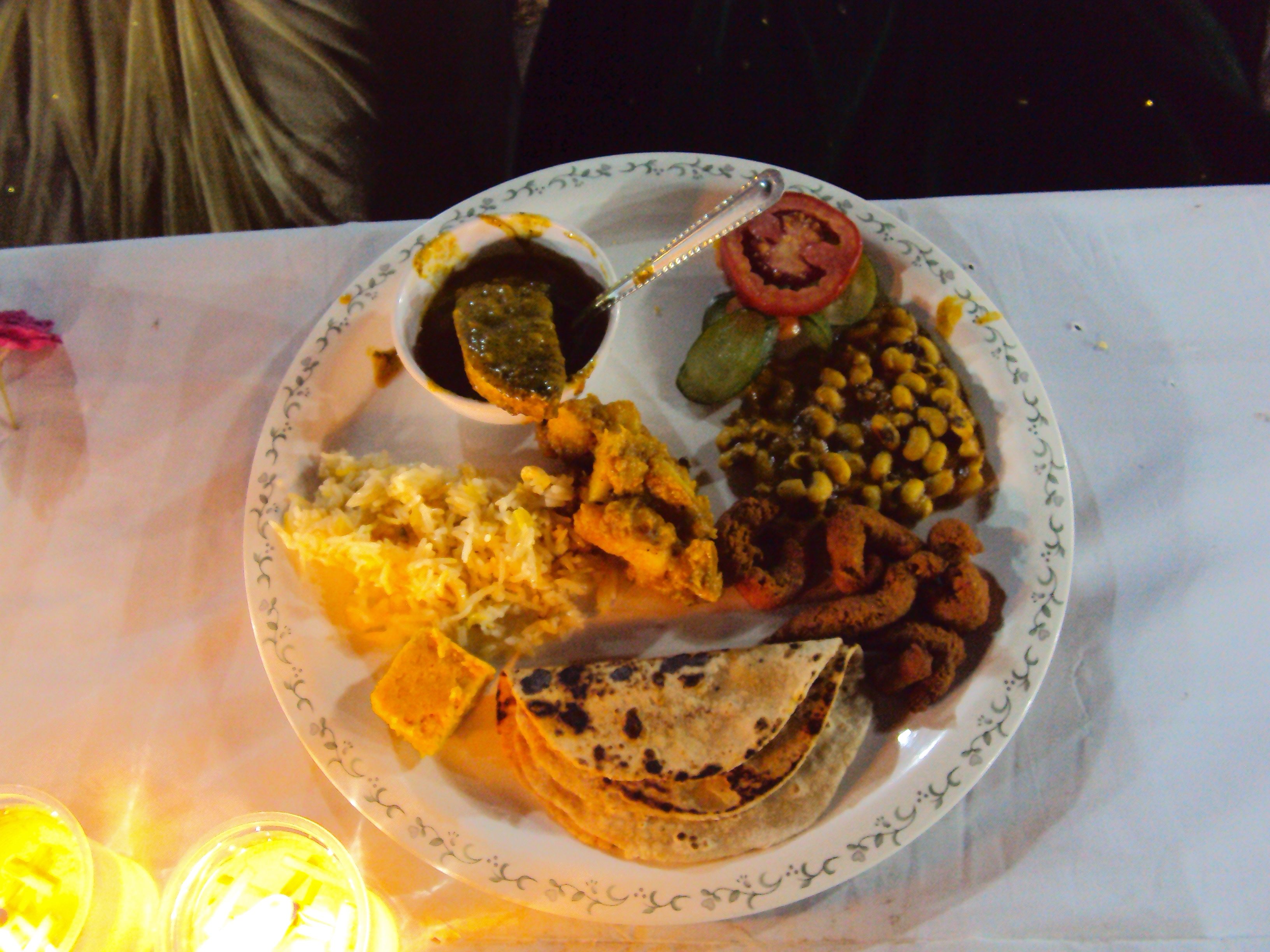 What inspired you to write Bene Appetit?
I started researching for my third novel, Book of Esther, and went to Alibaug, where [Bene Israel Jews] had first landed after a shipwreck some 2,000 years ago. While visiting homes of many Bene Israel Jews, I suddenly remembered the flavors of food cooked by my grandmother and distinctly felt they were wafting towards me. This is the beginning of my reconnection with Jewish food.
When my novels [about Indian Jewish life] became known, people wanted to know, "How is Indian Jewish food different from western Jewish food?" Soon after, I received a project from the Hadassah-Brandeis Institute to document the Bene Israel Jews of Gujarat, followed by another project to study the cuisine of Indian Jews. I understood my community better as I visited homes, attended every possible event, and had long conversations with community members. I realized we are a microscopic community, fast diminishing, due to periodic immigrations to Israel and other Western countries; I needed to preserve our heritage of food.
What were your experiences of eating Jewish food as a child?
I felt the dining table was the center of my life. It was covered with a beautiful textile, embroidered with Hebrew words; candles were lit in decorative stands and there were platters of apple jam, known as muramba, and the rose-pink chik-cha halva made by cooking wheat extract and coconut milk together, along with a sumptuous meal of chicken curry and fragrant coconut rice…
Recently, I found an old coin-size box of saffron and when I tried to open it, the fragrance spread all over the house and brought back memories of my grandmother and how she hid this box in various places of the house, using it sparingly for some dishes. But, with time, these traditional recipes disappeared from our table.
Can you please paint a picture of a malida, the Bene Israel ceremony dedicated to the Prophet Elijah?
The Bene Israel Jews of India developed a cult of the Prophet Elijah, and believe that he had actually appeared on a rock in Sagav Village, near Alibaug. For Bene Israel Jews, all rituals begin with a prayer to Elaihu Hannavi, or the Prophet Elijah, and a malida. For the malida, women prepare a big platter with fragrant red roses, dates, fruit like apples and bananas, a pomegranate, and seasonal fruits, along with pressed rice mixed with powdered sugar, grated coconut, chopped nuts, and raisins as an offering to the Prophet.
An Indian Jew is surrounded by a multitude of gods of different Indian communities, so our ancestors must have decided that we needed a form [of worship] to keep us away from outside influences and preserve our Jewish identity in a multicultural, multi-dimensional and multi-religious country like India, where one can get attracted to other forms of worship with their music, songs and colorful festivals.
From your experience, how do non-Jewish Indians view Indian Jewish cuisine?
Most non-Jews do not know about our strict dietary law and assume our food resembles the region we belong to. But there is a big difference, as we do not use dairy in meat, chicken and fish, while most Indian dishes are dairy-based.
Indian Jews always add some ingredients or recipes from their country of origin along with regional influences. The cuisine of Baghdadi Jews of Kolkata show influences of the Middle East and India, while the Cochin Jews [of Kerala] have mixed influences, as they use spices available in South India, along with flavors and recipes of Spanish and Middle Eastern cuisine.
As the member of a small religious minority, how did it feel for you to connect with Jews from all over India?
When we met, we felt like being part of the same source—actually like one big family.
Can you describe one of the best meals you had while doing your research?
It was Shabbat dinner with Bene Ephraim Jews of Andhra Pradesh. In my host's home near the synagogue in Machilipatnam, the Hazaan's, or cantor's, wife had made a curry with succulent fish eggs. This is a delicacy, and it is only made for special guests, so I was deeply touched.
Gastro Obscura covers the world's most wondrous food and drink.
Sign up for our email, delivered twice a week.