Our First Summer Snaps Photo Contest Winners: Roadside Attractions
May these amazing shots inspire you to hit the road!
Last month, we announced our first photo contest, when we asked readers for creative shots of their favorite roadside attractions. At Atlas Obscura, we adore the spectacles lurking beside roads all over the world, so we asked: What turned your heads recently?

Since then, we received more than 600 images of fascinating sights. Readers sent us technicolor dinosaurs dressed up for Halloween, black-and-white gravestones, curious art hidden in deserts. Reviewing these submissions reminded us how much fun it can be to make stops on a long journey—or perhaps a roadside attraction is your destination!
Check out our wonderful winning photos (click to see them up close), selected by our staff—the first place winner is above. We hope it will inspire many great summer road trips!

Congratulations to our winners, who scored some Atlas Obscura gear!

Look out for our future Summer Snaps contests! Enter the next one here.
Second Place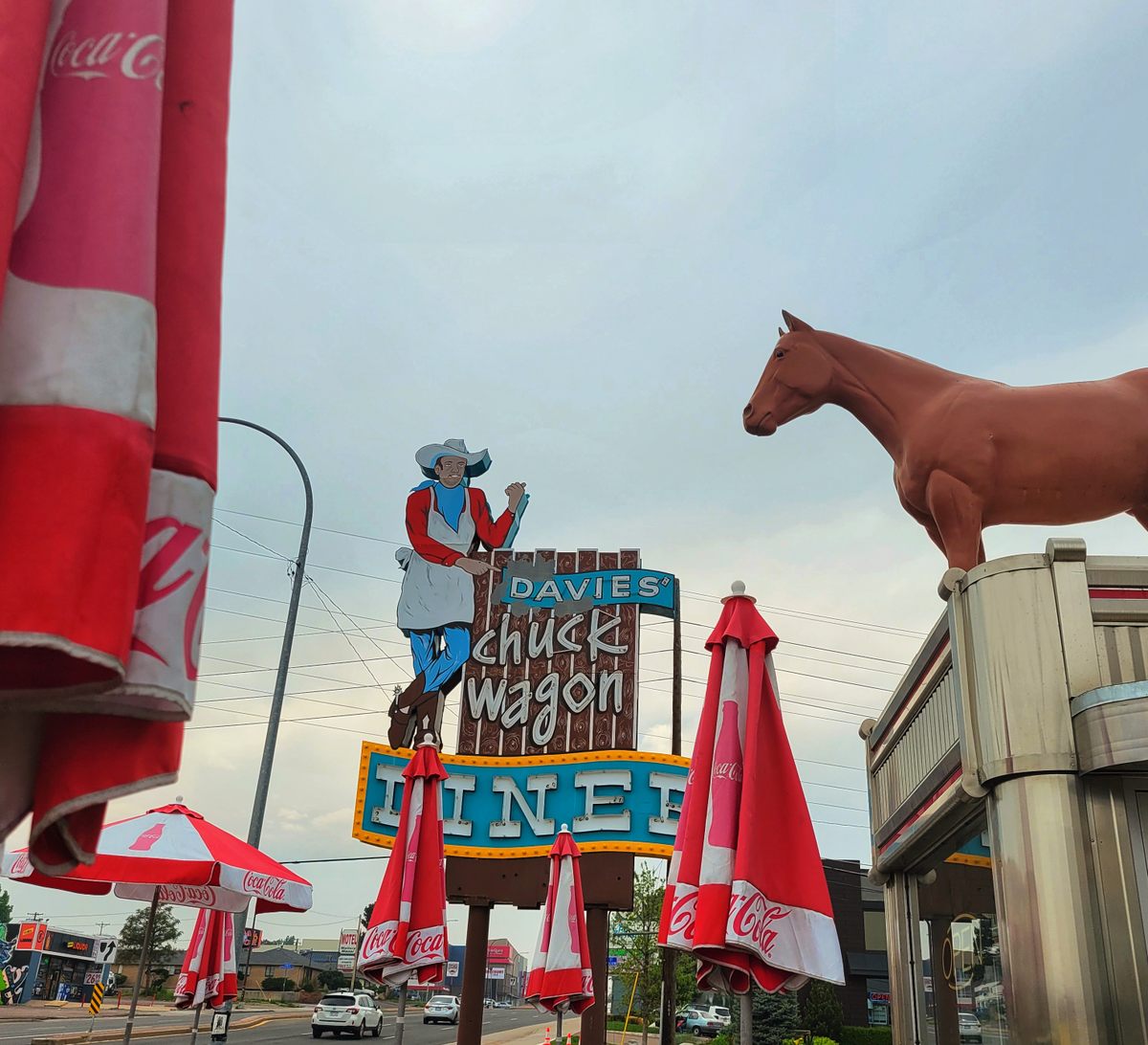 Third Place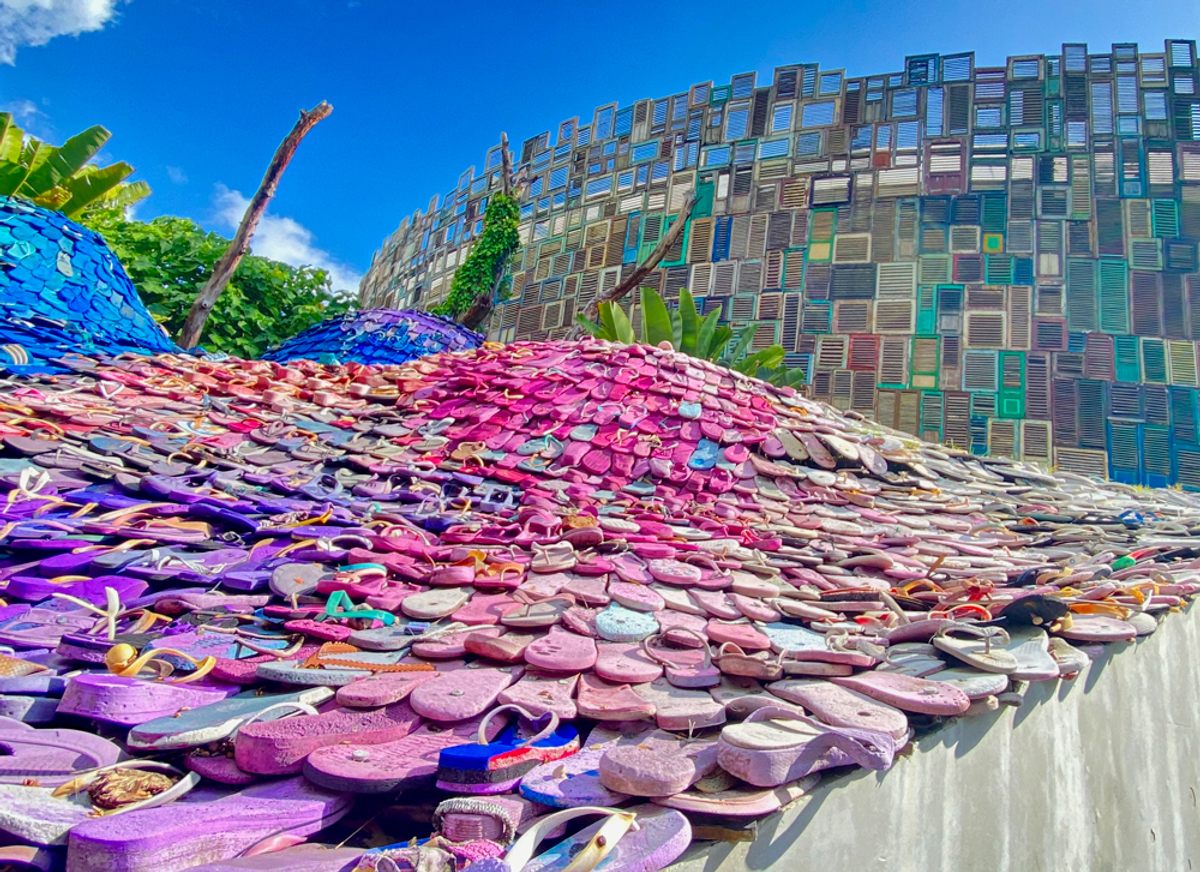 Honorable Mentions