16 Real Places That Look Like They're From the Future
Atlas Obscura readers nominate their favorite science fiction-inspired spots around the world.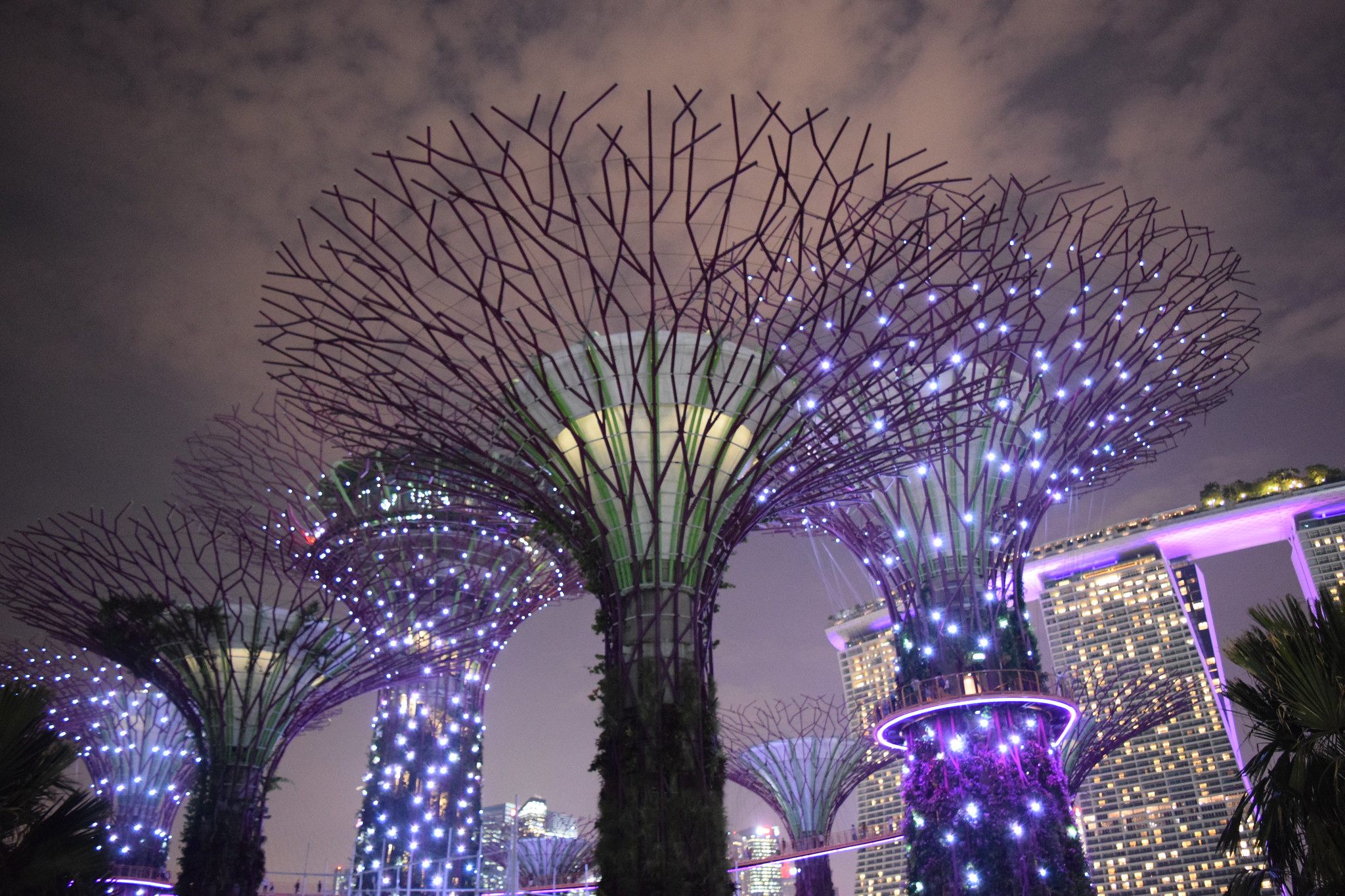 Hollywood spends countless millions designing fictional futuristic settings, but all over the world there are absolutely real places that seem to have already transcended our times, no special effects needed. These seemingly science fiction-inspired spots have embraced the possibilities of the future to make the present a far more out-there experience than many of us fully appreciate. We recently asked Atlas Obscura readers in our Community forums to tell us about the most sci-fi-esque places they've ever encountered, and the responses were light years ahead of our expectations.
Check out out some of our favorite responses below, and if you have an unforgettable, futuristic place of your own that you'd like to recommend, tell us about it in the forums, and keep the conversation going! Time travel is still a fantasy, but these places bring you the future today.
---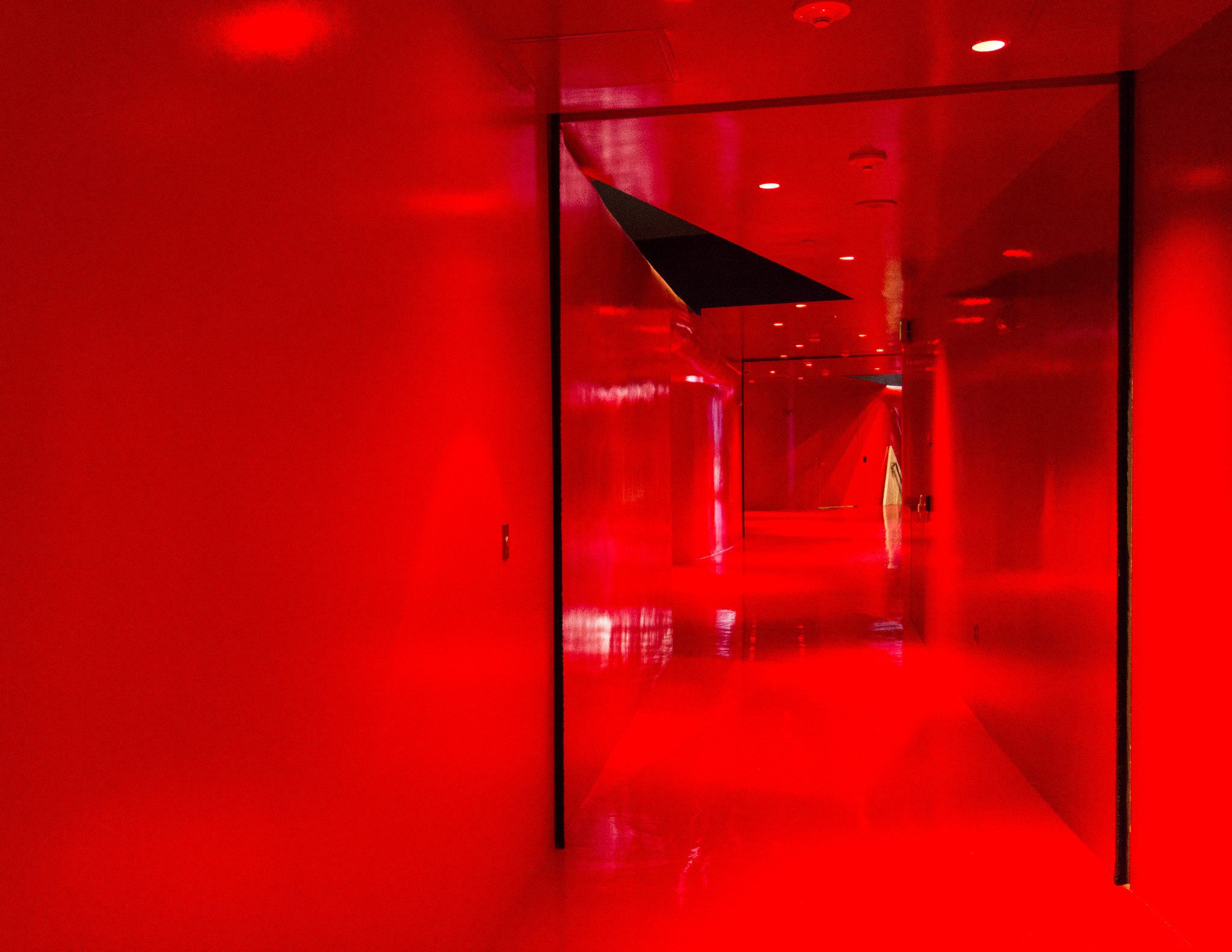 Seattle, Washington
"I just love the red monochrome, it feels so sci-fi to me. Probably because of 2001: A Space Odyssey." — maren
---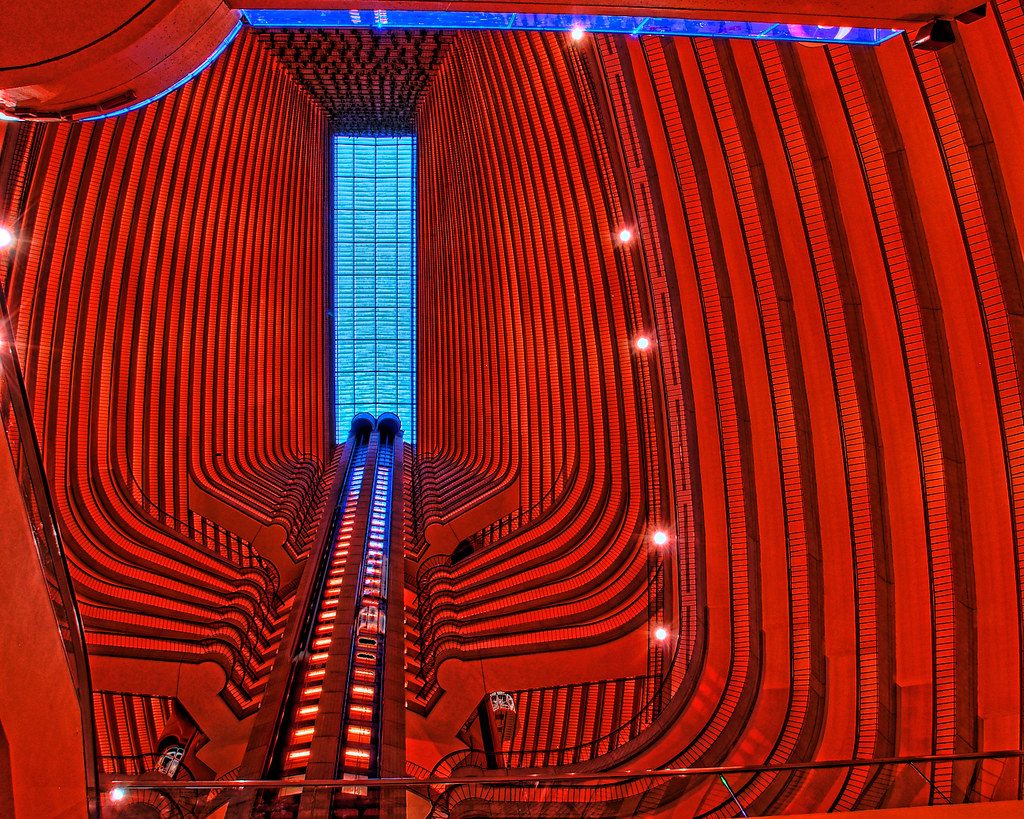 Atlanta, Georgia
"Looking up at all the floors that stacked higher and higher was mind-boggling. It felt super futuristic!" — shatomica
---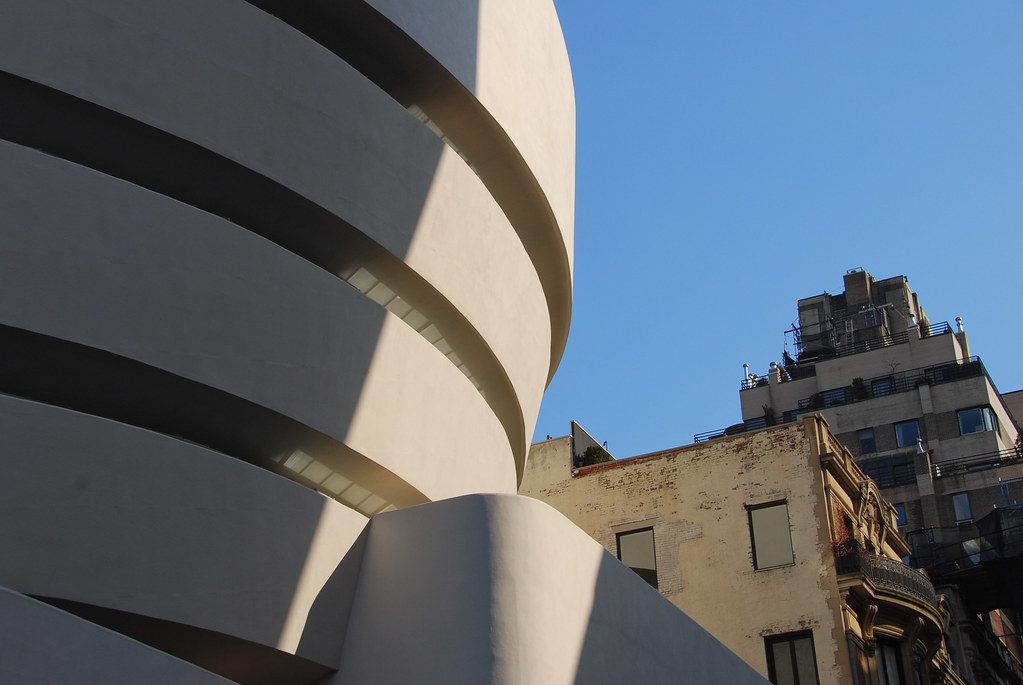 New York City, New York
"It's old hat now, but the Guggenheim in New York City springs to mind, only because when my parents took me there back in the 1960s, when I was around 9 or 10, I desperately wanted to skate down those ramps." — lindacantoni
---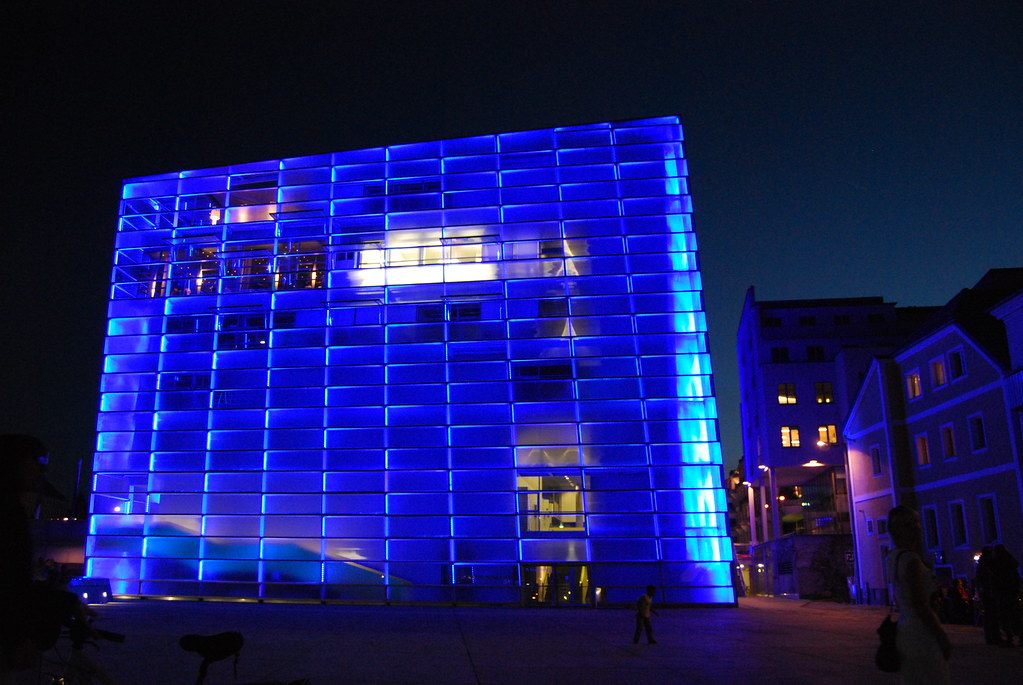 Linz, Austria
— rostasi
---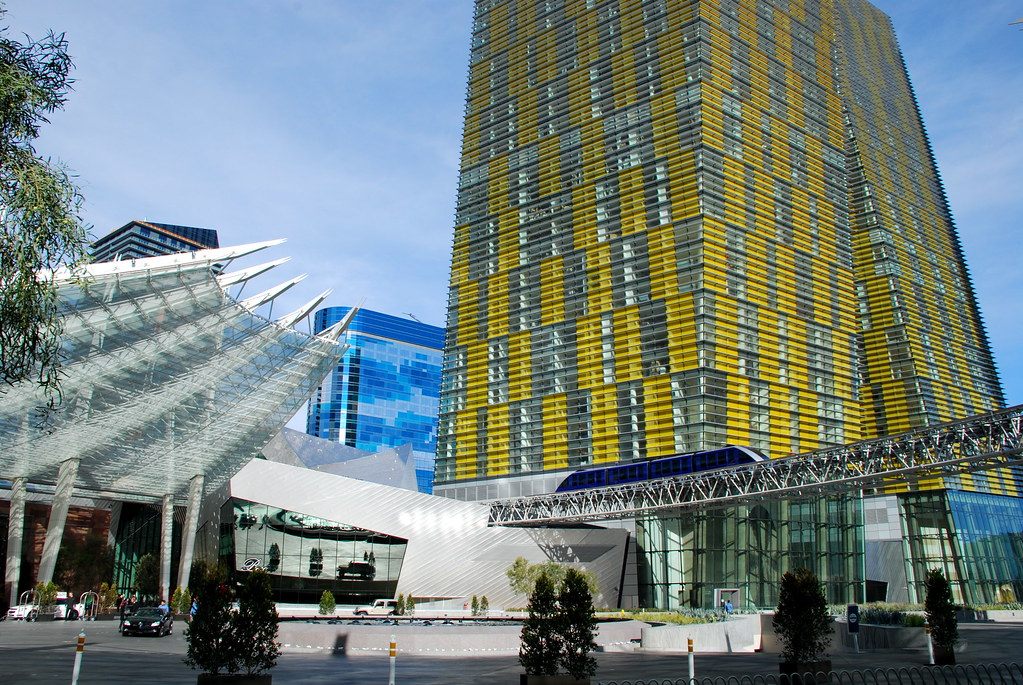 Las Vegas, Nevada
"I thought it looked pretty space-aged!" — depechekitty
---
Winnipeg, Canada
---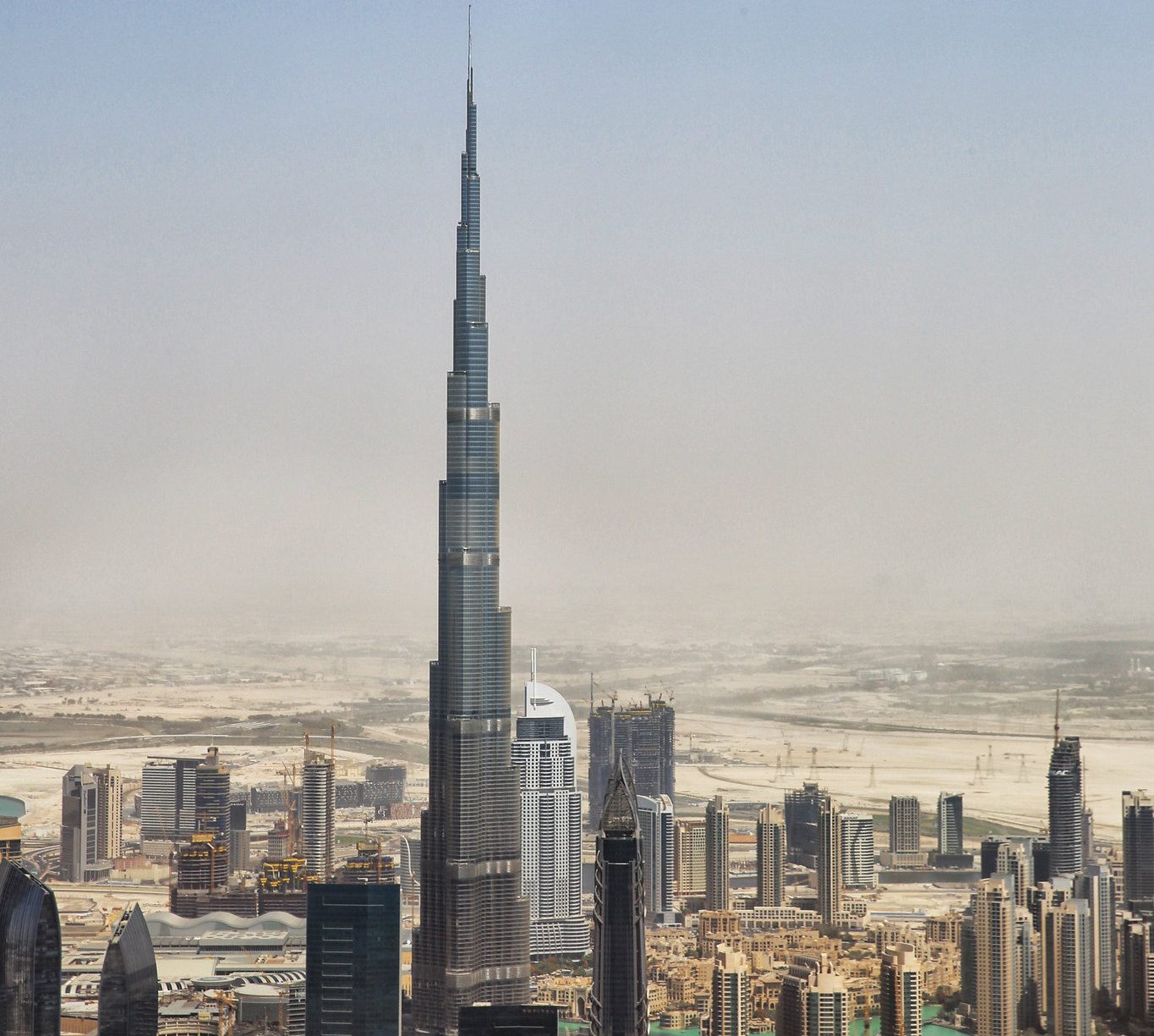 Dubai, United Arab Emirates
"I visited the Burj Khalifa in Dubai a month ago and thought it was very 'outer space' looking! My friends commented on my photos of it that it looked like I was on another planet." — pennywindfield
---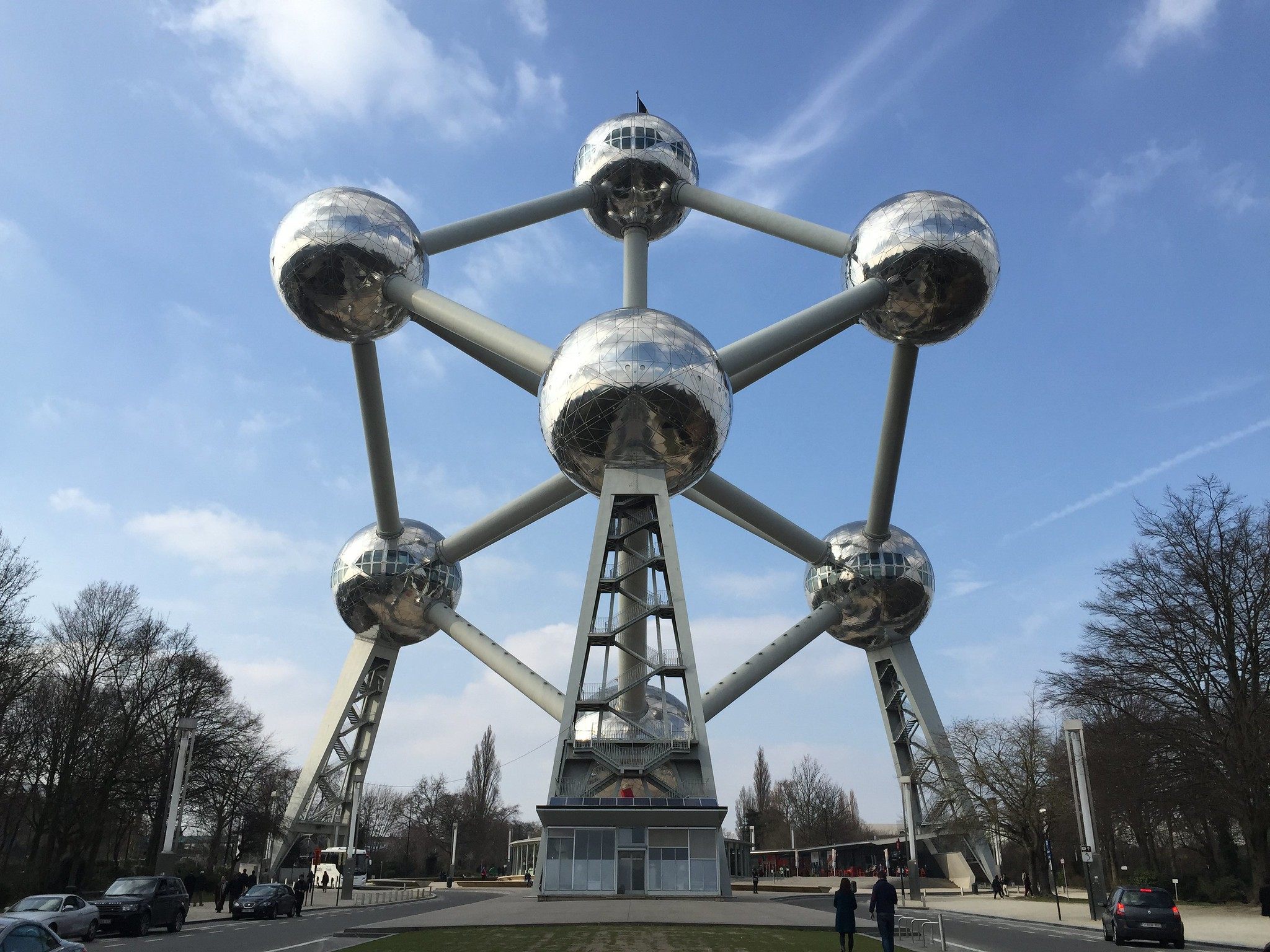 Brussels, Belgium
"I didn't get to go inside, but outside was super cool!" — heatherrs
---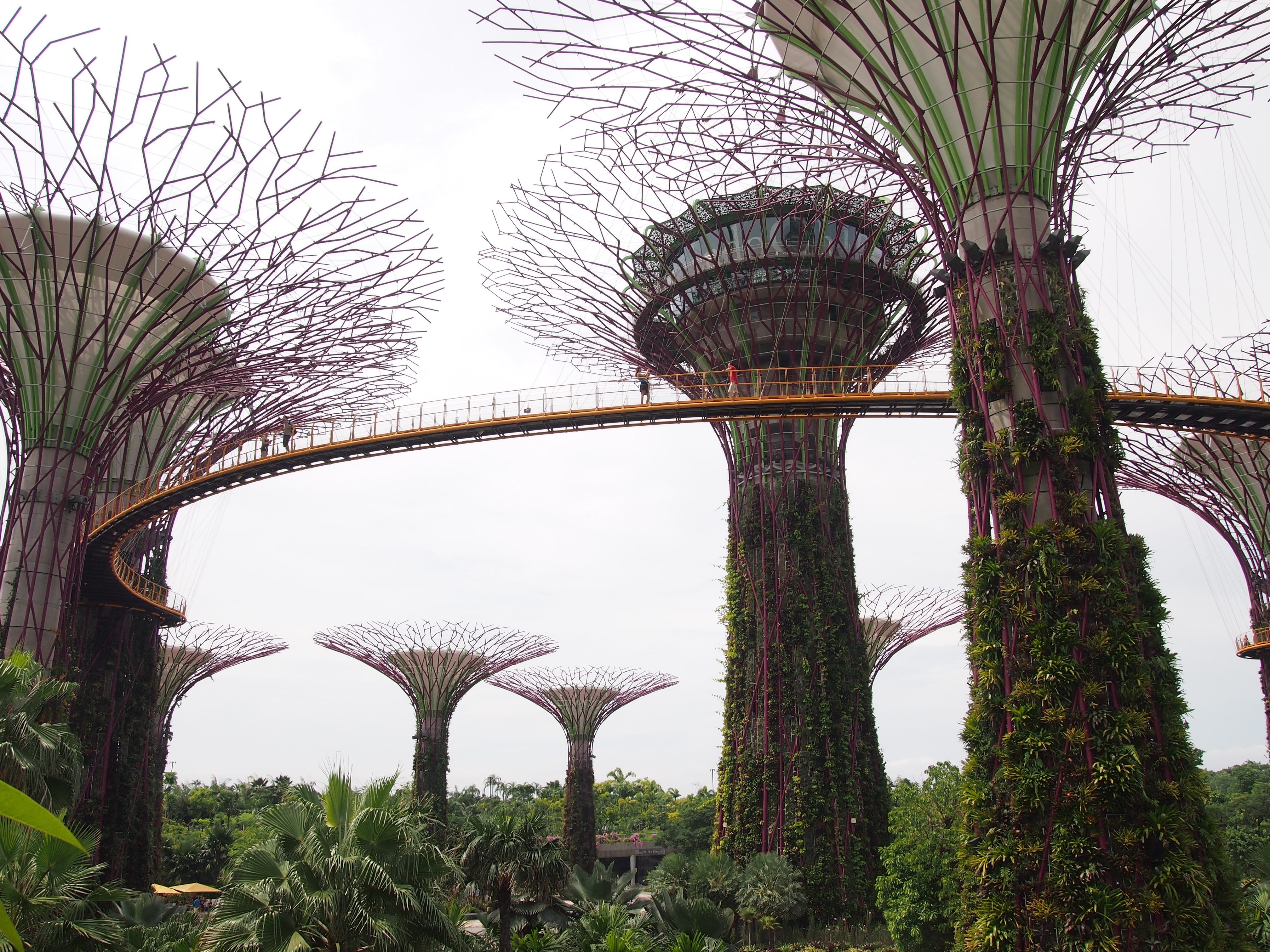 Singapore
"Super futuristic!" — darbyfish50
---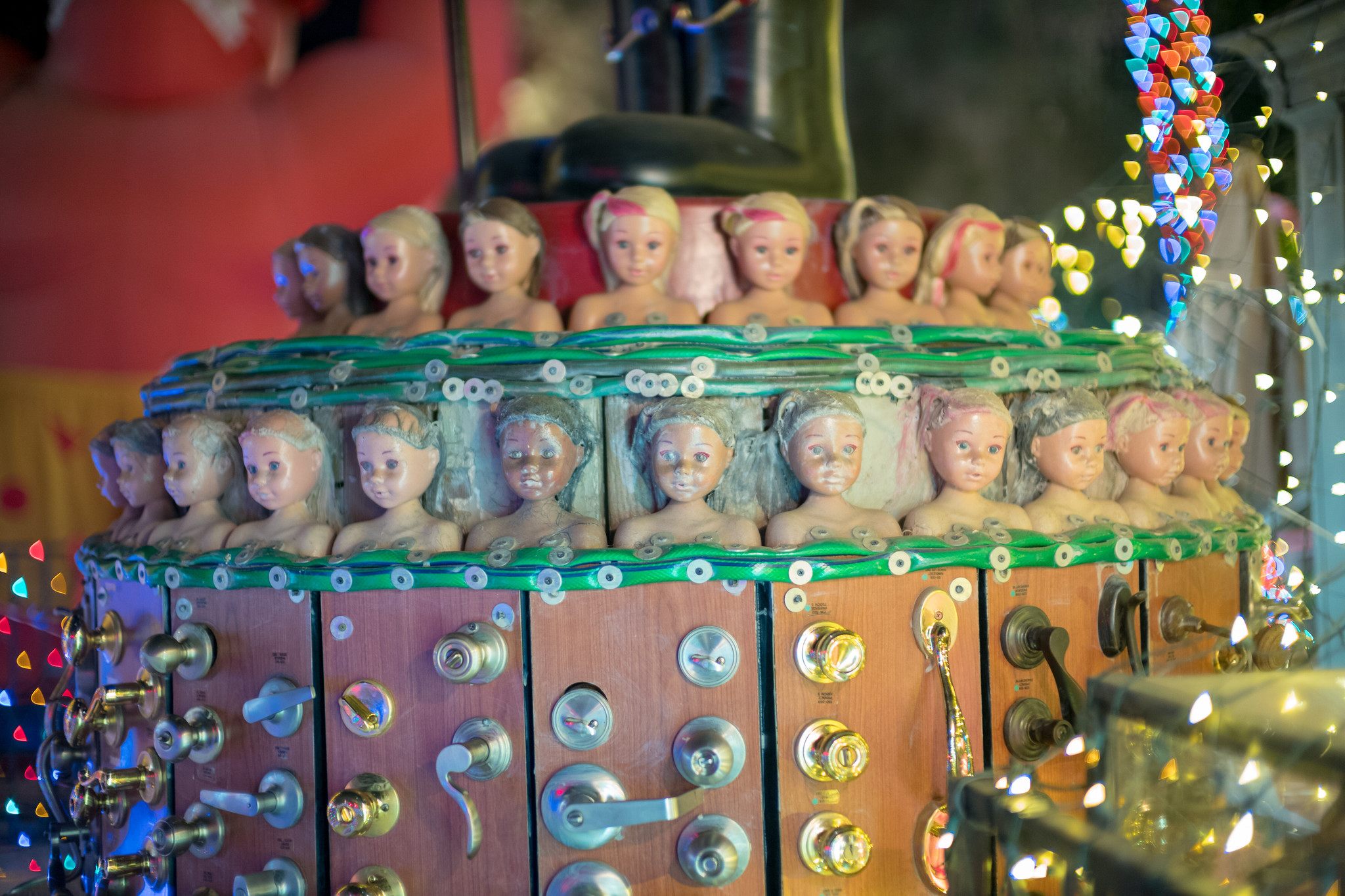 Palm Springs, California
"One of my favorite weird science-fiction looking places." —dmertl
---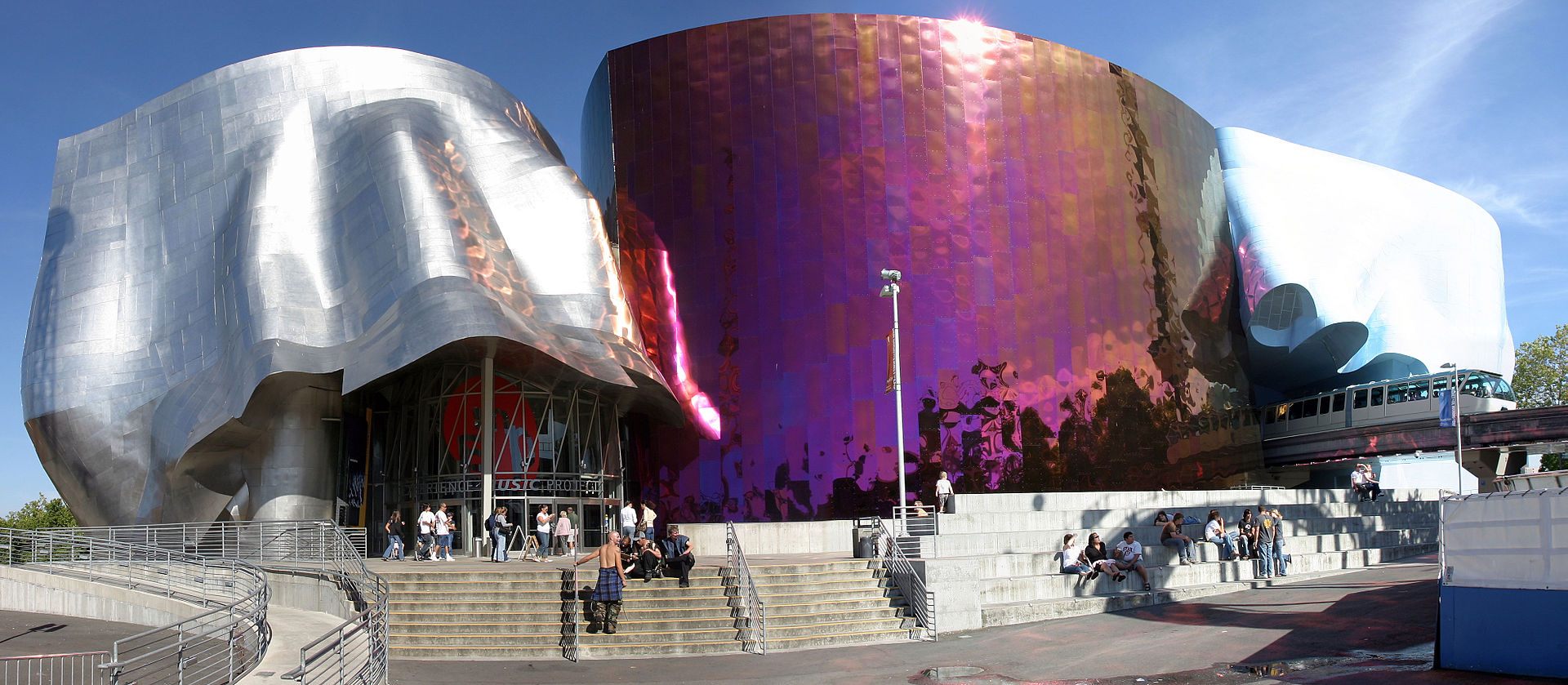 Seattle, Washington
"I'm surprised that no one chose this museum in Seattle. The building also houses a music museum. The exterior reeks of science fiction." — alanrogers250
---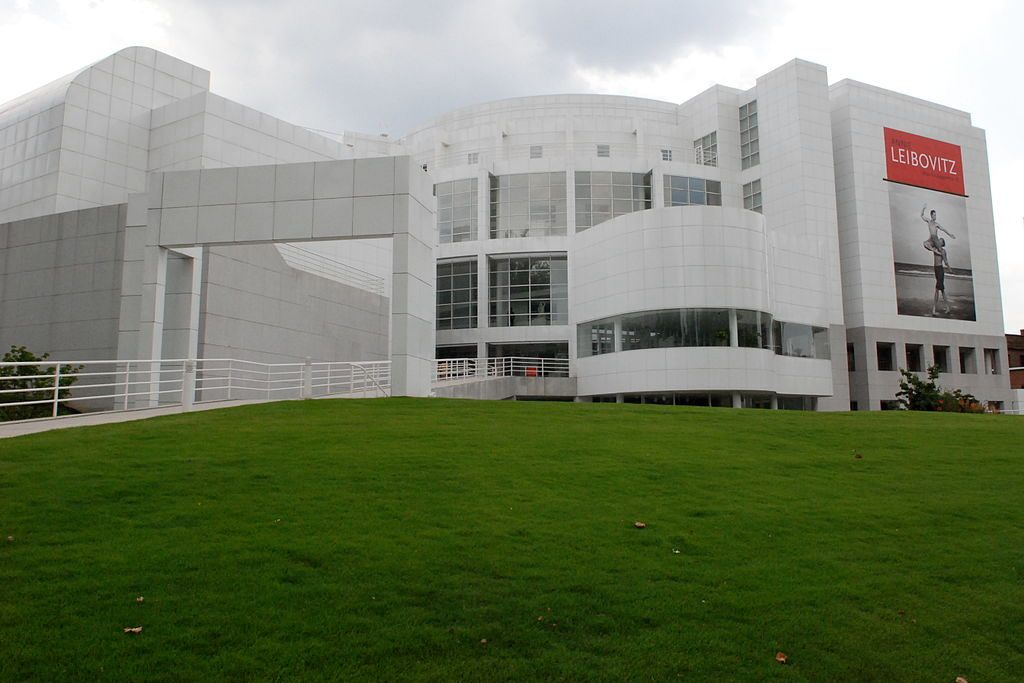 Atlanta, Georgia
"The Atlanta art museum has been used in a lot of sci-fi movies." — Ljpurtee
---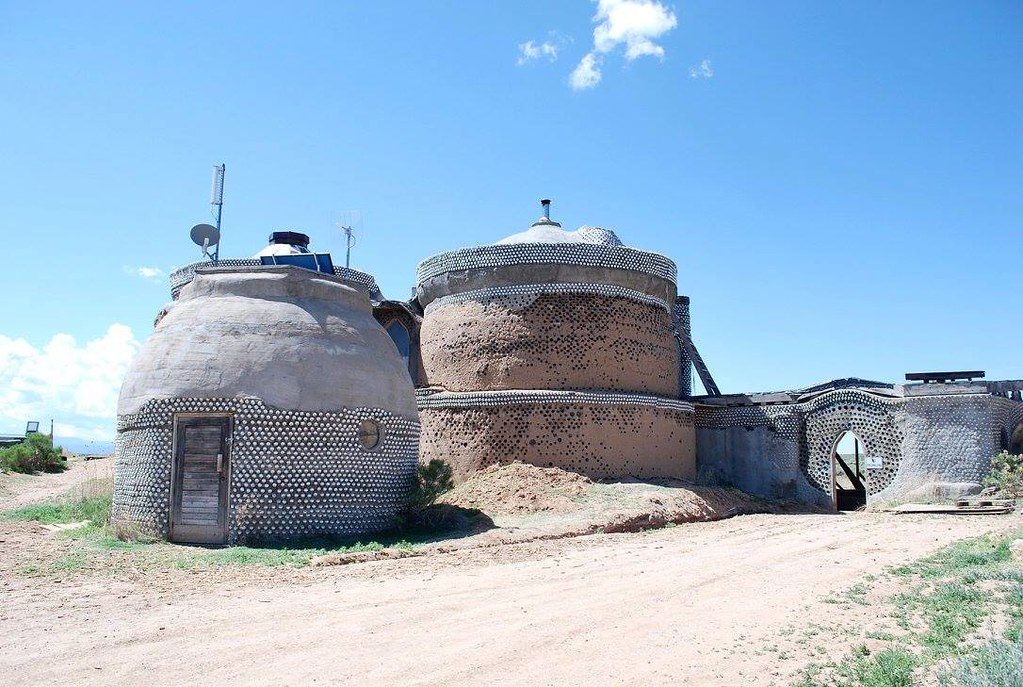 Taos, New Mexico
"When driving over to them it looks like a scene straight out of Star Wars. They are so cool." — Lolaswhitetrashparade
---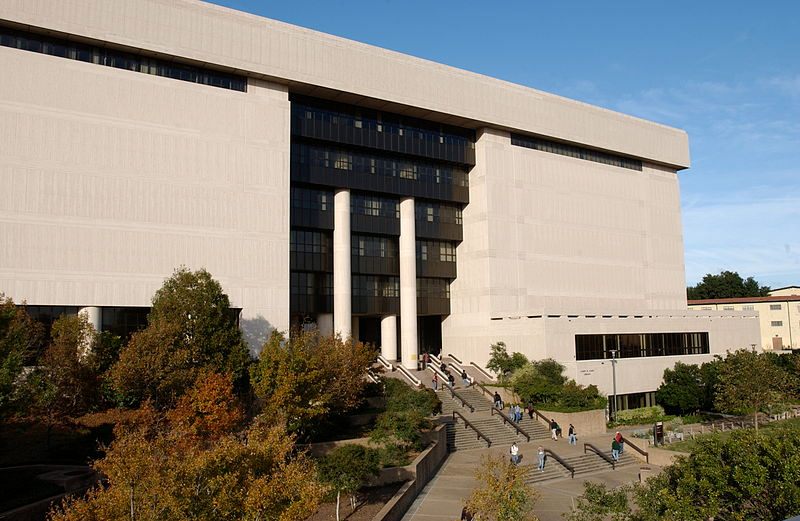 San Marcos, Texas
"I always felt like I was headed to a dystopian capitol building walking up those stairs." — galacticvalkyrie
---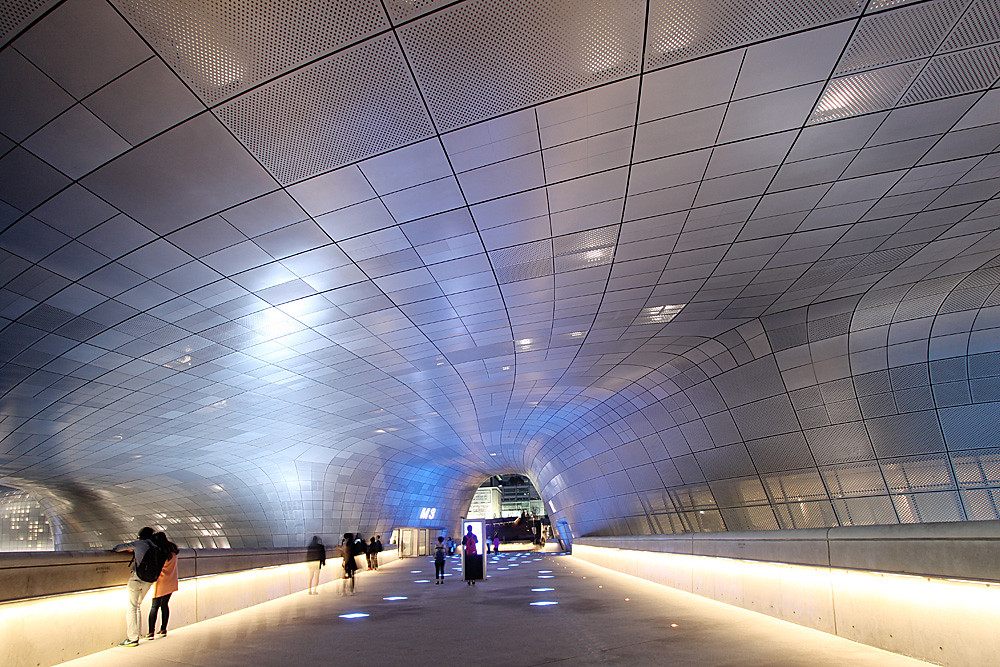 Seoul, South Korea
— kvnbyln
---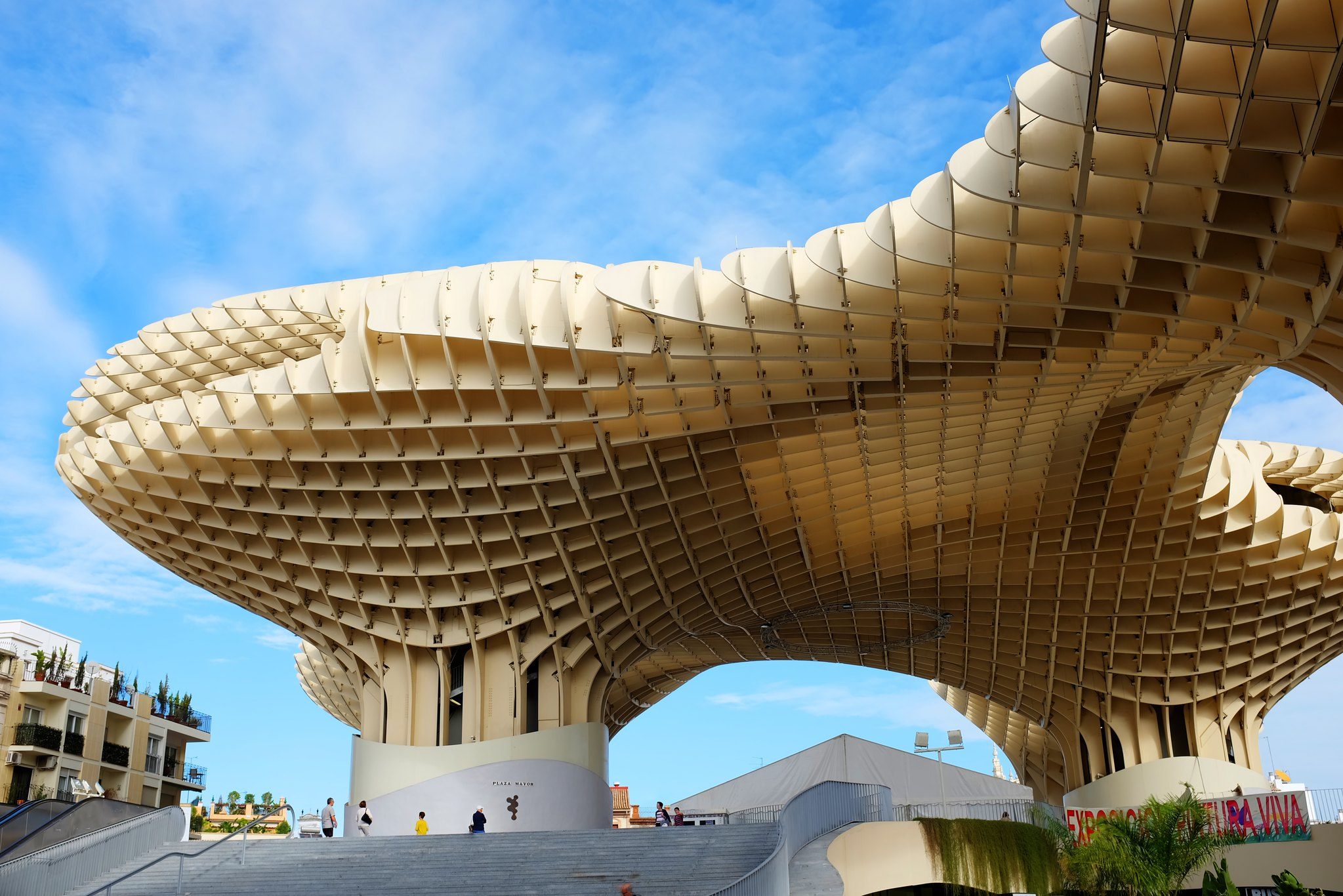 Seville, Spain
"The 'mushroom' in Seville, Spain is one of the most futuristic buildings I have seen." — skrisi13
Responses have been edited for length and clarity.