Introducing the Atlas Obscura Community Forums
A new way to experience Atlas Obscura with fellow explorers like you.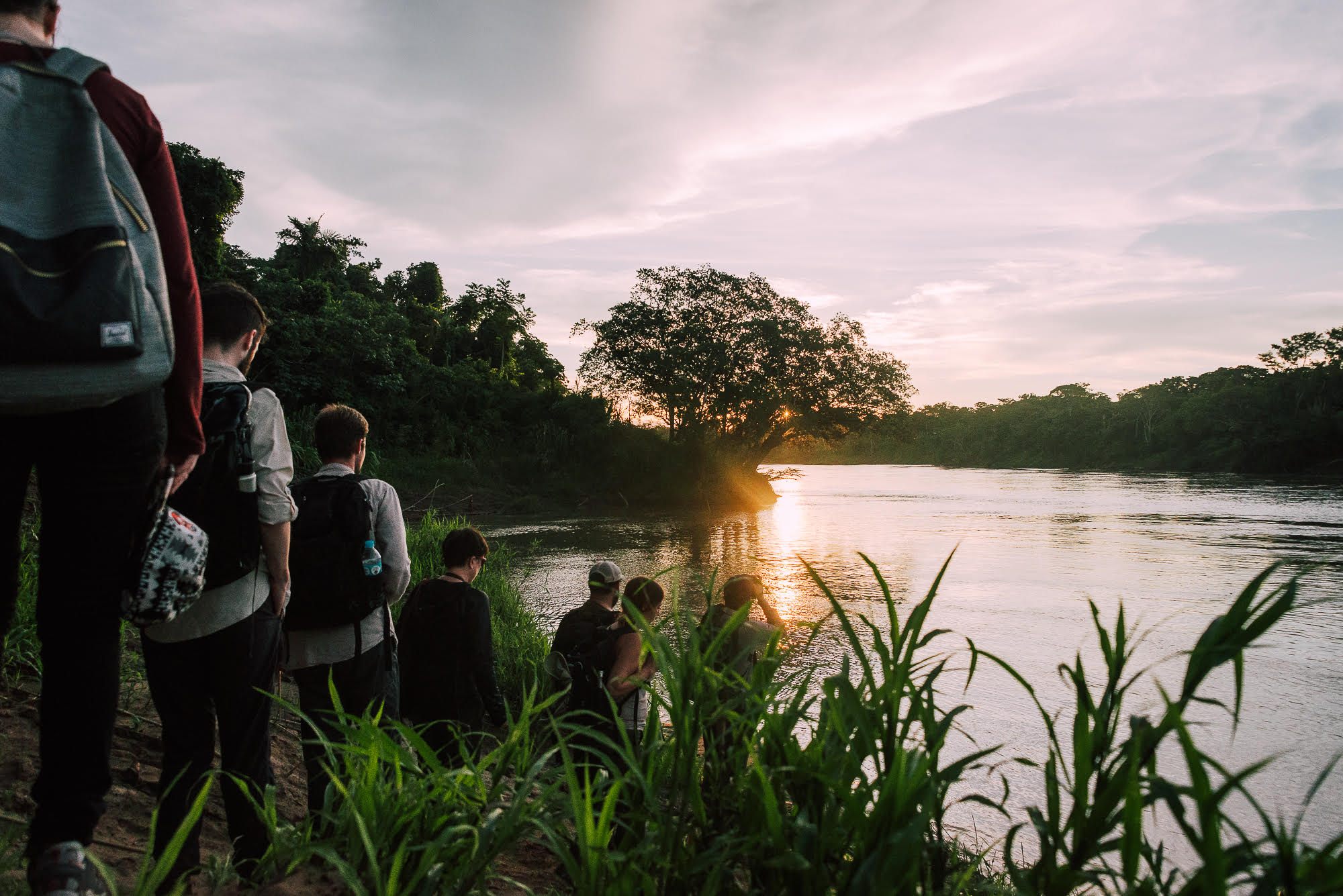 I'm very happy to introduce the Atlas Obscura Community forums, a whole new way to interact with Atlas Obscura and connect with curious travelers just like you.
For the past decade, Atlas Obscura has asked you to tell us about the fascinating and wonderful places you've found in the world, and it has been our pleasure to share those experiences and discoveries with our readers. We've always wanted to foster a true community of active explorers, a living resource for finding and sharing the world's hidden wonders. With the launch of our forums, that dream is taking another great leap forward.
The Community forums offer several new ways to enjoy Atlas Obscura, both as a traveler and as a reader.
Going forward, each Place and Food published on our site will include a new area for you to discuss that entry with others. You'll find these discussions at the bottom of each page and be able to ask questions, discover what fellow Atlas Obscura readers have to say about their experiences, or share tips of your own. Want to know how big Mexico's Disc of Death really is? Need to find out whether Beijing's Friends-themed cafe is worth the hype? Looking for a local business near you that sells Polish Pączki? Want to share your family's recipe for Colcannon? Our new forums are the place to be.
Atlas Obscura's Community forums also offer a space for more general conversation about the fascinating corners of our world, and the many incredible ways we can experience them. We encourage polite, interested dialogue, and invite you to join in the conversation. Looking for the perfect movie to get you in the mood for an upcoming trip? Wondering what wonders to visit on a trip to Las Vegas? Have pictures of an unusual personal collection that you'd like to share? Want to tell that story of the cheese-rolling competition you attended? We're here for it.
The forums are a place where we're excited to get to know you, the explorers and travelers who have helped make Atlas Obscura what it is today. We're happy to answer any questions you might have, and we might even look to you for answers to some of our own.
You can reach the Community forums at any time by joining or starting a conversation via a Place or Food entry, or by visiting community.atlasobscura.com. Join us in the forums and together we can bring even more wonder to your travel. If you have any questions at all about the Community forums, or how you can join in, please feel free to contact me at eric@atlasobscura.com. Let's talk!