A Reading List to Start Your Summer of Wonder Right
Whether at the beach or in your backyard, these books will inspire and delight.
With summer on the horizon, many of us are thinking about vacation plans, whether it's exploring a new country or participating in more local activities. We know you'll also be looking for reading material to bring along, and we've got plenty of recommendations for books full of wonder and adventure.
by Dacher Keltner
In January, Atlas Obscura spoke with Dacher Keltner, a leading expert on the biology of human emotion and a professor of psychology at the University of California, Berkeley, about the science of awe and how it impacts our experience of the world. His book takes a closer look at how this phenomenon has shaped human stories across cultures and time—and how it may play a role in your summer adventures.
by Tristan Gooley
From testing Viking navigation in a small boat in the North Atlantic to climbing mountains in Europe, Asia, and Africa, Tristan Gooley has spent most of his life hunting for clues and signs in nature. In his third book, How to Read Water, the natural navigator and explorer turns our attention to the Earth's most abundant natural resource and draws upon his own pioneering journey to reveal the secrets of ponds, lakes, oceans, and more. Read it at the beach and you'll see his descriptions come to life in the waves rolling toward you.
by Marlon James
For fans of myth, fantasy, and history, this dreamlike trilogy-opener should be on your list. It follows a mercenary named Tracker as he searches for a boy who mysteriously disappeared three years earlier. James creates an African fantasy world full of shape-shifting humans and monsters, moving from one ancient city to another across forests and rivers. It's a dense and large book (620 pages!) but don't let that deter you from making it an unusual, queer, literary beach read. And the second volume, Moon Witch, Spider King is already out!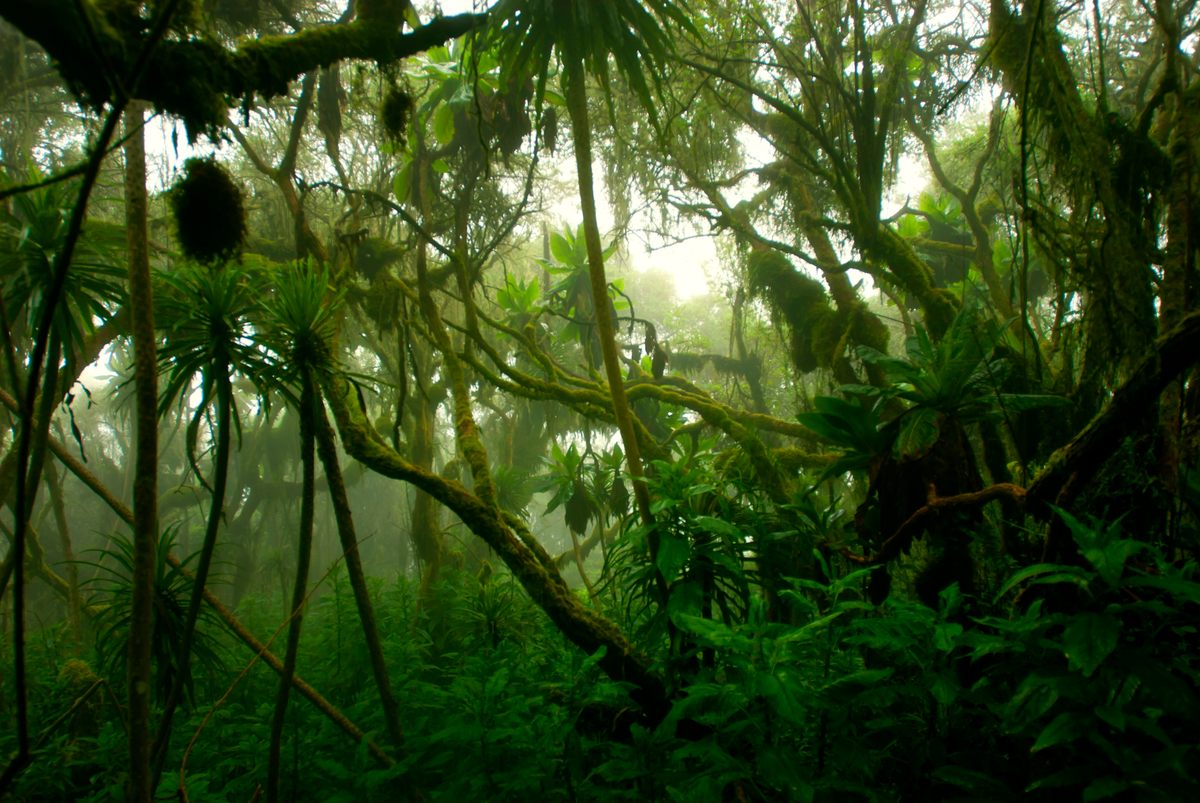 by Amy Stewart
Have you ever truly thought about the origins of your favorite summer drink? Sake began with a grain of rice. Bourbon comes from corn. Tequila? Agave. Author Amy Stewart delves into the history of a wide array of plants that humans have been able to turn—seemingly by magic—into delicious alcohol. With more than 50 drink recipes and tips for gardeners, this rich and fascinating volume is perfect for the cocktail lover.
by Helen Scales
Marine biologist Helen Scales takes us on an unforgettable journey in the darkest realms of the ocean, where a profoundly interconnected ecosystem seems to have a greater effect on our daily lives than we realize. If you've ever sat on a beach and wondered about the parts of the ocean that we don't get to see, The Brilliant Abyss is a great starting point.
by Joshua Foer, Dylan Thuras, Ella Morton, and Cecily Wong
This boxed set is a double dose of wonder for the adventure lover. The two New York Times bestsellers offer virtual visits to some of the world's most astonishing places, from Turkmenistan's Gates of Hell to Venezuela's Everlasting Lightning Storm, as well as new foods and culinary traditions, from beer made from the fog of Chile's Atacama Desert to butter carving competitions in the United States.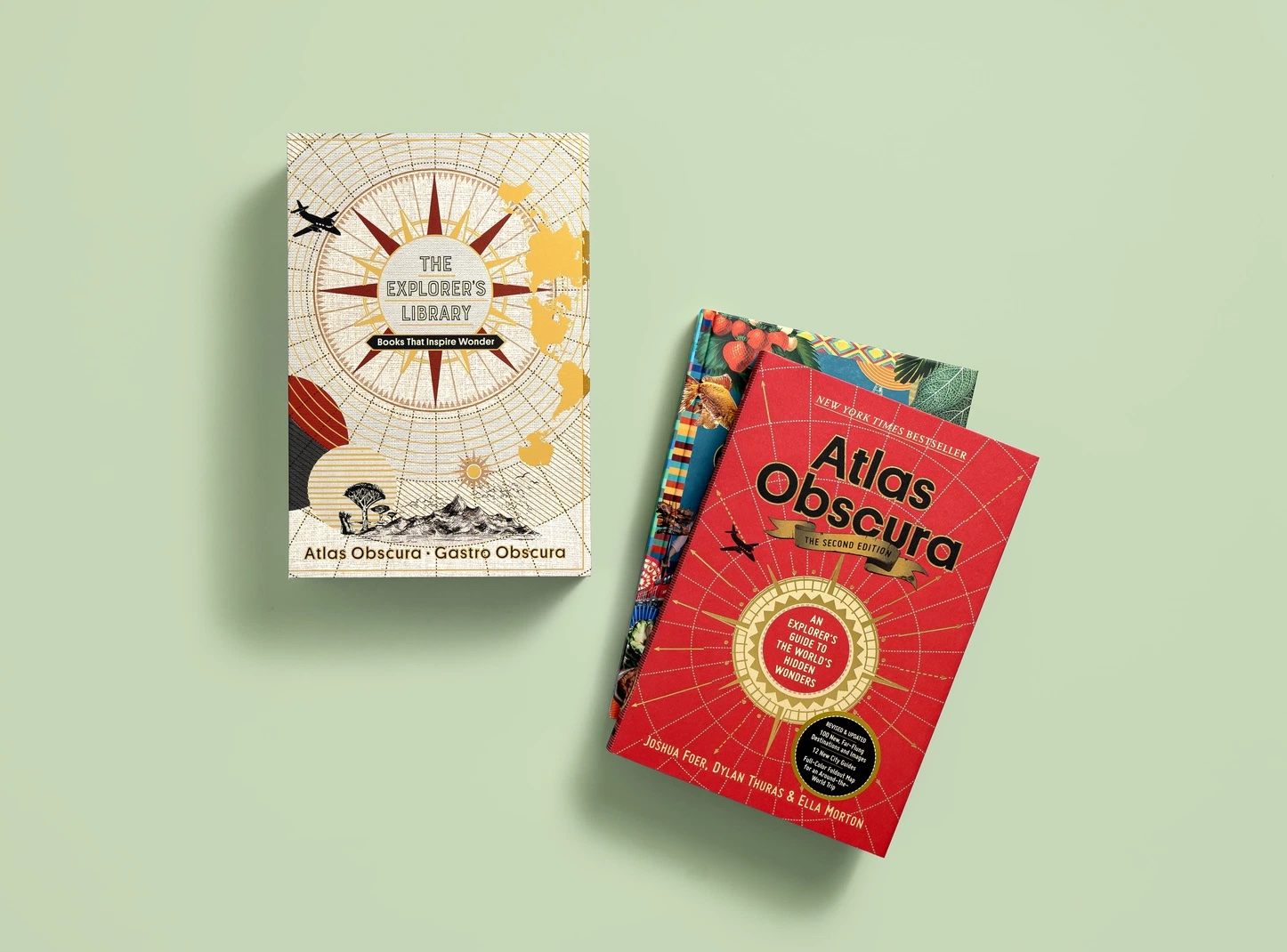 by Matt Haig
Somewhere between life and death there is a library. The Midnight Library, as it's called, has shelves that go on forever, and each book provides a chance to try another life, a different choice. Nora Seed, whose life hangs in the balance, is faced with that decision. Haig's dazzling fantasy novel is about what it means to live a fulfilling life and the choices we make to make it worth living.
by Stacey Mei Yan Fong
While growing up in Singapore and Hong Kong, watching movies set in the U.S. and dreaming about a coast-to-coast road trip, Stacey Mei Yan Fong learned that there is nothing more American than a slice of pie. After attending college in Savannah, Georgia, and working as a fashion designer for a decade, she turned her focus to her round, baked passion. 50 Pies, 50 States is a love letter to the wonders of pie—and one woman's extraordinary story.
by Yuval Noah Harari
The first of two volumes, Sapiens: A Graphic History: The Birth of Humankind (Vol. 1) is a graphic adaptation of Harari's best-selling book, Sapiens: A Brief History of Humankind, in which we follow Harari and a host of globetrotting characters through the story of human evolution. Collaborating with comic artists David Vandermeulen (co-writer) and Daniel Casanave (illustrator), Harari retells this story in a way that even those who don't usually read science and history books can enjoy.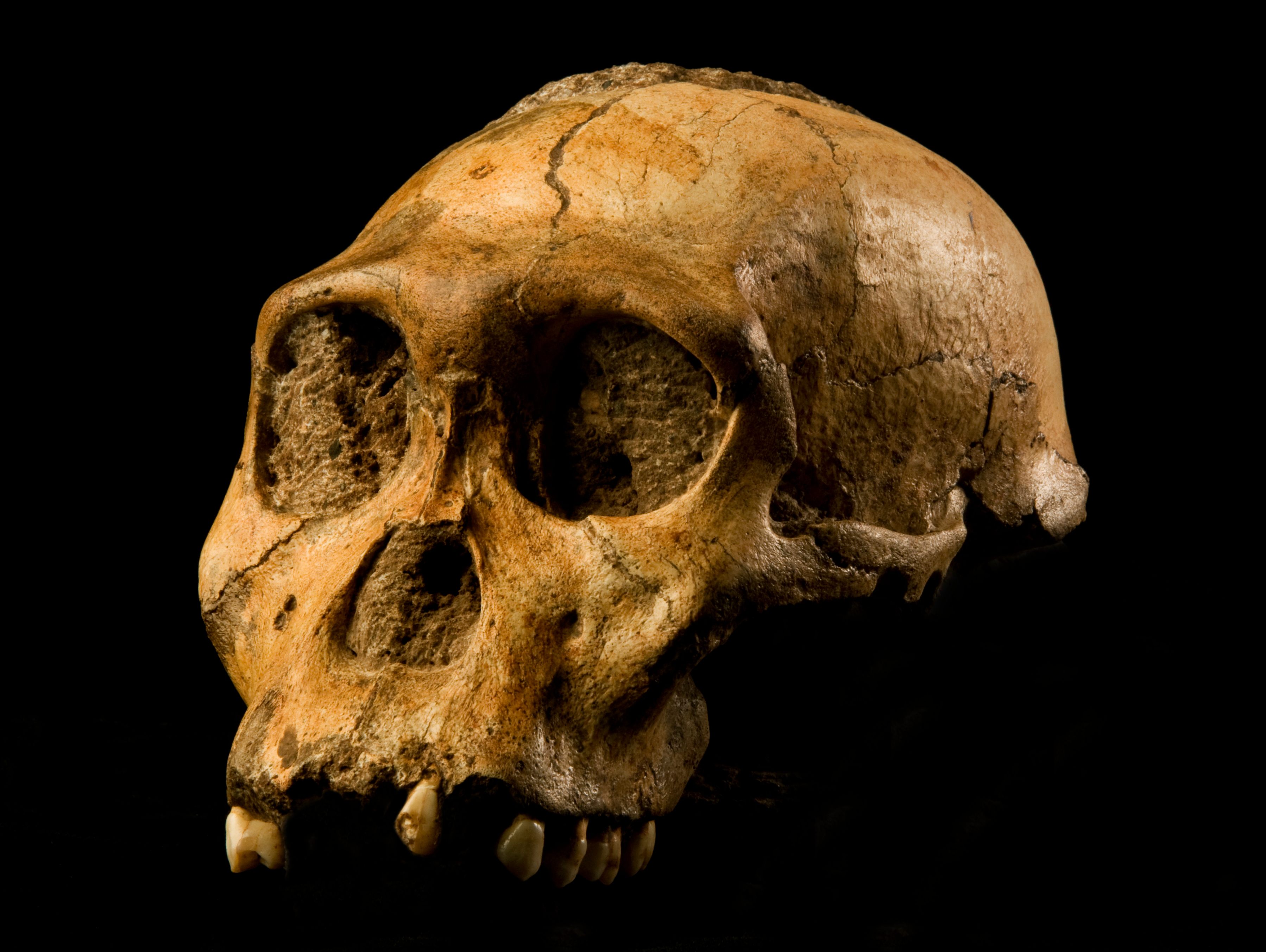 by Shelby Van Pelt
Shelby Van Pelt's debut novel will delight fans of Netflix's My Octopus Teacher with its charming tale of Tova Sullivan, who begins working the night shift at an aquarium after her husband's passing. She forms an unlikely friendship with a giant Pacific octopus named Marcellus, who helps her navigate grief and teaches her about finding friendship and family in the most unexpected places.
by Jessica B. Harris
Culinary historian Jessica B. Harris has spent a great deal of her career researching the history of African-American foodways, and this beautiful journey takes readers from Cotonou, Benin, to Bed-Stuy, Brooklyn. It's a history lesson sure to make you hungry, and includes more than 20 recipes.
Each item has been independently selected by our editorial staff. If you buy something through our links, Atlas Obscura may earn an affiliate commission.