All
United States
California
Joshua Tree
The Atlas Obscura Guide To
Joshua Tree
7 Cool, Hidden, and Unusual Things to Do in Joshua Tree, California
Updated June 15, 2023
Unusual Attractions in Joshua Tree
In partnership with KAYAK
Plan Your Trip
In partnership with GetYourGuide
Unforgettable Experiences Nearby
Atlas Obscura Itineraries
Rogue Routes: The Road to Sky's the Limit
For all of the images of Hollywood glamour, beach living, and beautiful people, Southern California has a lot of peculiarities that don't get nearly as much attention. This route from Los Angeles to Twentynine Palms seeks out the strange and novel, providing a refreshing foil to SoCal clichés.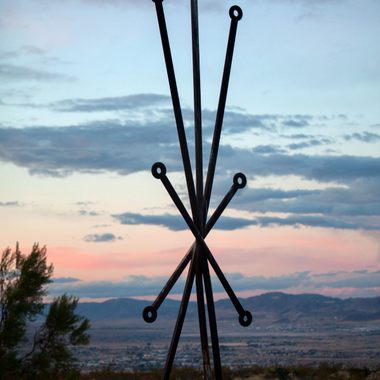 Explore Joshua Tree, California
Joshua Tree Leaderboard
Places Added
Places Edited
Join the Ranks!
Improve the Atlas with edits and photos.
Places Visited
Join the Ranks!
Visit a place in Joshua Tree.
Recent Joshua Tree Activity
Stories About Joshua Tree
See Fewer Ads
Become an Atlas Obscura member and experience far fewer ads and no pop-ups.
Learn More