For Sale: A Button That Helped Change World War II
Bomber release buttons were the final push—literally—in the 1943 Dambusters raid.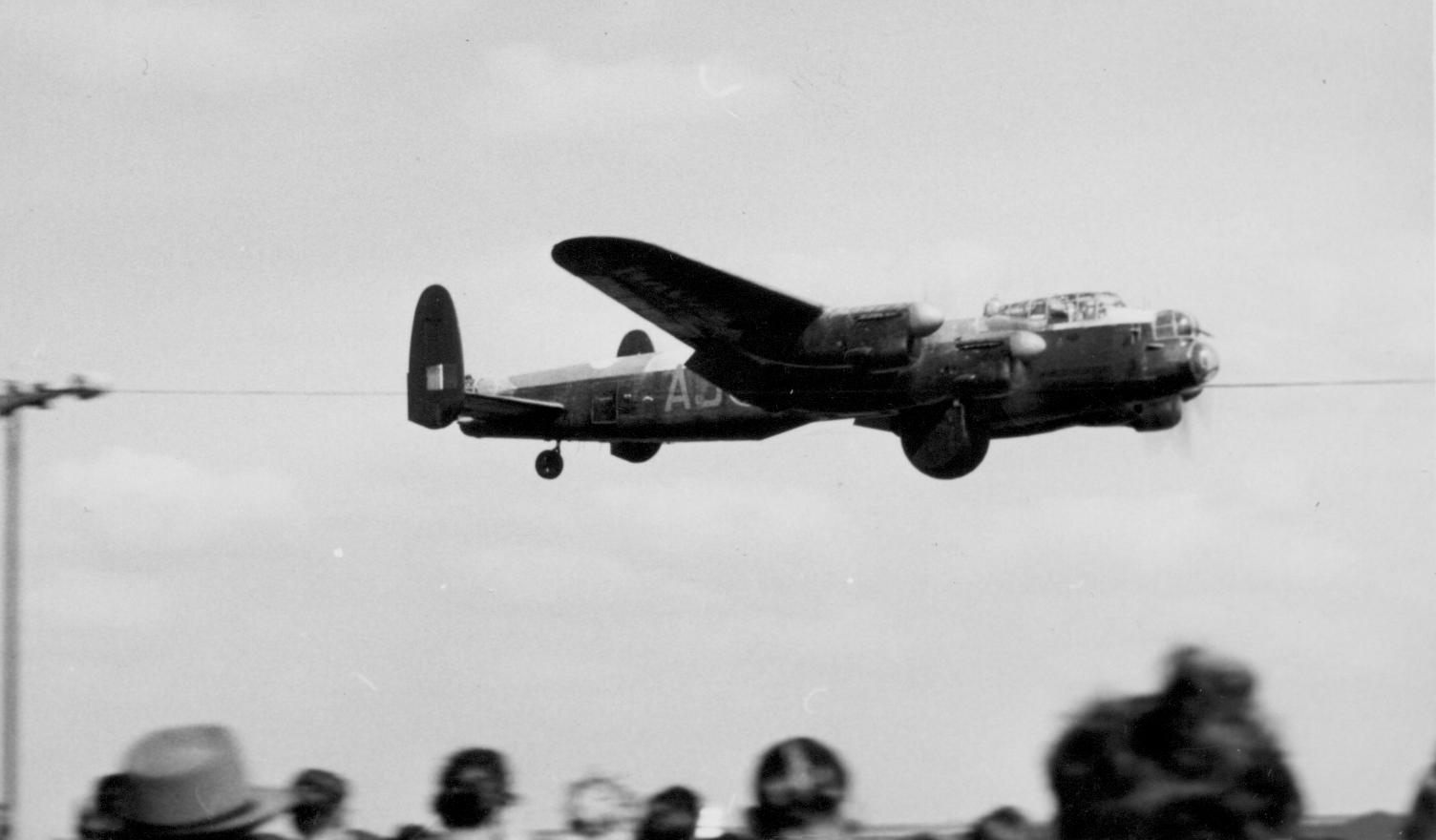 Every day, we press dozens of buttons—to turn on our phones, to make a smoothie, to choose an elevator floor. Some buttons, though, have lives less quotidian.
Such is the case with the Lancaster Bomber release buttons, the thumb-sized bits of metal and Bakelite that, as the literal final push of the Dambuster bombing raids, helped to change the course of World War II. One of these buttons will be sold at auction later this week.
The button used to release a "bouncing bomb" from a WW2 "Dambusters" plane is being auctioned https://t.co/cPiJTNngHD pic.twitter.com/zVUALuCGme

— BBC News England (@BBCEngland) June 26, 2017
In 1943, Allied forces wanted badly to destroy the hydroelectric dams in Germany's Ruhr Valley, which provided water and power to the country's manufacturing plants, as well as nearby villages.
To do so, they developed so-called "bouncing bombs:" explosives that would hop over the torpedo nets that guarded the dams, sink underwater, and then explode. Releasing the bombs required a pilot to zoom in close, a navigator to keep track of where they were—and a bomb aimer to push the button at the exact right time.
As Lincolnshire Live reports, this particular button was pressed by an aimer named John Fort on May 17th, 1943. After the two-day raid—called Operation Chastise—the Möhne and Edersee Dams were successfully destroyed, interrupting power production and providing a hefty jolt of morale to British troops. (Nearby villages were also flooded, killing hundreds of civilians.)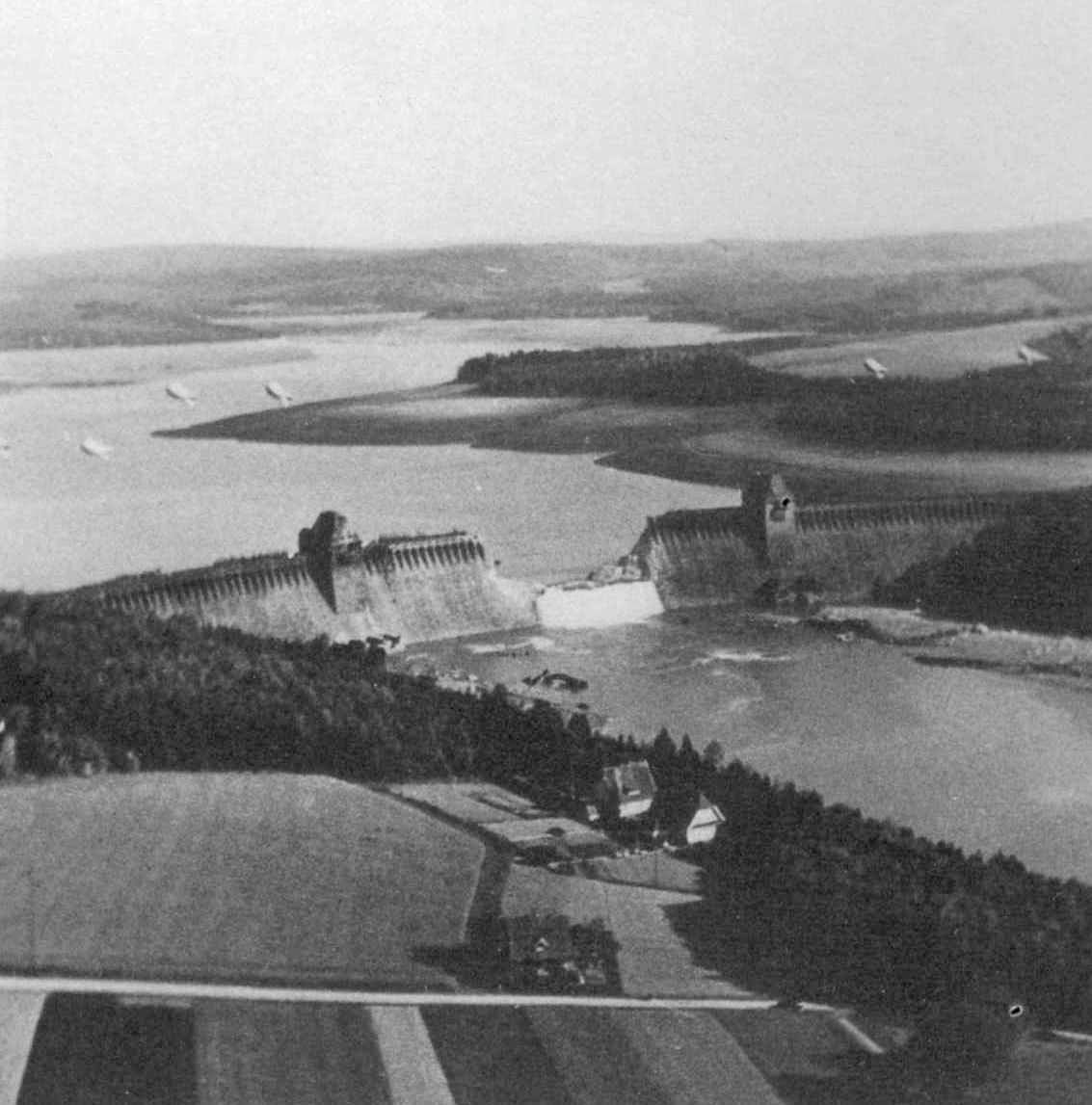 After the war, the airplane's pilot gave the button to Hydneye House school, which put it on display. When the school closed in the 1960s, a former pupil got ahold of it. After keeping it in his private collection for half a century, he's decided to sell it.
The auction, by JP Humbert Auctioneers, will take place on July 1st in Whittlebury, Northamptonshire. Experts forecast that the button will sell for about $50,000—an impressive price for something pressed only once.