Found: 19th-Century Champagne Bottles in a Collapsed Cellar
"They'll definitely be tasted, but we're taking our time."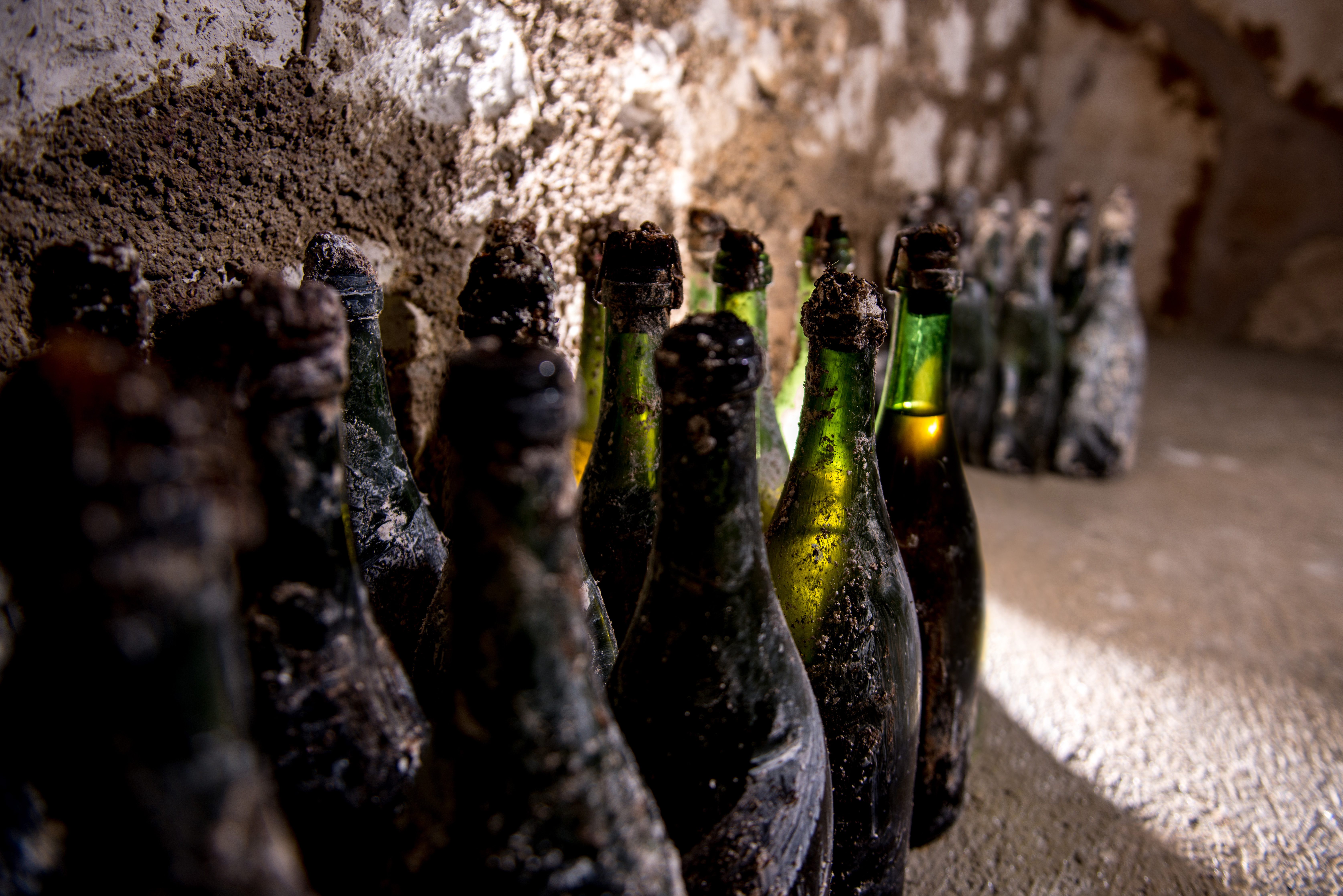 At the beginning of 1900, French wine-making brothers Maurice and Georges Roger had an estimated 1.5 million champagne bottles and 500 casks of other wine safely stored in the cellar below their family estate in Épernay, in northern France. But during a particularly damp February that year, part of the estate collapsed—right into the cellar, trapping the precious bottles under 80 feet of dirt and debris. Worried that attempting to dig survivors out would cause more damage to the estate, the brothers left them there.
So it was with great surprise that last month, 118 years after the collapse, the Roger family, which still makes champagne there, discovered a new passage into the long-lost cellar during the construction of a nearby packing facility. "In a moment of euphoria we decided to enlarge the passage and after further digging we found some fully preserved bottles," Damien Cambres, deputy cellar manager at Pol Roger, told French news site franceinfo.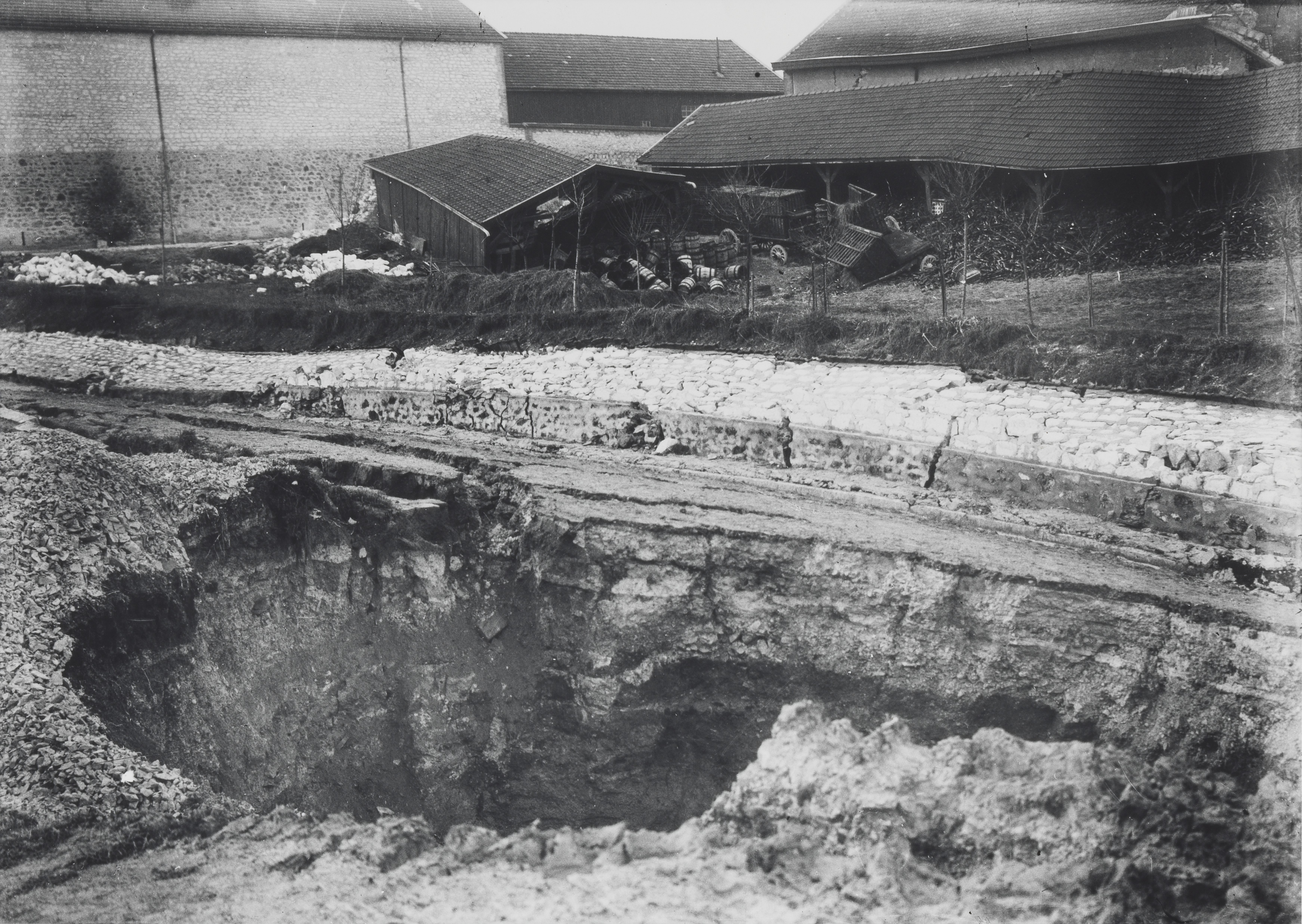 The bottles are estimated to date to the years between 1887 and 1898, according to a statement issued by the company. Because they have not been exposed to sunlight, and have been at a constant temperature, they may still be drinkable. "We will find a lot of roundness and freshness, because there has been no alteration of acidity," Dominique Petit, the outgoing cellar master at Pol Roger, told franceinfo. "And some notes of maturity and grilled aromas."
This would not be the first time that experts get to taste 19th-century wine. The record for oldest champagne tasted goes to a 1825 Perrier-Jouet opened in 2009. "Although there was only a hint of bubbles left, it was perfectly fresh, the color was fine and it resembled a very great chablis, with a note of white truffles and chocolate," wine expert Olivier Cavil told U.K. daily The Times.
Further excavations of the Pol Roger cellar have now stopped due to weather conditions, but the company plans to dig further. "We found one bottle the first day, then five or six the next day, then we had 19, then we stopped," CEO Laurent d'Harcourt told Wine Spectator. "They'll definitely be tasted, but we're taking our time."
Gastro Obscura covers the world's most wondrous food and drink.
Sign up for our email, delivered twice a week.