Found: A 90-Year-Old Live Grenade Sitting in a Museum Closet
The museum called the bomb squad.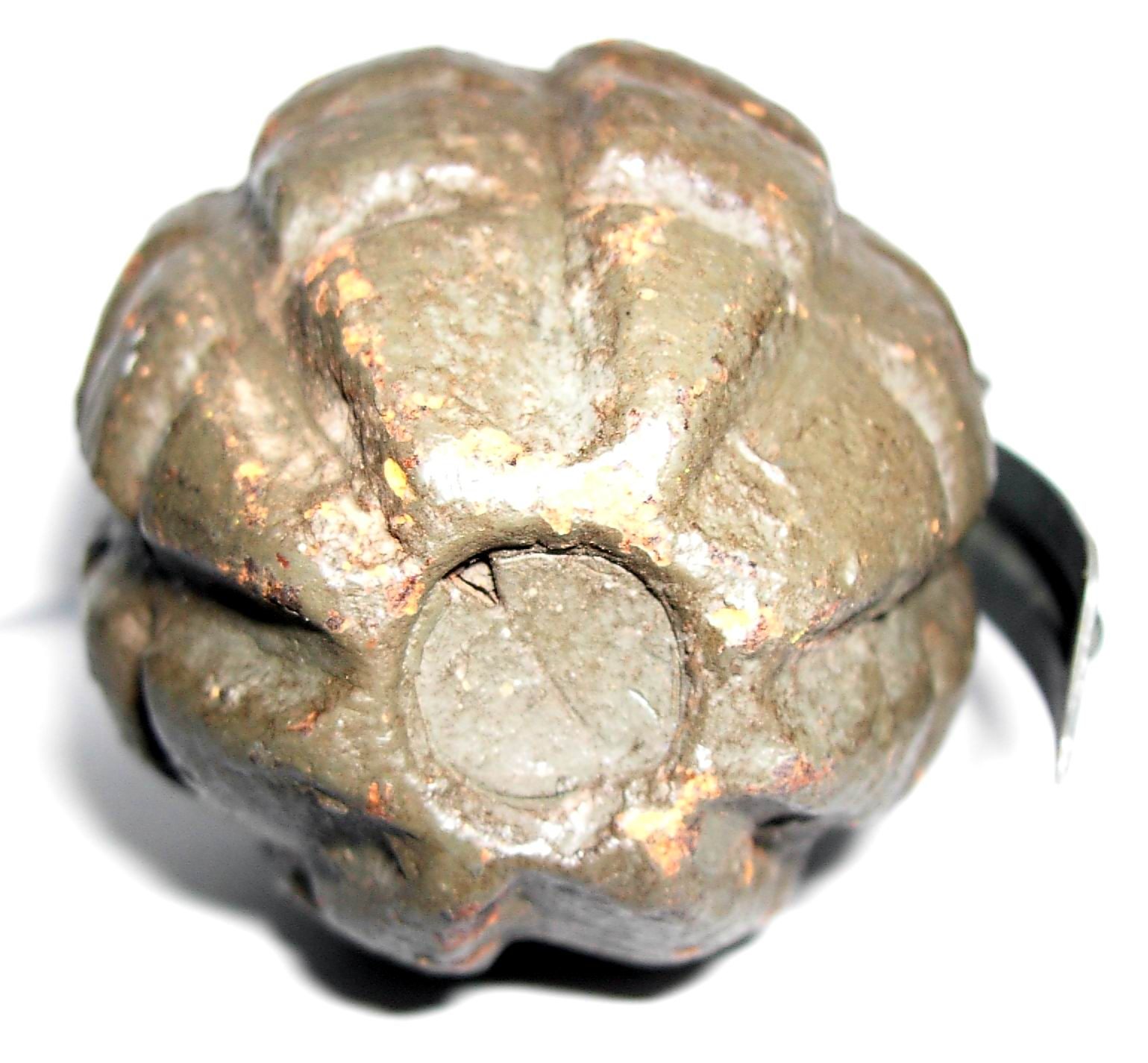 A museum in Tel Aviv discovered that it had been hiding a 90-year-old grenade that was still active.
The Haganah museum tells the story of the Jewish underground army that became the Israel Defense Forces. The museum is located in a house built in 1923 that served as the secret headquarters of the Haganah.
Recently, the staff found a very old grenade just sitting in a cupboard. It was created in a "private arms factory," according to the Times of Israel. (The Jewish Press calls it a "underground lab.")
The museum called the bomb squad. Here they are taking the bomb away:
The plan is to neutralize it and return it the museum as an example of the type of munitions used in the pre-state conflict that ended in the creation of Israel.