A WWII Bomb Has Been Found at the Fukushima Nuclear Site
As if they didn't have enough to worry about.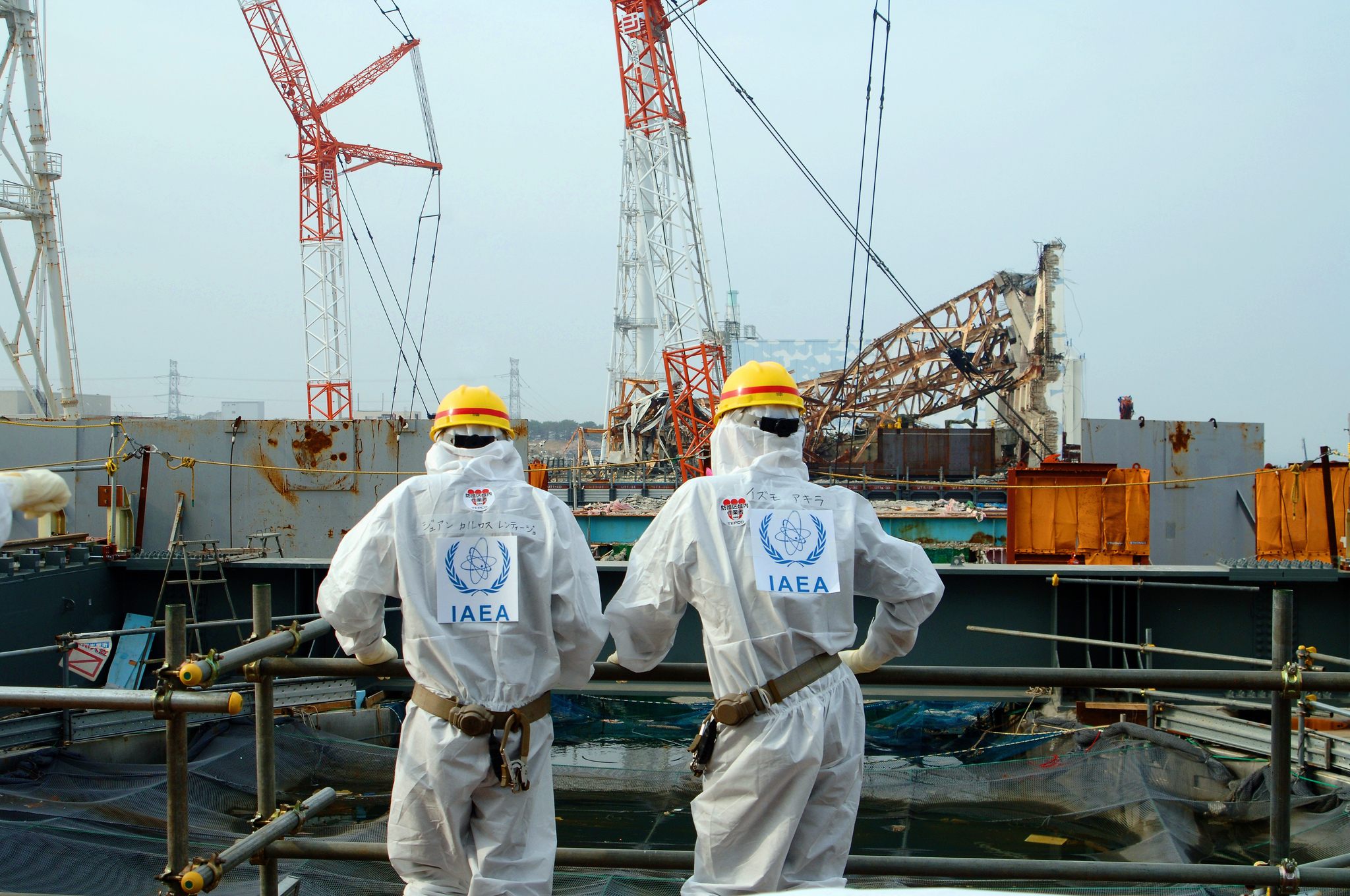 As if Japan's Fukushima nuclear clean-up operations weren't dangerous enough, workers near the site of the former power plant, which disastrously melted down in 2011, just discovered what may be an unexploded bomb from World War II.
In March 2011, the Fukushima nuclear site experienced a series of disasters after Japan was hit with a tsunami and an earthquake, all culminating in an environmental catastrophe that has been compared to Chernobyl. According to a story on Channel NewsAsia, workers near the plant reactors were building a parking lot when they discovered an 85-centimeter-long object that they suspect is an old bomb. Newsweek reports that the object had what look to be stabilizing fins.
As Channel NewsAsia points out, the area did experience bombing by American forces during WWII, and it is not unheard of for old munitions to be dug up from time to time.
Upon finding the object, the clean-up crew immediately called the police to collect it and dispose of the suspected weapon.