Lesson Plans: The Last Incan Bridge in Peru and Scotland's Electric Brae
Join Atlas Obscura for a globe-trotting learning adventure.
As the COVID-19 pandemic has altered the shape of the world, one of the more dramatic changes is in the lives of teachers, parents, and kids. With most schools closed, summer camps canceled, and kids home, both parents and teachers are challenged with giving kids engaging and interesting activities.
That's why Atlas Obscura teamed up with Nomadic Learning, an online education company, to build a series of interactive lessons that take kids to amazing spots around the world, ask them to do some critical thinking, and provide a series of educational activities, built around Atlas Obscura's passion for exploration.
To see the lessons, visit our partner, Nomadic Learning (opens in a new tab) and create a free account. Once you're registered, return here to visit one of our two available lesson plans: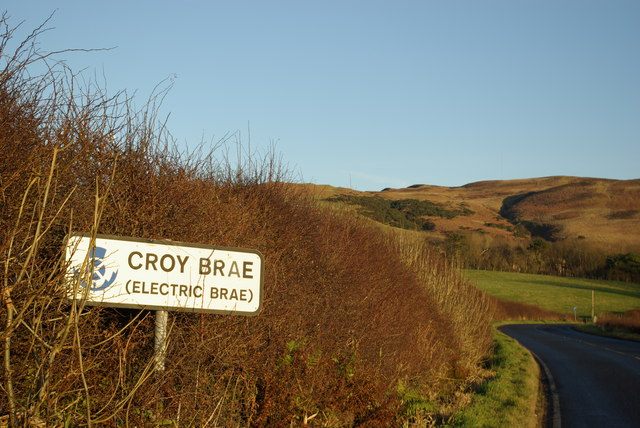 We all may be stuck at home but that doesn't mean we can't explore the wonders of the world together! For additional educational resources, please visit Obscura Academy, where you can explore history through wondrous places, try art challenges, and teach yourself and your family new skills.
Know of any other creative ways to use Atlas Obscura to help kids learn? You can join the conversation about this and other stories in the Atlas Obscura Community Forums.