Solved: A Case of Mistaken Identity in a Madrid Art Museum
Auguste Rodin takes his rightful place in the portrait gallery, evicting King Leopold II of Belgium.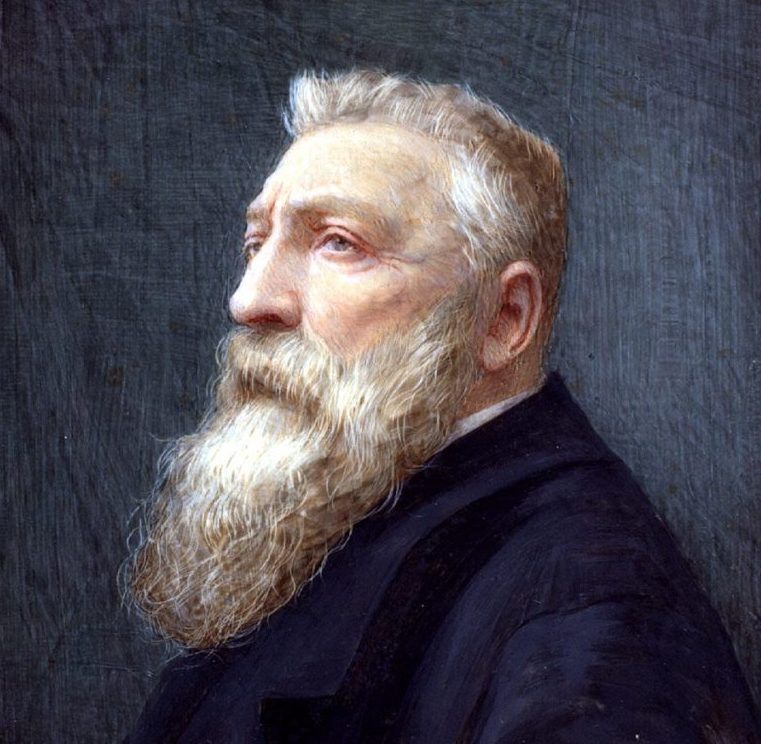 Luis Pastor wasn't trying to prove anyone wrong. He was just trying to enjoy some alone time at one of his hometown's museums, while visiting his parents in Madrid. Out for a walk, the graphic designer wandered into the small Lázaro Galdiano Museum, where he instantly knew that something was amiss when he saw a familiar face.
In the museum's miniatures room, Pastor saw a portrait of one of his favorite sculptors, Auguste Rodin. It's a visage with which Pastor is quite familiar: While in school, he told The Guardian, he had been "obsessed" with the sculptor, and over the years he has visited the Rodin Museum in Paris many times. So you can imagine Pastor's confusion when he read the portrait's caption, which identified the figure as King Leopold II of Belgium.
Pastor, who is 39 years old and currently living in Luxembourg, was so sure he was looking at Rodin that he thought he had misread the caption. While still in the museum, he began googling Leopold—who is remembered primarily for presiding over a genocide in the Belgian Congo. While the two men clearly shared a resemblance, Pastor couldn't shake the feeling that this was a case of mistaken identity, and he resolved to get to the bottom of it.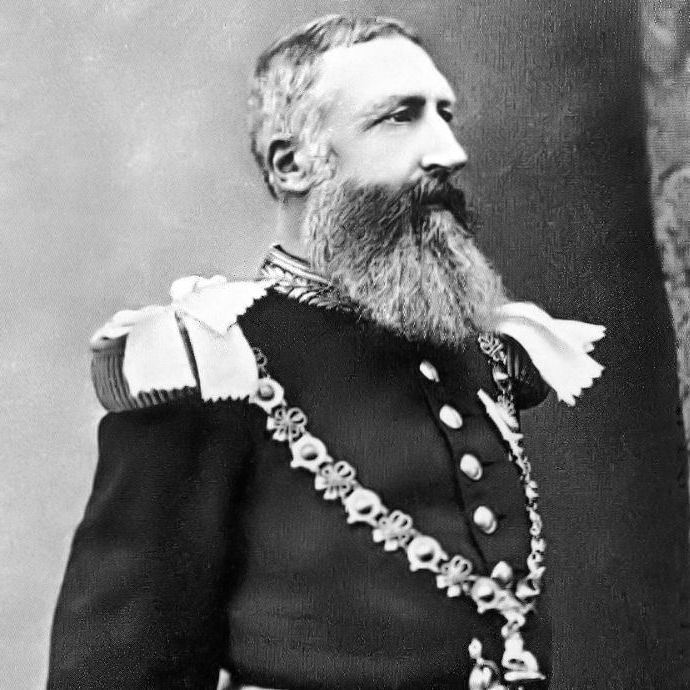 As his art historian friends gently expressed their skepticism, Pastor persisted—encouraged by differences he noted between the two men's eye colors and ear shapes, and by the short haircut in the portrait, much like Rodin's own hairdo. He shared live updates of his investigation's progress on Twitter, and within a few days the museum officially adopted Pastor's position. On June 4, 2019, the museum confirmed that, after conducting extensive comparative analyses of portraits of both men, it was Rodin on display in their miniatures room, not Leopold.
For Pastor, a major point of pride in correcting the record comes from knocking Leopold off his pedestal in the portrait hall. Before the museum confirmed that the portrait was of Rodin, Pastor had tweeted that he hoped it was—if only because Leopold was a genocidal ruler.
Pastor predicts that future controversies won't require as much personal effort in order to be resolved. In a written message, he said that facial recognition technology will surely be applied to similarly perplexing portraits going forward.