Tell Us About the Most Amazing Parts of Tulsa, Oklahoma!
We need your stories about the city's hidden corners and unusual places.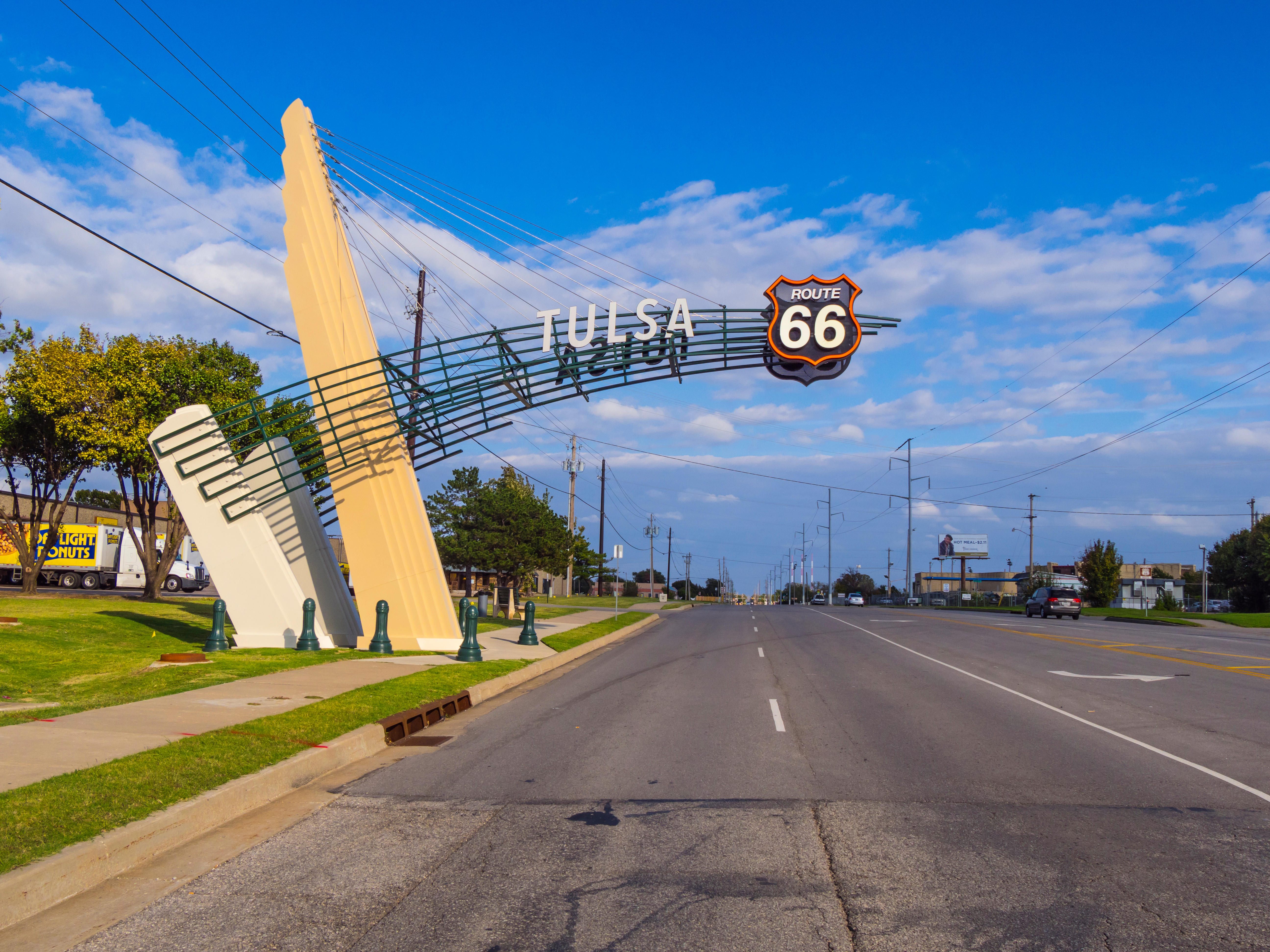 At Atlas Obscura, we're always trying to fill our growing database of hidden wonders with surprising, fascinating, and amazing places from all over the globe, and there are certain destinations where we especially need the help of our explorer community. One of the locations we want to know more about is Tulsa, Oklahoma.
Once known as the "Oil Capital of the World" thanks to its historical role in the oil industry, Tulsa is also filled with undiscovered corners and local wonders. For instance, the city is home to a pair of giant praying hands, courtesy of Oral Roberts University. There's also the "Center of the Universe" in downtown Tulsa, a strange acoustic anomaly that acts as a public echo chamber. We're certain there are many more incredible places and experiences to be had in Tulsa, and we need your help to tell their stories!
Are you a Tulsa local, or a frequent visitor? Do you know of a little-known museum, an odd monument, or an amazing, hidden place in Tulsa that's not already included in our Atlas? Have you had an incredible or unusual experience in Tulsa that more people should know about? Fill out the form below, and thanks in advance for helping us explore Tulsa.
If you have a Tulsa secret of your own to share, head over to our community forums and tell us about it!