How a Vibrant, Factory-Made Sweet Usurped the Original Maraschino Cherry
The same term describes two wildly different cherries.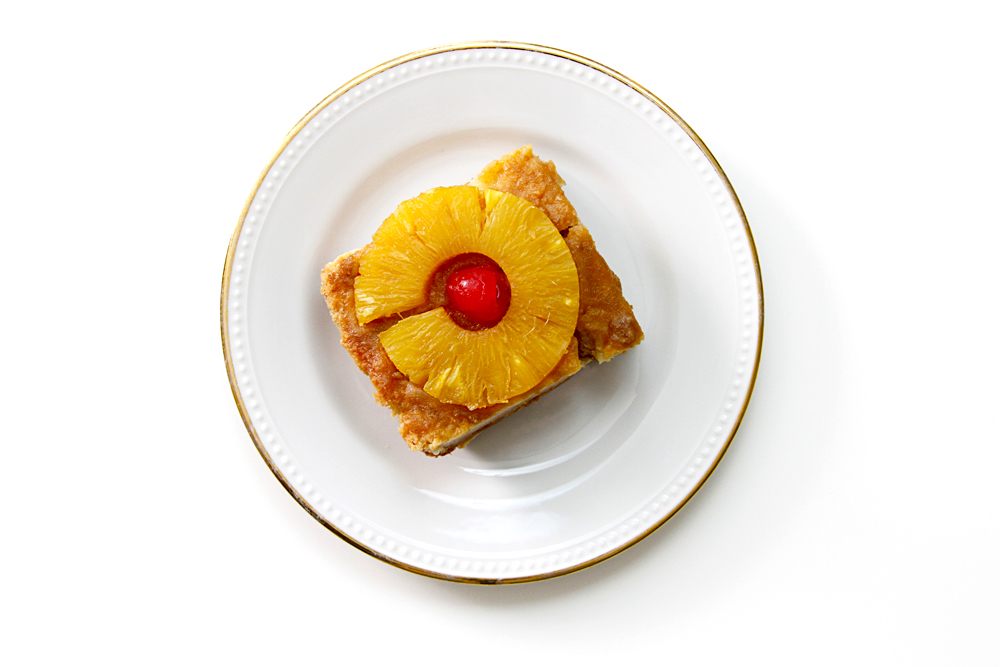 The mention of a maraschino cherry usually conjures up one of two images: Either a bright red bead atop a scoop of ice cream, or a dark, liqueur-preserved globule submerged in a cocktail. There's no confusing one of these cherries for the other, though. Each represents a distinctive food culture, a unique preservation method, and even a different plant species. Yet consumers and manufacturers alike refer to them both as maraschino cherries.
The story of how two wildly different fruits became known by the same name begins with the maraschino cherry's Croatian roots. The craftspeople in Venetia's Dalmatia region* first began preserving their cherries in liqueur roughly two or three centuries ago. According to Christopher J. Jolly's Science, Service, and Specialized Agriculture: The Re-Invention of the Maraschino Cherry, major historical sources agree that its birthplace was the town of Zadar (known as Zara until 1947). Here, in this ancient city on the coast of the Adriatic Sea, locals enjoyed access to traditional maraschino cherries' key ingredients: The dark cherry Prunus cerasus var. marasca and the clear maraschino liqueur derived from its distillation.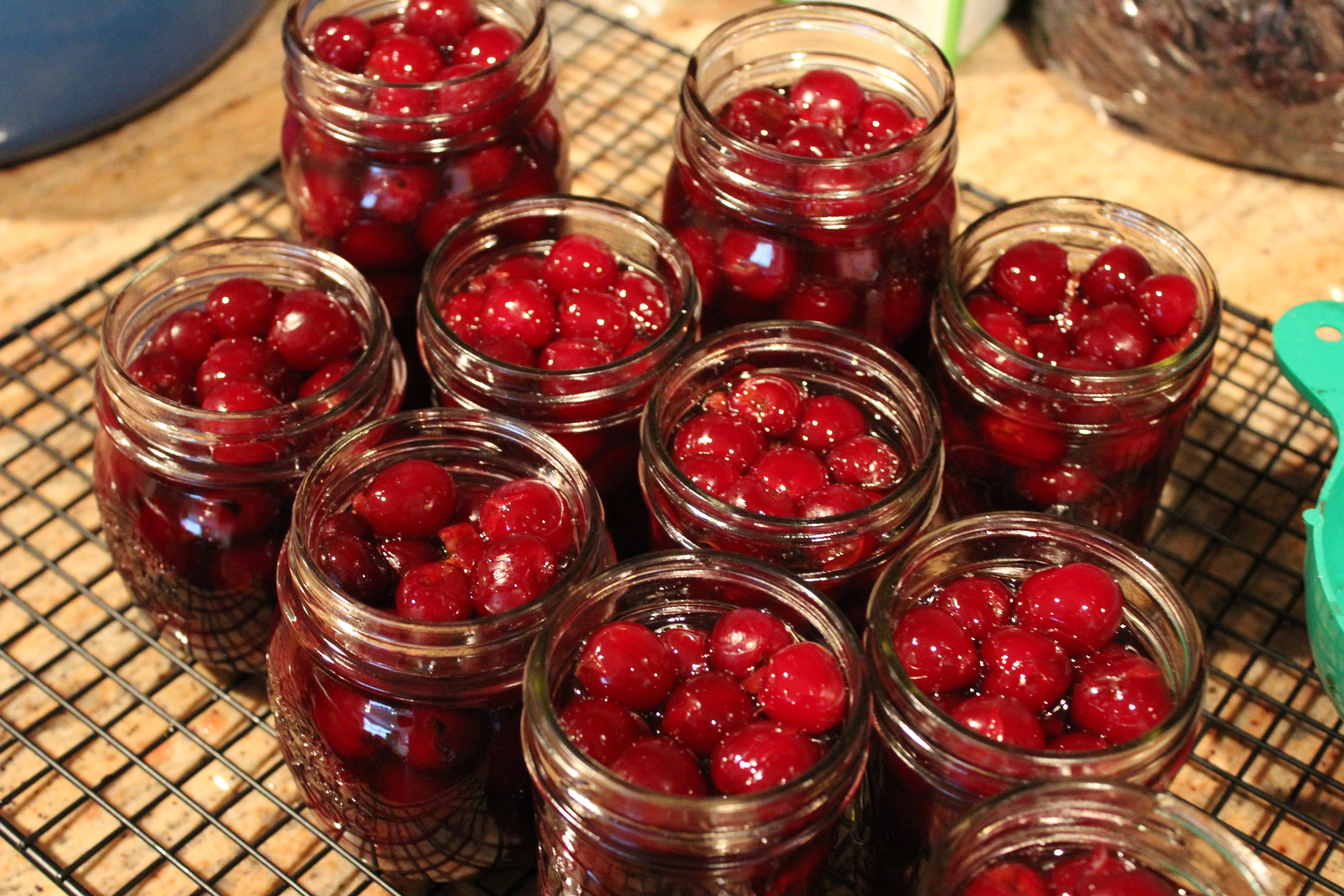 The Girolamo Luxardo company, founded in Zara in 1821, is the best-known maker of both maraschino liqueur and maraschino cherries. The First and Second World Wars forced the company to relocate to Italy—so Luxardo has operated as an Italian company since 1947. There, those with a sweet tooth can still find jars of their maraschino cherries in liquor stores, with their dark contents immersed in a thick, sweet crimson syrup.
Still, these original maraschino cherries aren't what many people, especially in the United States, have come to expect atop a banana split, or speared through with a plastic sword. So where did the contemporary maraschino cherry arise?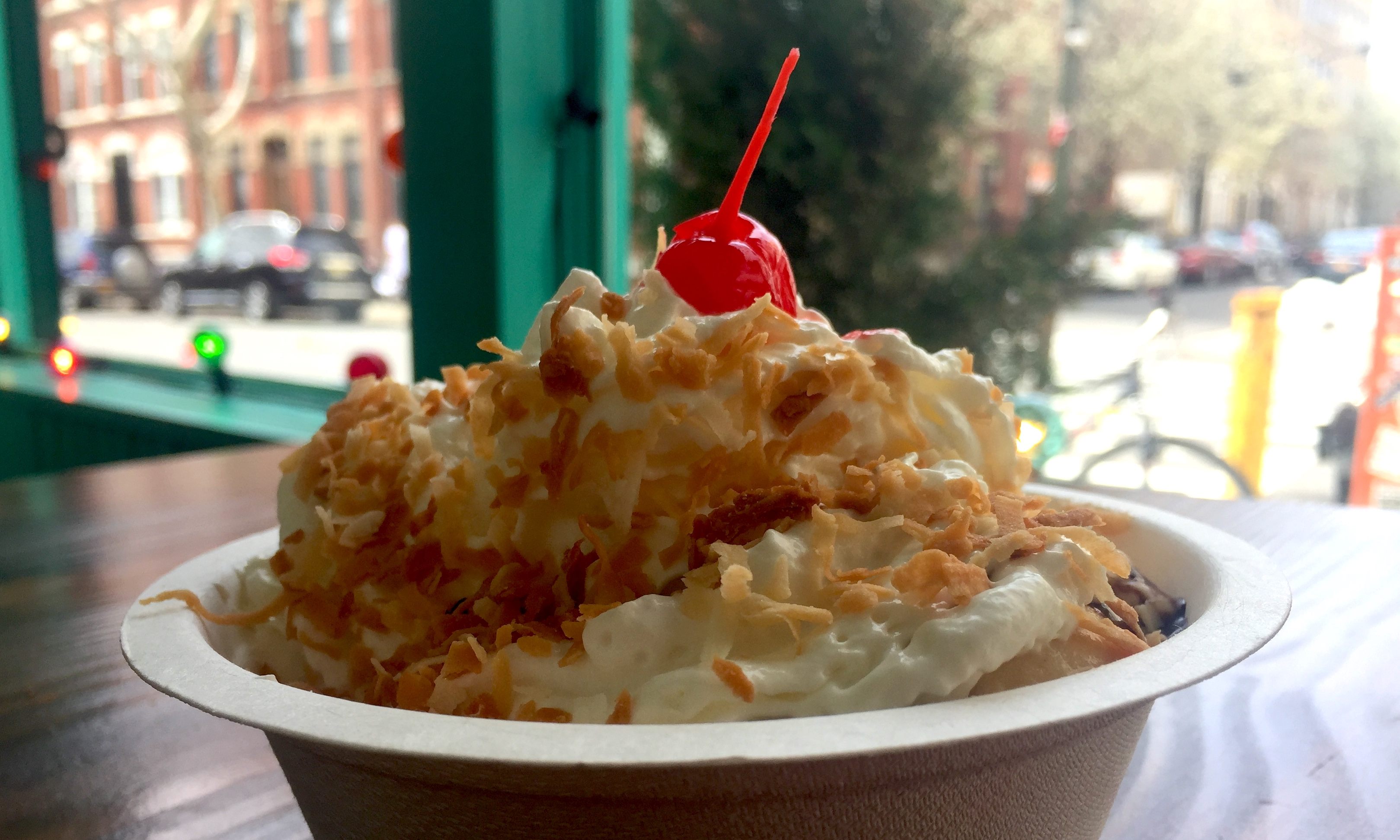 Cherry liqueur and preserved cherries already had a place in American cuisine as far back as 1742. That's when The Compleat Housewife cookbook, replete with recipes for sugar-preserved cherries, cherry wine, and cherry brandy, first made its way across the pond. So when maraschino liqueur and cherries made the voyage across the Atlantic, palates were ready. As Jolly points out, confectionary stores likely peddled these imports alongside their various sweets, nuts, and liquors. Maraschino ice cream popped up in 19th-century American restaurants and, by the early 20th century, had solidified their place as a cocktail favorite. They were also ingredients in popular candies, such as the chocolate-covered cherry.
Growers and food industrialists soon wanted a piece of the action. Cherry growers in the United States favored the plumper, sweeter variety Prunus avium, and found the most suitable growing climate in Oregon. In the 1920s, Oregon State Agricultural College professor Ernest H. Wiegand developed a modern brining system for cherries that would lead to the red (and sometimes green!) hued beauties found on grocery store shelves. In her book The Drunken Botanist, author Amy Stewart describes that a key part of Wiegand's method entailed using sulfur dioxide—which also bleached the cherries and tended to turn them into mush. Manufactures also had to harden the cherry's skin with calcium carbonate and dye them, hence the bright colors.
That's how one cherry splintered into two entirely different foods: The true maraschino cherries, and an industrial food product that didn't involve the titular maraschino liqueur (due in part to Prohibition, which lasted from 1920 to 1933). Wiegand had engineered a successful product for American cherry growers, but at the time, the Italian import still commanded the market—a market that now benefited from an American fascination with fruit cocktails and fruit salads. What's more, a 1912 ruling by the pre-FDA Board of Food and Drug Inspection decreed that only marasca cherries preserved in maraschino could carry the name "maraschino cherries."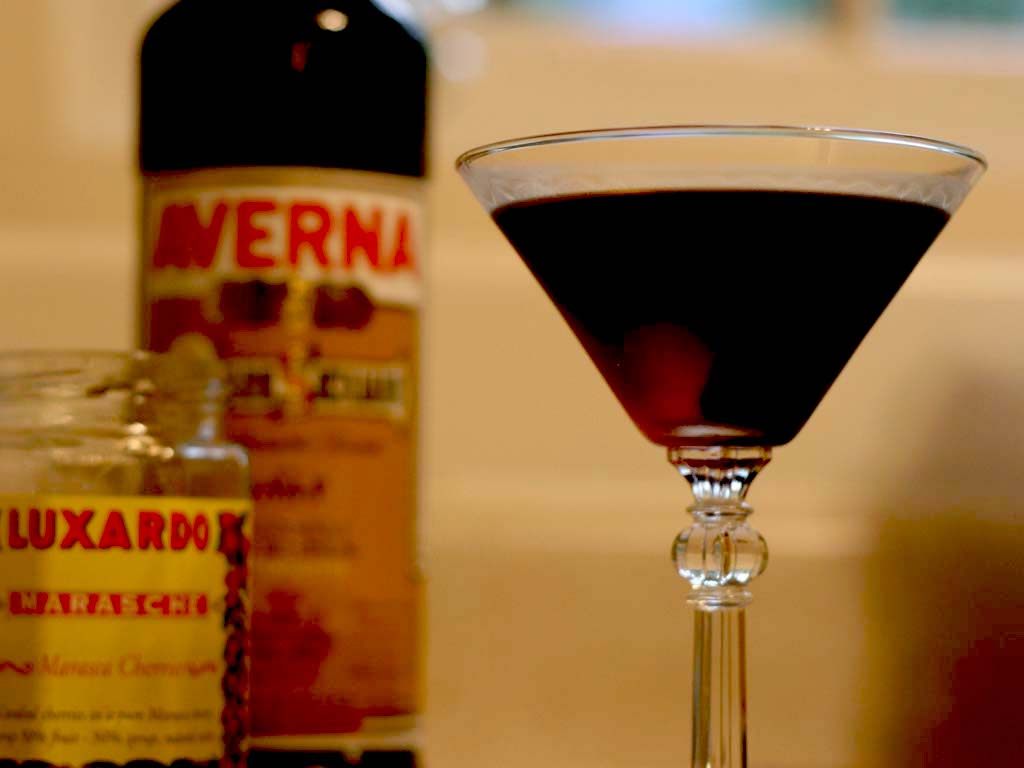 It's curious, then, that the upstart cherry came to claim such a massive share of the market and usurped the very name "maraschino cherry." But as Jolly emphasizes, the American cherry industry took advantage of protectionist political and economic trends to lobby for hefty tariffs on imported cherry products. The influence of the temperance movement, which "campaigned against the evils of European cherries soaked in liquor," as Stewart writes, can't be discounted, either. The true maraschino cherry lost sovereignty of its name in 1940, when the FDA ruled that any cherries "dyed red, impregnated with sugar and flavored with oil of bitter almonds or a similar flavor" were maraschino cherries.
In the decades to follow, the new maraschino cherry came to dominate the market—often serving as an effective garnish to brighten increasingly preserved and prepackaged meals on dinner tables. Yet the original maraschino cherry never went away. Luxardo and other brands of traditional maraschino cherries in liqueur exist in specialty shops, as well as craft cocktail-focused bars. For many people, however, Ernest H. Wiegand's vibrant offering is still the only cherry in town.
*Correction 08/29: A previous version of this article stated that the craftspeople were based in Croatian Dalmatia, that maraschino was fermented, and that Luxardo moved to Italy in 1945. This story has been amended to reflect that they were based in Venetian Croatia, that maraschino is distilled, not fermented, and Luxardo moved its operations in 1947.
Gastro Obscura covers the world's most wondrous food and drink.
Sign up for our email, delivered twice a week.