Thoughtful, Surprising Last-Minute Gifts
A gift guide from the Atlas Obscura team.
Sometimes the days slip away during the holiday season and suddenly it's just hours until the gift exchange. We've all been there—and we have a solution for you. Here are some of our favorite gift subscriptions and memberships, all available online.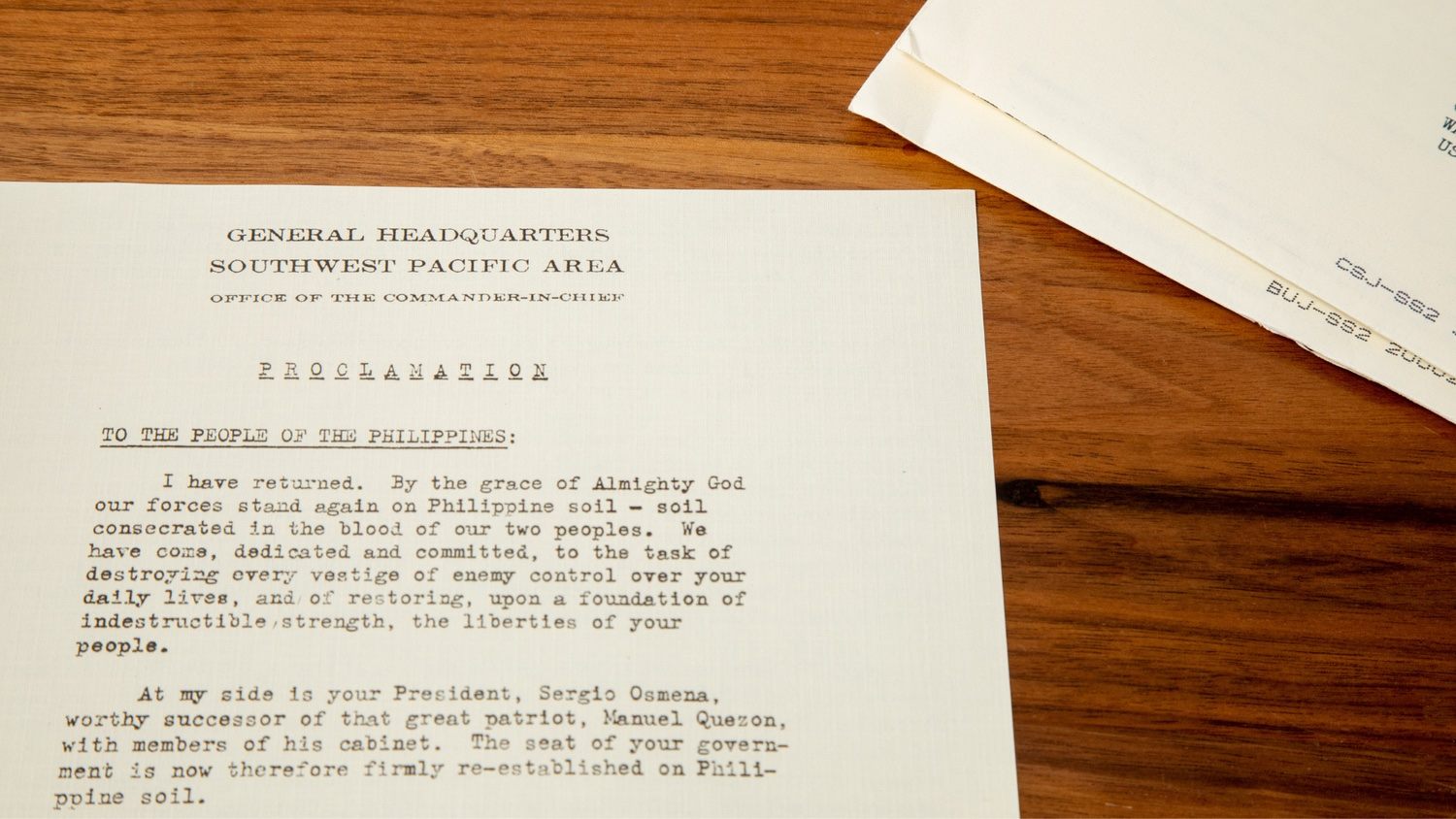 For the politics wonk.
Letterjoy delivers a history lesson directly to your mailbox. Every week, the company sends reproductions of real letters, written by iconic figures like Abraham Lincoln, Albert Einstein, and Sojourner Truth. Even cooler: every missive comes with a painstakingly researched postscript that explains how it relates to other events throughout history.
For the film junkie.
This website features a huge archive of classic movies from Eastern Europe, many of which don't appear on other streaming services. A gift card gives the film aficionado in your life access to eight decades of fully subtitled films.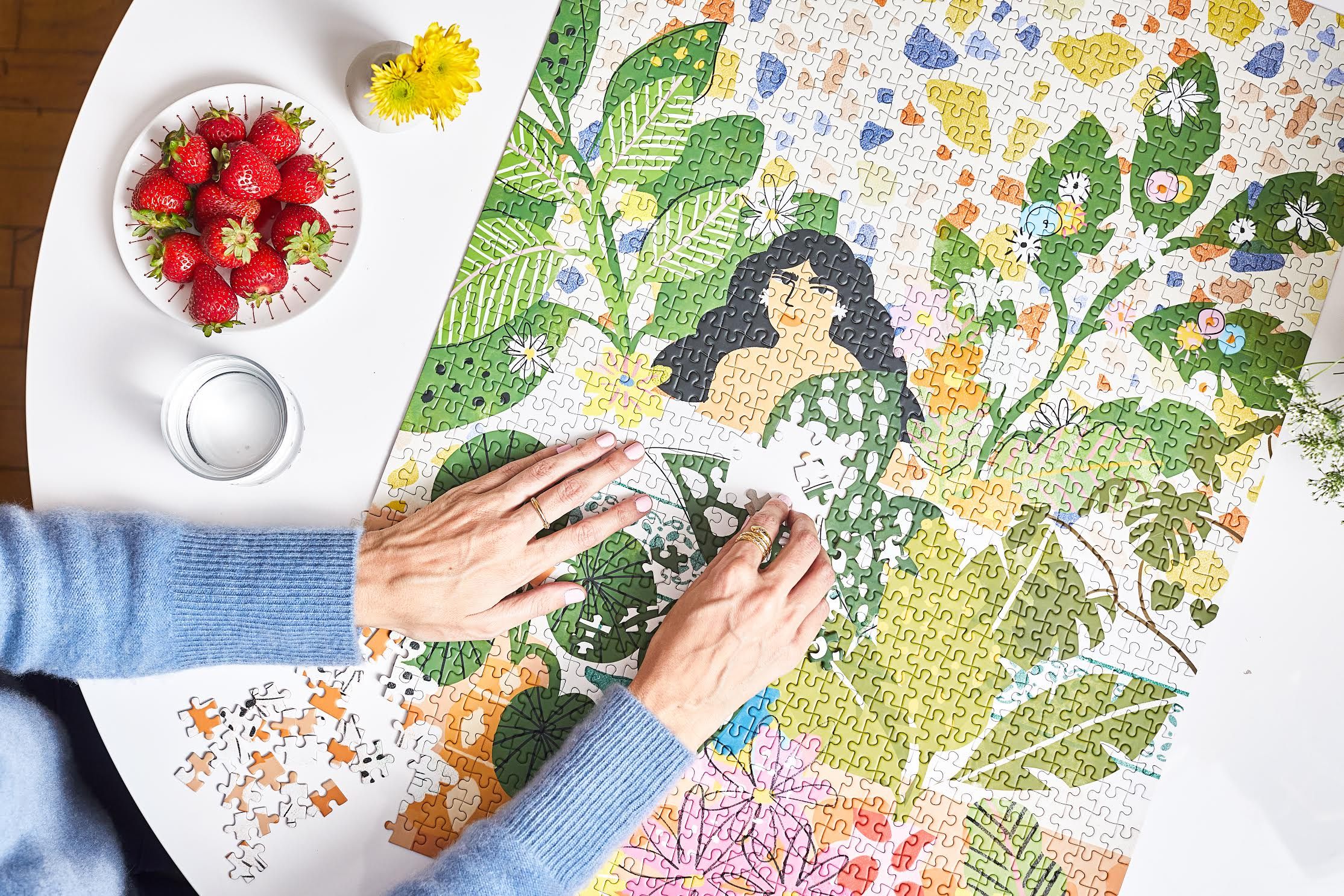 For the puzzle pro.
Give the gift of stress relief or just some good old-fashioned fun, Each Jiggy box contains a 500-piece puzzle featuring the work of an emerging female artist. With a Jiggy membership a new puzzle arrives each month.
For the curious eater.
Why settle for apples, peaches, pears, and plums when you could instead expand your palate and feast on black sapotes, guanabanas, and pataxtes? Miami Fruit delivers a variety of delicious fruits that don't usually make it onto supermarket shelves in the United States. The variety boxes can either be a one-time purchase or a gifted subscription where your loved one would receive a minimum of four deliveries at a frequency of your choice.
For the person obsessed with The Crown.
Sealand is an unrecognized micro-nation located on a WWII-era anti aircraft platform in the Thames not far from London. It started as the base for a pirate radio station in the 1960s, but later declared independence from the UK. It has its own royal family, and you can even buy a friend a noble title or even a knighthood.
For the history buff.
Tartans—patterned cloth consisting of criss-crossed horizontal and vertical lines in multiple colors—have a long history and important cultural significance in Scotland. A clan tartan represents your family, identity, and heritage. This service allows someone on your list to make their own tartan for their family or chosen clan. Gift certificates can be purchased on the St. Kilda Kits website and are sent directly to the recipient's email address.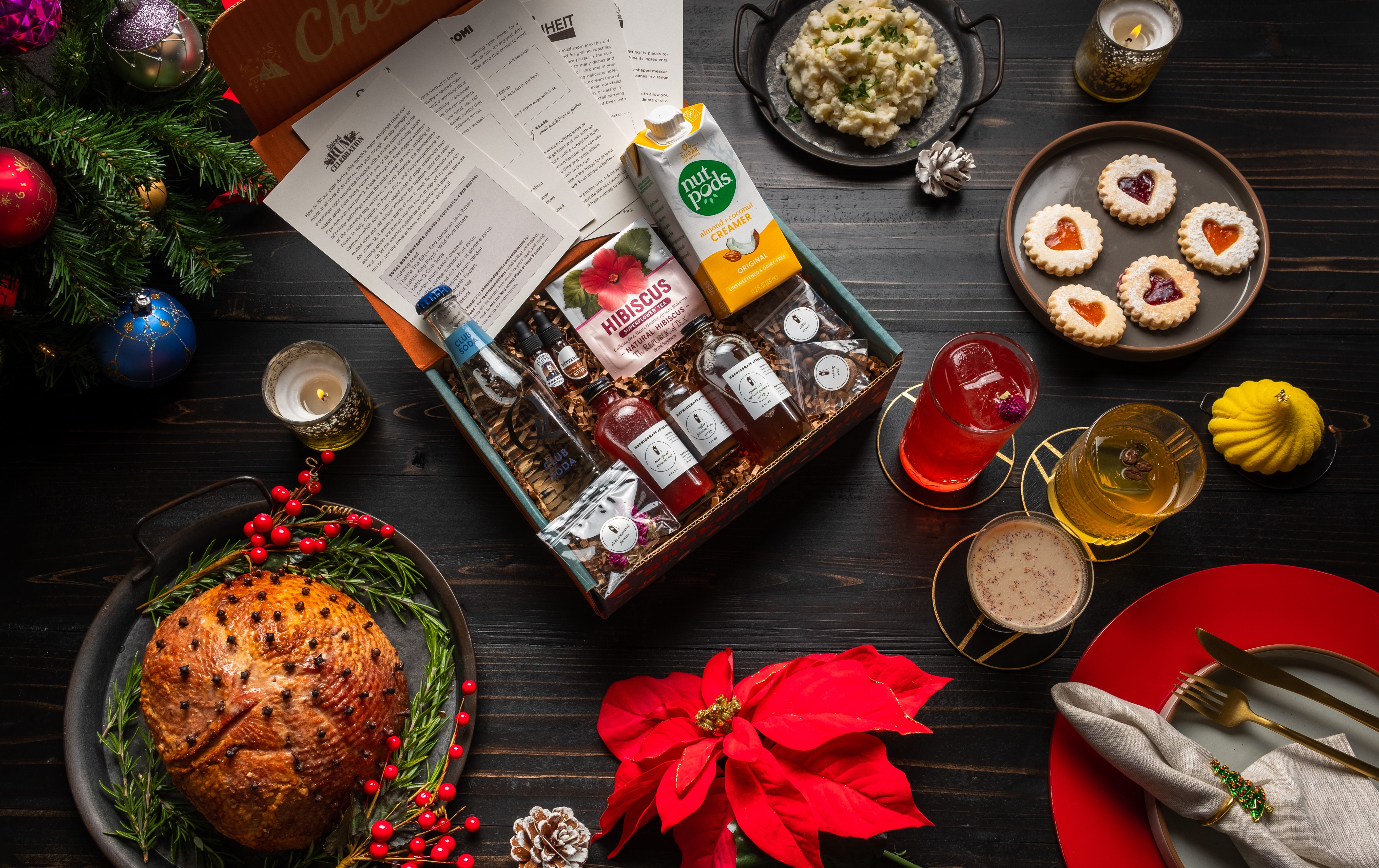 For the mixologist.
Each Shaker and Spoon box includes almost all the ingredients–syrups, bitters, garnishes, mixers, citrus–for three different cocktails (a total of 12 drinks) but you do have to BYOB. Gifted subscriptions are sent to your loved ones via email at a date and time of your choosing, of which they can redeem whenever they like.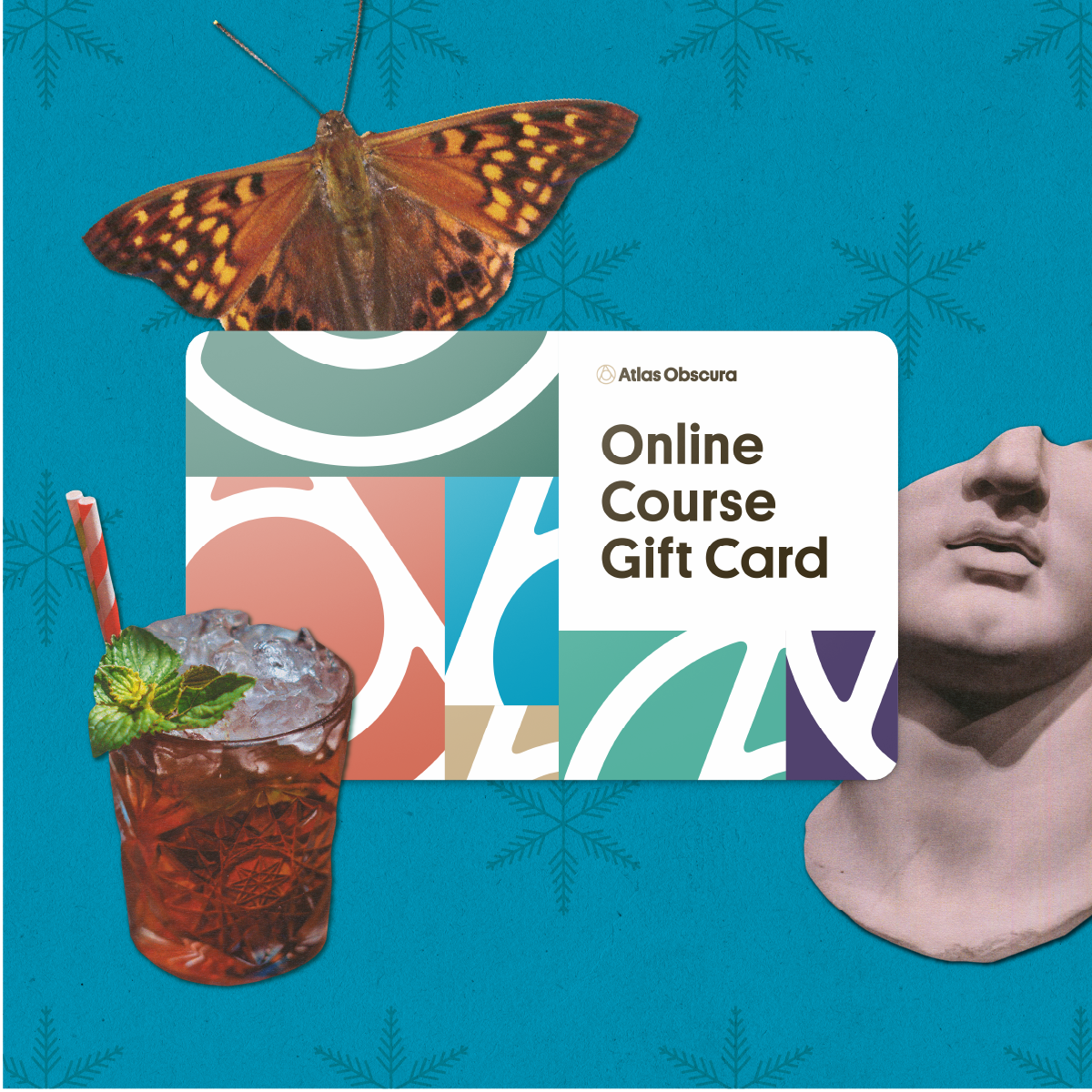 For anyone who loves learning new skills.
Atlas Obscura courses are for the curious, the lifelong learners, the random fact-droppers, and the wonder-seekers. Our courses offer unique learning experiences that explore niche topics and skills—from lockpicking and experimental perfumery to decoding gravestones and writing fairy tales. Designed and taught by subject-matter experts and available in both live and on-demand formats, each course offers the opportunity for students of all ages to dive into an underexplored discipline. Atlas Obscura courses offer gift certificates from $25 to $300.
For the nature lover.
From Grand Canyon National Park in Arizona to Adams National Historical Park in Massachusetts, the US Park Pass is perfect for the person on your list who dreams of exploring the country. Passes are valid for a year from month of purchase and ownership can be shared with other family and friends.