3 Transportive Documentaries That Can Take You Away
Around the world and back in time from the comfort of your couch.
As long as communities around the world continue to weather the COVID-19 pandemic, chances are you won't be roaming far from home. But that doesn't mean you can't feel transported. Cue up these documentaries—all of which are available for streaming—and you can go from Singapore to the savanna without ever leaving your couch.
Honeyland
Tiptoe to cliffside hives in North Macedonia and savor sweeping shots of a rugged, rolling landscape with tender attention to Hatidže Muratova's practice of raising wild bees—all shot in a style as luscious as honey. (Streaming on Hulu)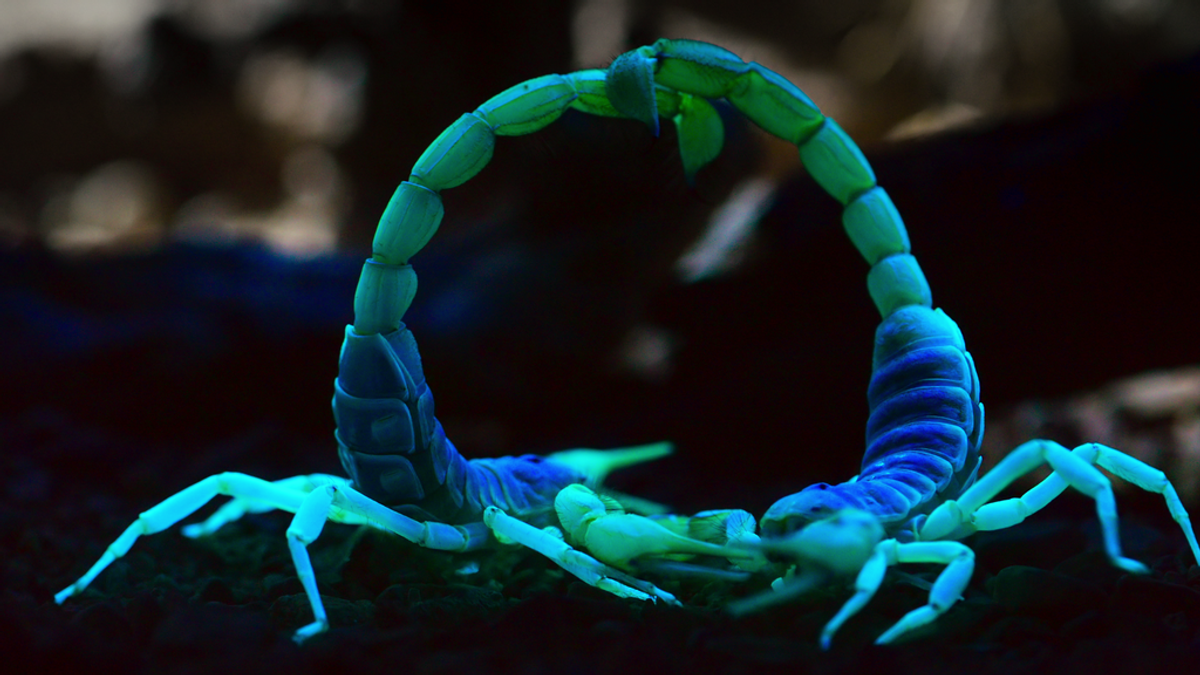 Night on Earth
What do animals get up to after the sun goes down? This six-episode documentary series tags along on nocturnal adventures with low-light cameras to capture darkened plains, deserts, tundras, seas, and cities. Slink behind leopards prowling Mumbai's streets for dogs to eat, or scamper around with a crew of hundreds of long-tailed macaques in Thailand's traffic, where they leap into trucks and pry open wrappers in pursuit of food. Come for the antic action, stay for the cool effects: Some of the footage glows white or green, as if the creatures are playing an epic, life-or-death game of laser tag. (Streaming on Netflix)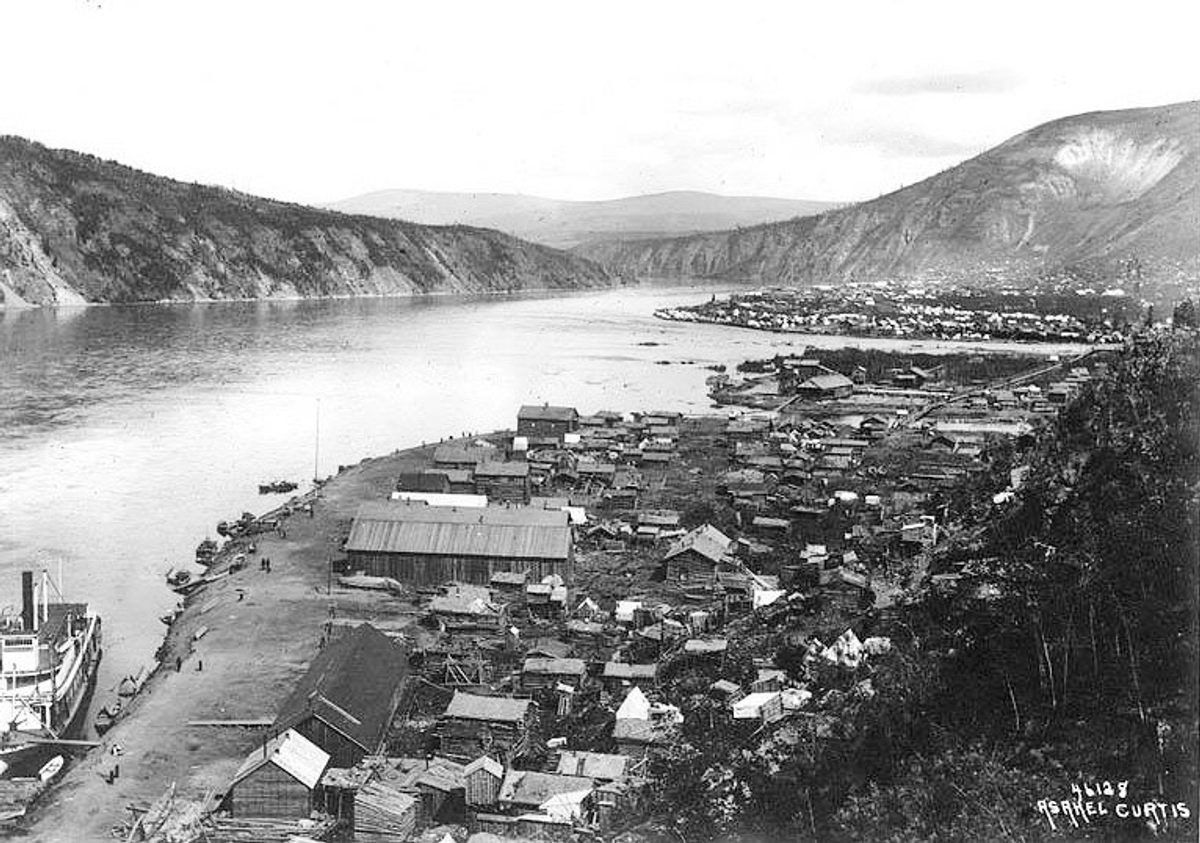 Dawson City: Frozen Time
Bundle up and shuffle into Dawson City, a community in Canada's Yukon Territory. Tens of thousands of prospectors flocked to the area, the homeland of the Tr'ondëk Hwëch'in First Nation, at the end of the 19th century. As the population of gold-hunters swelled, theaters opened up to keep residents entertained. In the 1970s, a backhoe-driving construction crew unearthed more than 530 rare silent film reels that had been sealed up for decades. The documentary, which relies heavily on old footage, weaves together the history of the community and the history of film itself. (Streaming on Amazon)
You can join the conversation about this and other stories in the Atlas Obscura Community Forums.