The Newest Addition to Denmark's Happiness Museum: Tomato Seeds
A seed stuck to an old shirt grew into a project that helps bereaved kids heal.
When Katie Diez talks to me from her home in rural Oregon, the world is red with smoke. It's mid-September, and wildfires have been raging across the West Coast for weeks. "The air quality is in the hazardous level," says Diez. "I keep looking out the window hoping that the smoke will start to clear."
Inside Diez's home, however, life blossoms. Diez is a pediatric occupational therapist and the cofounder of Comfort Seeds, an initiative that uses gardening to help kids who have lost loved ones heal. She's currently writing a Comfort Seeds children's book, in collaboration with Oregon-based illustrator Manda Severin. And she's dreaming of the trip she'll take once pandemic restrictions are lifted: to Copenhagen, and Denmark's new Happiness Museum, which recently added a packet of comfort seeds to its collection. "My cup is completely full," says Diez.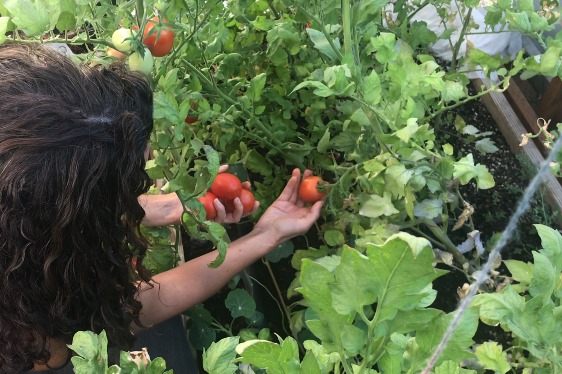 Diez has a talent for creating life in the midst of mourning. She started Comfort Seeds in 2016, as she marked the 10-year anniversary of her father's death. When her father died of cancer in 2006, she couldn't bear to part with his shirts. So she tucked them away, taking them with her as her family moved homes and her daughter grew into a teen.
When the 10-year anniversary of her father's death arrived, Diez decided use the shirts to make her mother and siblings quilts. She had little quilt-making experience. "But I jump into projects when I decide I want to do something, and I figure it out," she says. Pressing her father's shirts became a kind of meditation: With each stroke of the hot iron, a breath of his scent wafted up in the steam.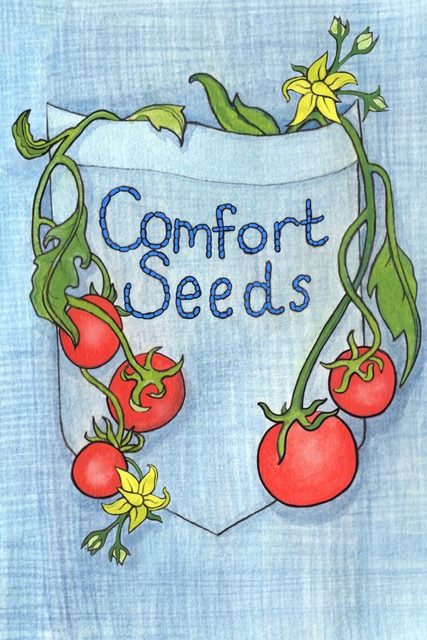 As she folded, Diez found small gifts left in the shirt creases. An old sticker her daughter had stuck to her father's shirt. Little bits of food and pocket lint ("My dad wasn't very good at washing clothes"). And then, stuck to one of the shirts, Diez found a tiny, 10-year-old tomato seed. She didn't think much of it at first, but then she found a second one, clinging to the cotton as though asking to be born. She planted it.
"A few days after that, a little green shoot came up," Diez says. She fed the seedling fertilizer, watered it, and bought a grow light from the hardware store. In a few months, Diez says, "I grew a 10-foot-tall tomato plant in our laundry room."
Diez's father had been a gardener, but up until then, Diez had just dabbled. The tomato inspired her to become a seed saver. She fermented, dried, and stored that first year's seeds; the next year, she planted them again, outside her home. She started sharing seeds with friends who had lost loved ones, passing along her father's memory in little packets of life. Then, she took the seeds to a grief camp that her husband, a therapist, runs every year for kids who've lost loved ones. She formalized her efforts under the name Comfort Seeds.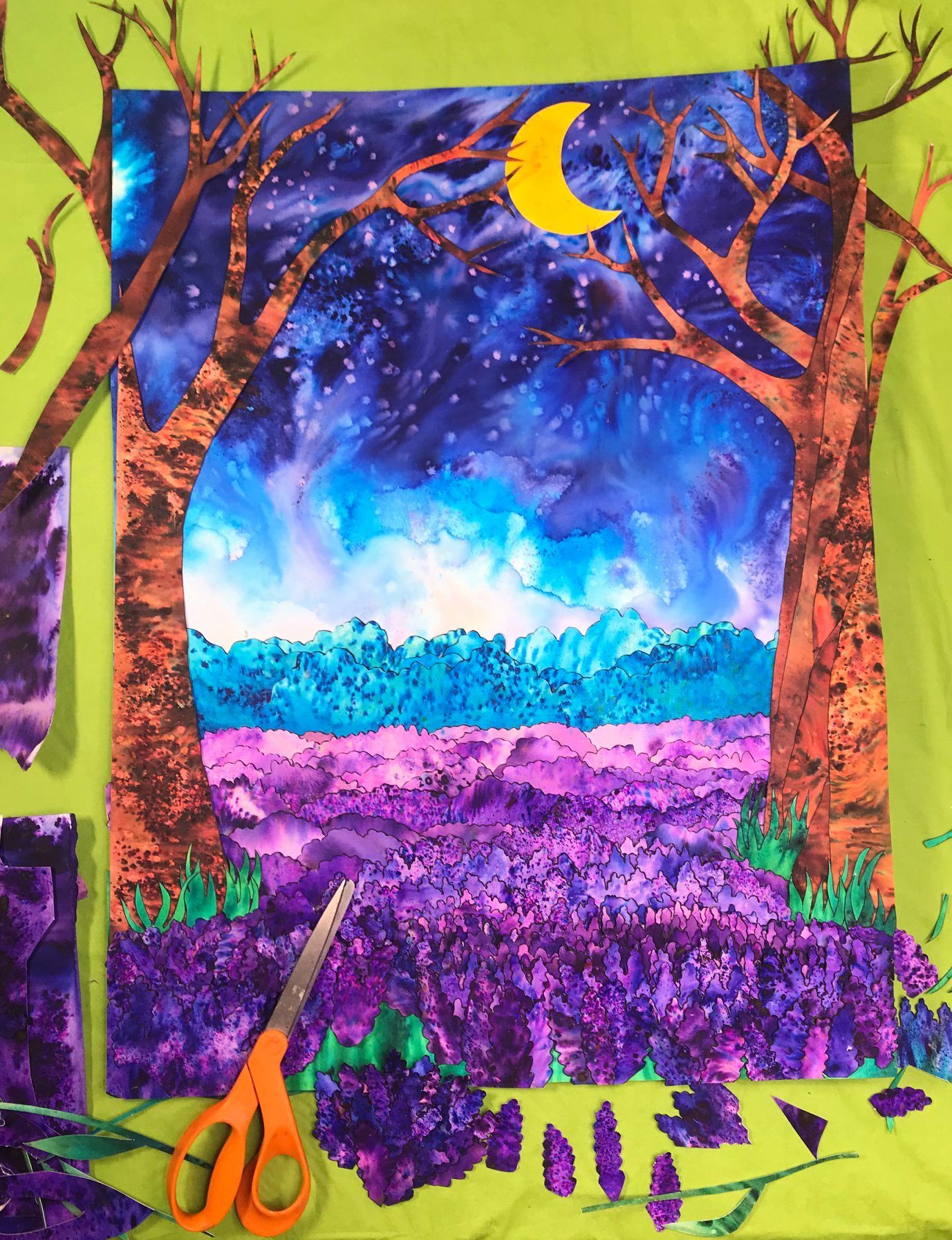 Now, Diez brings seeds and stories to kids at that camp every year. And she continues to mail tomato seeds to friends and strangers. Recently, Diez enlisted Severin to illustrate an official Comfort Seeds packet and a children's book. According to Severin, who was a psychologist before she became a full-time illustrator, Comfort Seeds appeals to universal themes of loss and regeneration. "It's something that makes you want to put your hands in the soil and figure out a new way to relate to the world."
This past summer, the project got the attention of Onor Hanreck Wilkinson, a researcher at Copenhagen's Happiness Institute. The Institute has been investigating the social and economic determinants of wellbeing since 2013, looking into—among other things—why Danish people are so darn happy.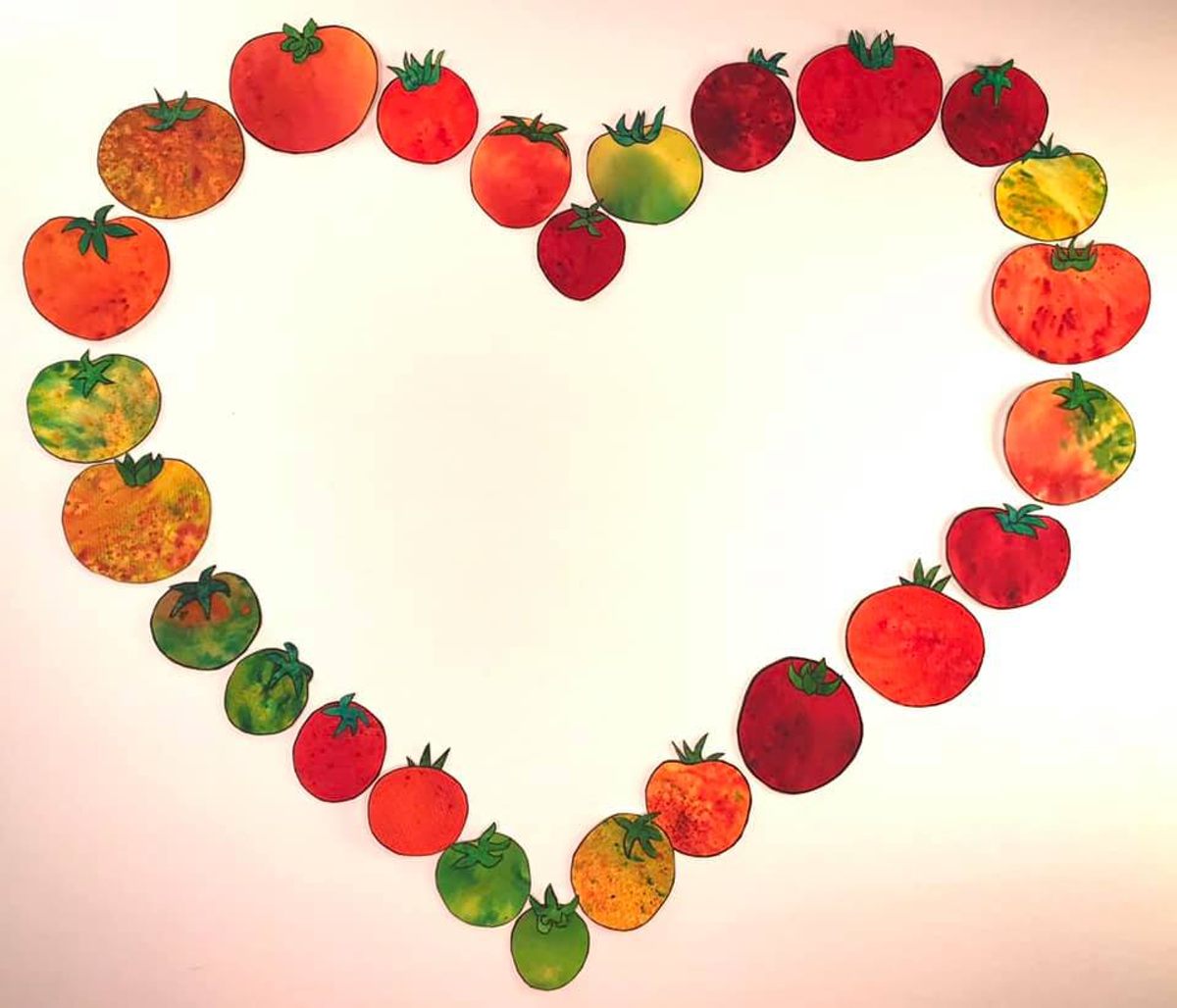 "Many people coming to our office probably think it's a crazy utopia where we have puppies and ice cream," says Wilkinson. The Institute does not keep puppies in the office. But in July 2020, it did open the Happiness Museum. Before the opening, it sent out a call to the public asking for donations of objects that gave their owners joy. The staff accepted 18 out of hundreds of proposed donations, including an asthma inhaler, a badminton racket, and a packet of comfort seeds. Diez's submission was the staff favorite. "We thought it was so touching," says Wilkinson.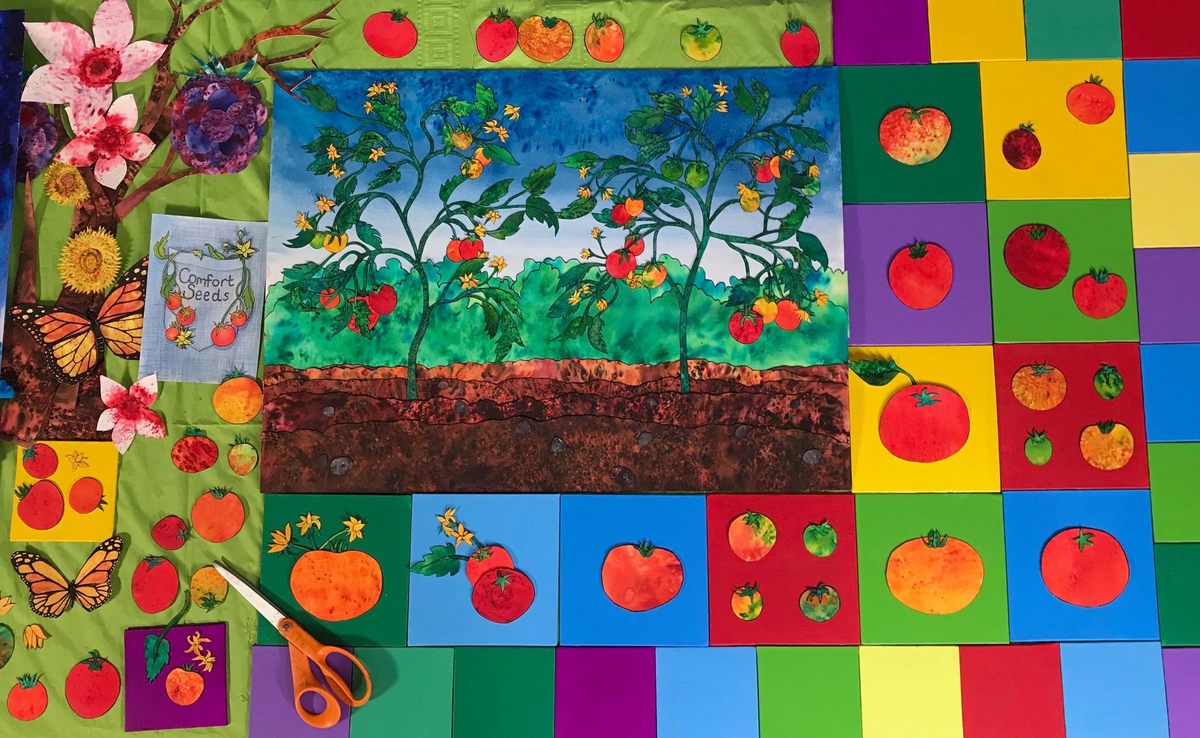 "A lot of fun, magical things have come forth from that little seed stuck to my dad's shirt for 10 years," says Diez, who's been awarded a trip to Denmark to see the exhibit. She's looking forward to visiting the Happiness Museum and strolling alongside Copenhagen's colorful houses and glassy canals.
For now, though, coronavirus travel restrictions prevail, and Denmark remains a dream. Diez and Severin sit in separate homes in Oregon, working on a children's book as wildfire smoke fills the air. Severin is in a level-one evacuation zone, meaning, she says, that residents should "pack and watch the news." It could escalate to a full evacuation order at any moment. Already, fewer than 25 miles away, around 30 of Severin's friends have lost their homes to the fires.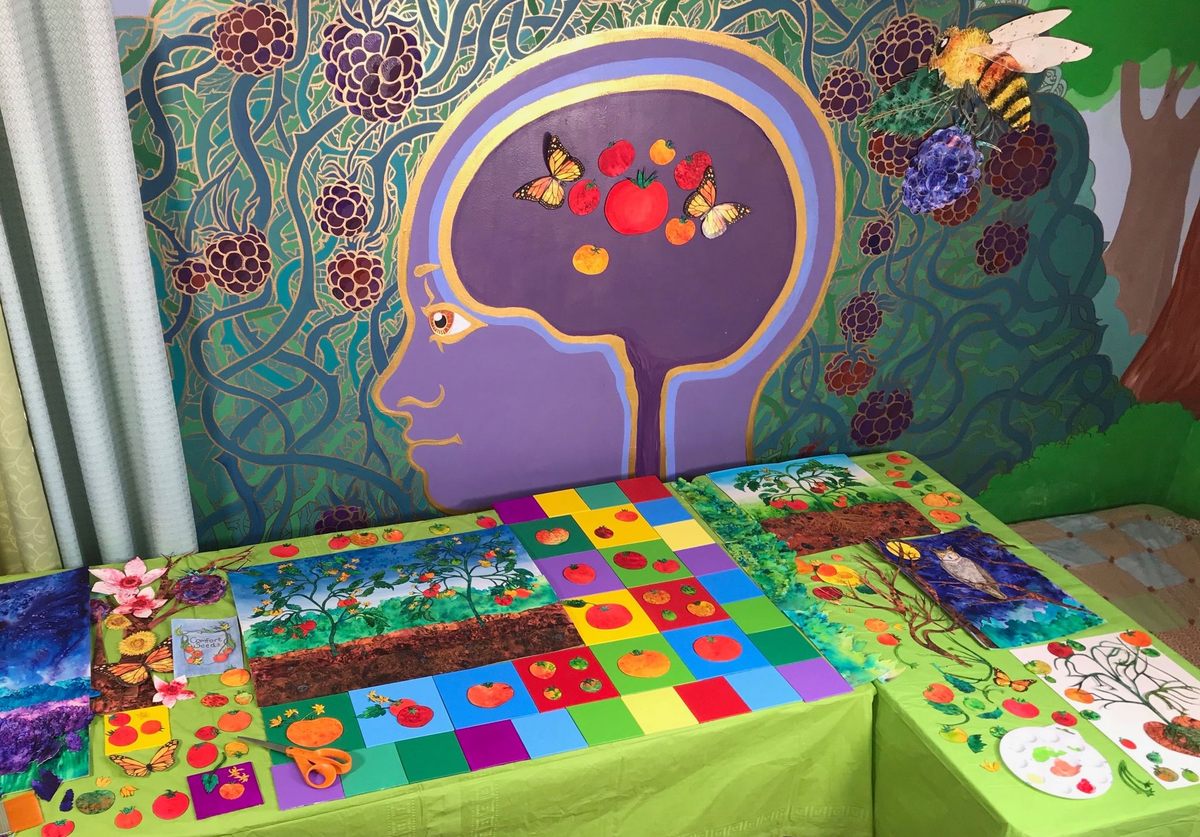 But Severin has her own comfort seeds. She is growing a garden of illustrations for her and Diez's book. The images bloom in her studio, a riotous garden in a landscape of orange smoke: forests of paint and paper, brown stalks and crimson tomatoes on the table, emerald tendrils crawling up the walls.
"I've got to believe in this kind of beauty that can transcend great loss," Severin says. She doesn't know if her garden of paper tomatoes will burn; she doesn't know if her studio will survive the flames. But she knows the power of a seed. "Shit's burning down," she says. "But things will grow again."
Gastro Obscura covers the world's most wondrous food and drink.
Sign up for our email, delivered twice a week.