Quinta da Regaleira
This eccentrically decorated palace is replete with grottoes, fountains, tunnels, and caves.
View all photos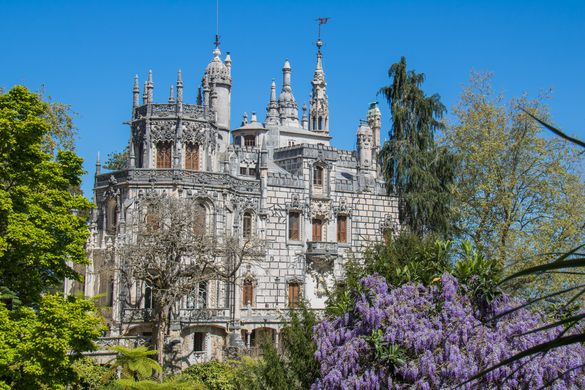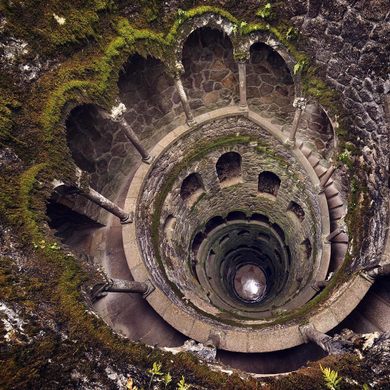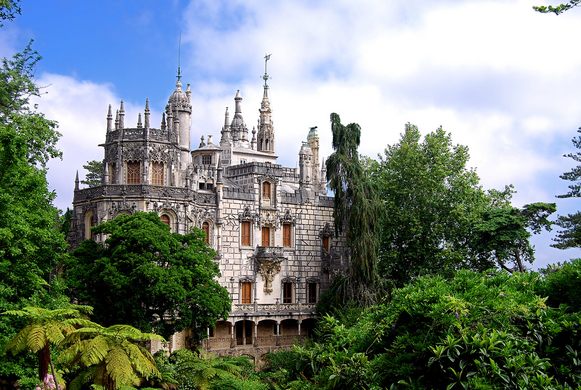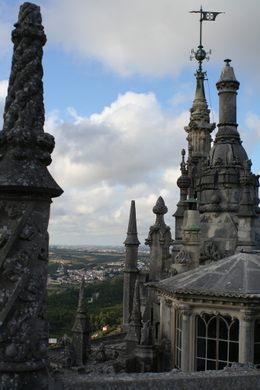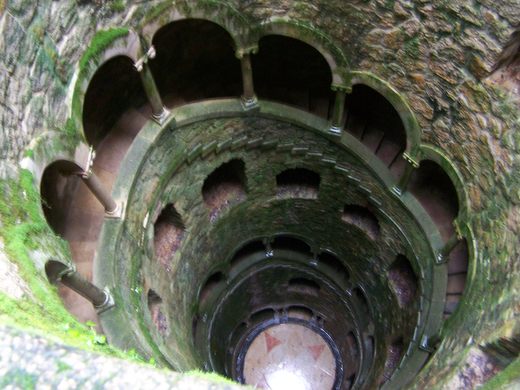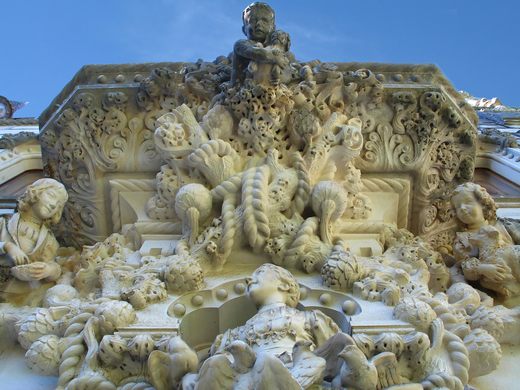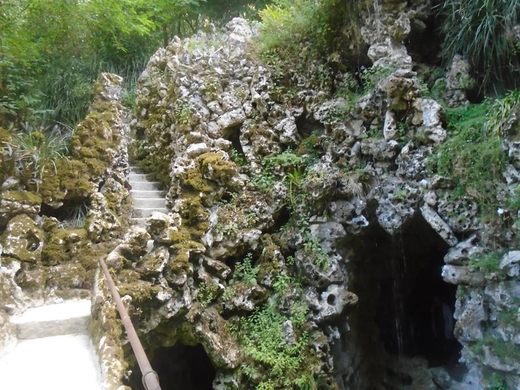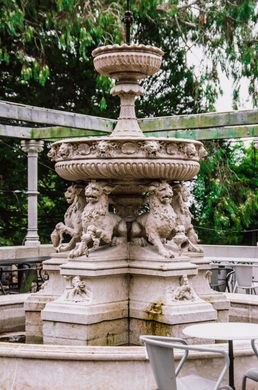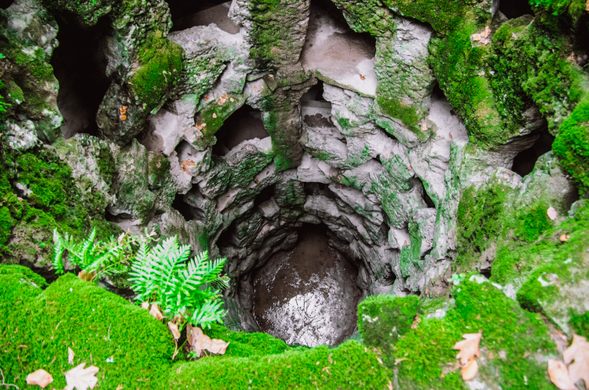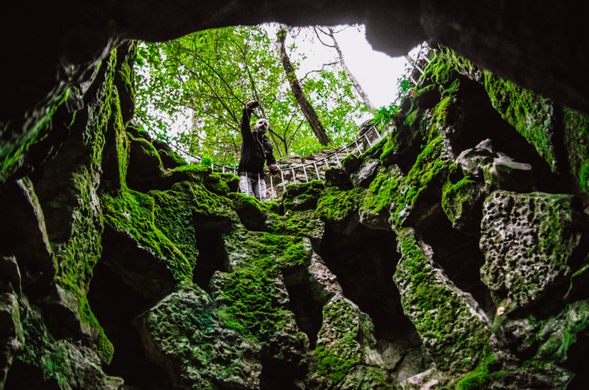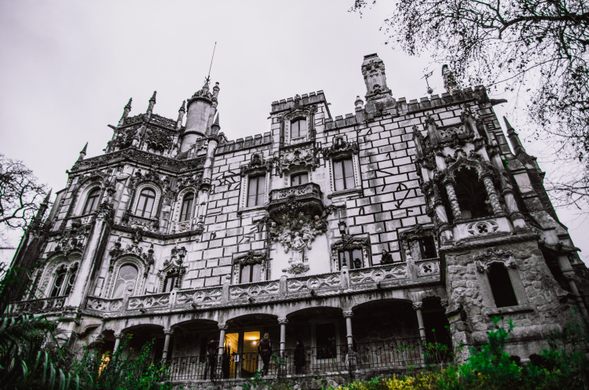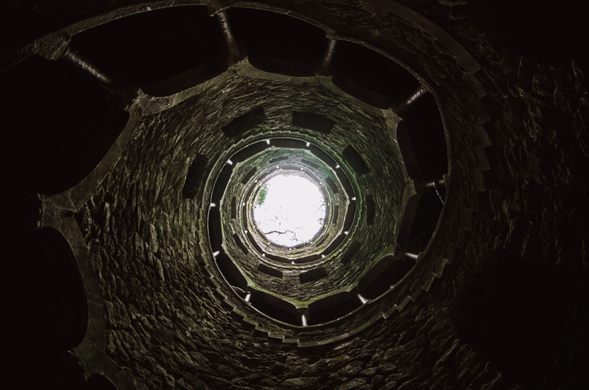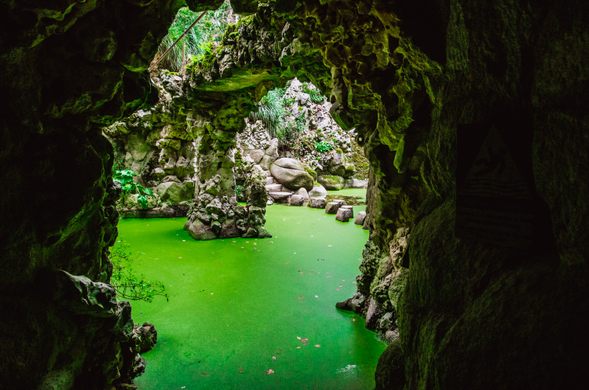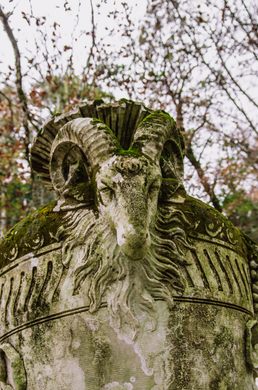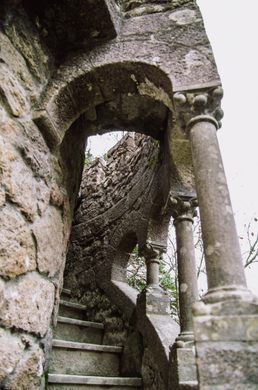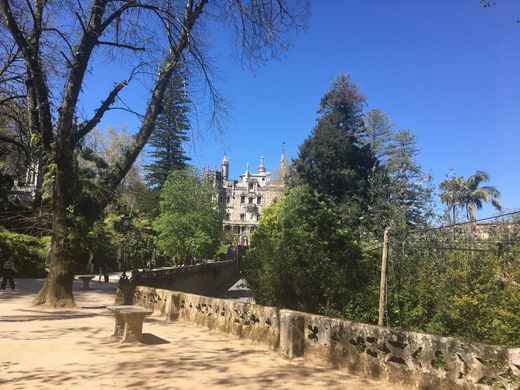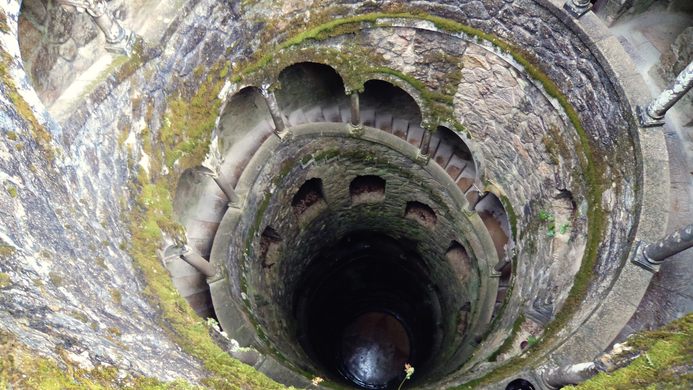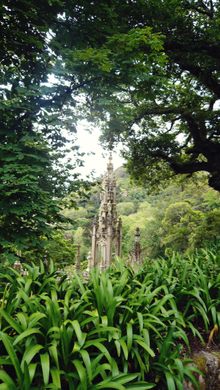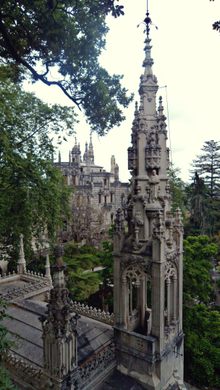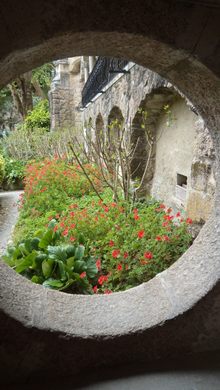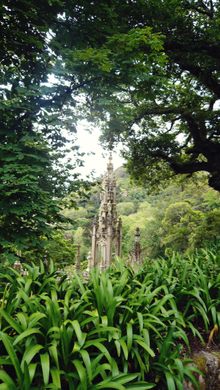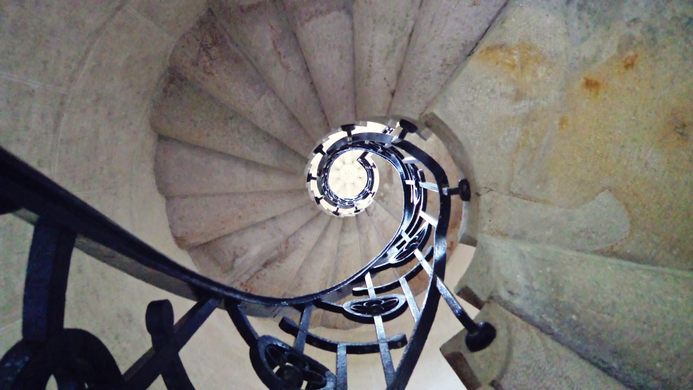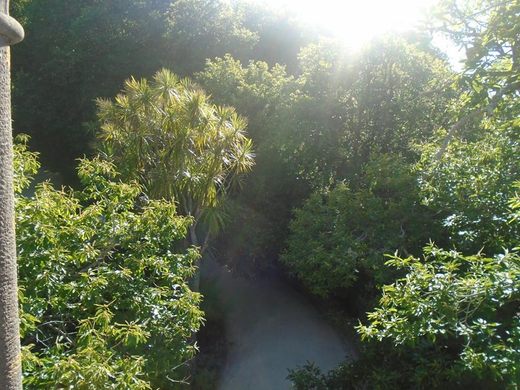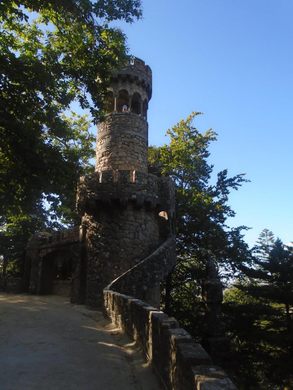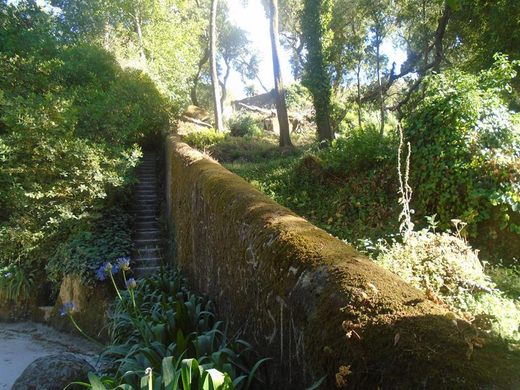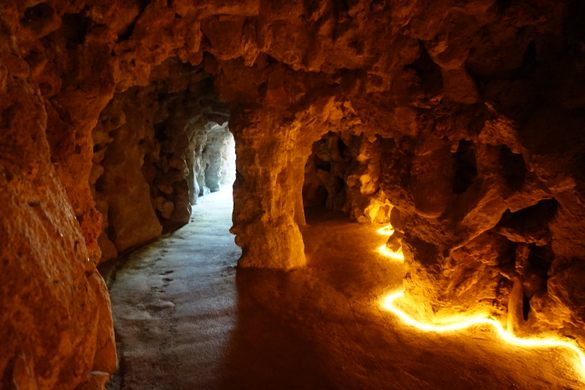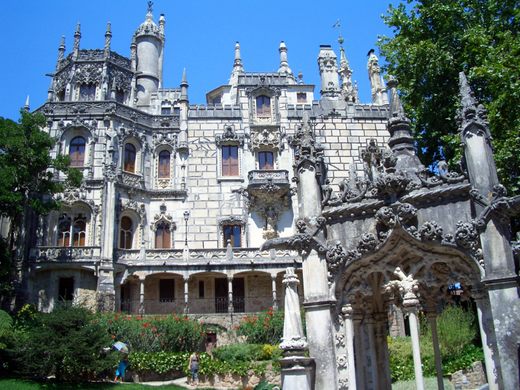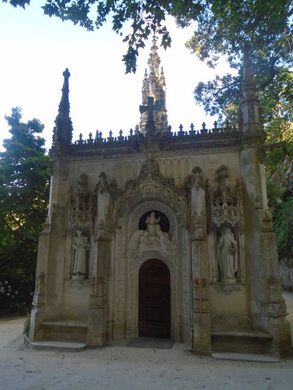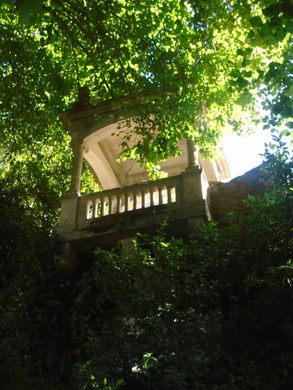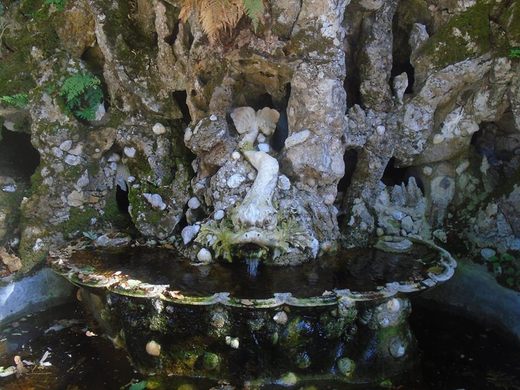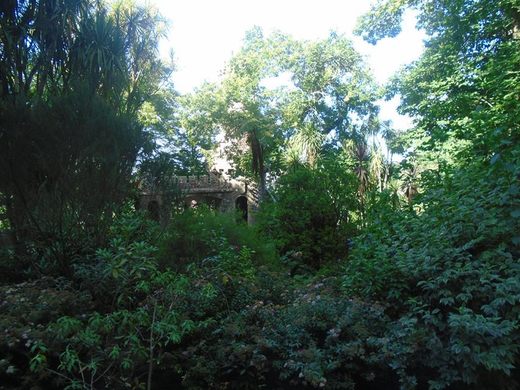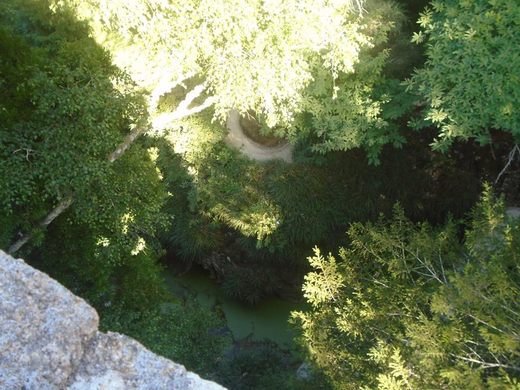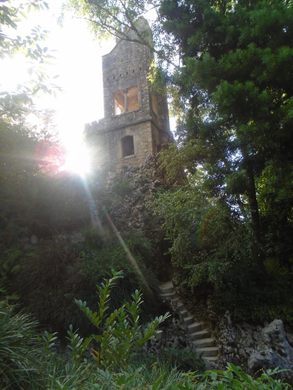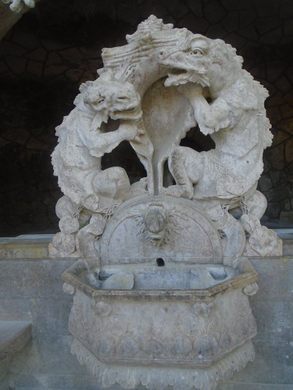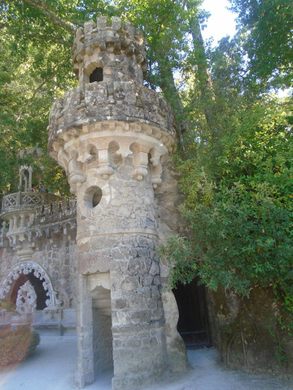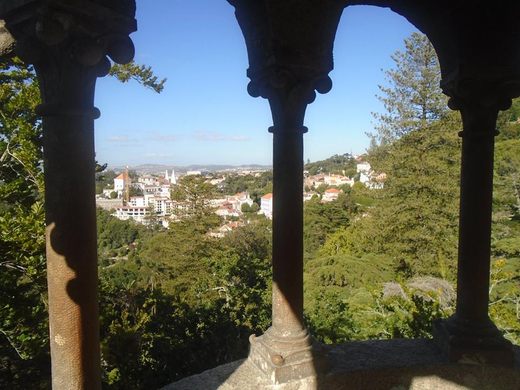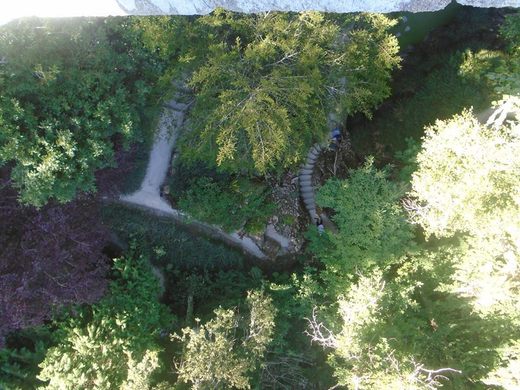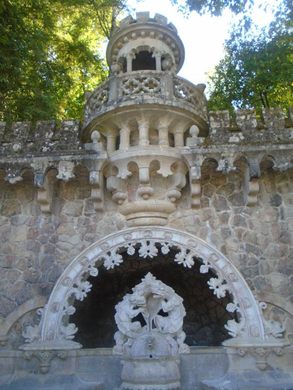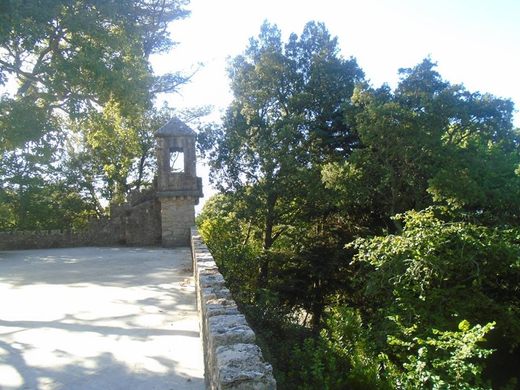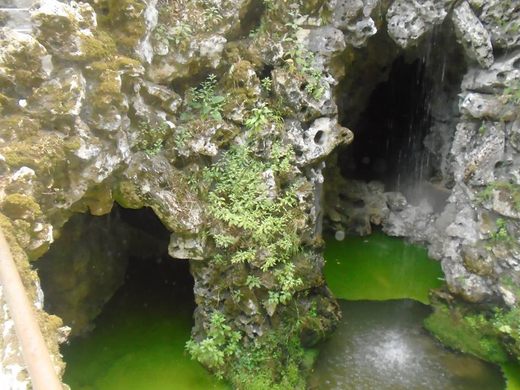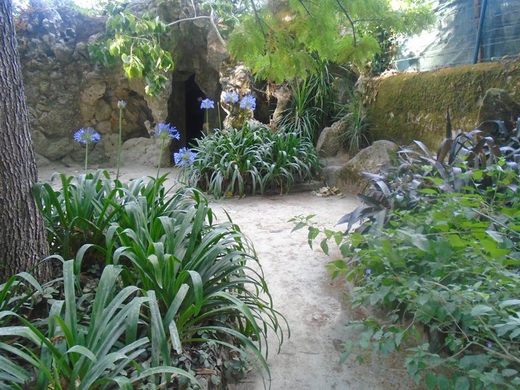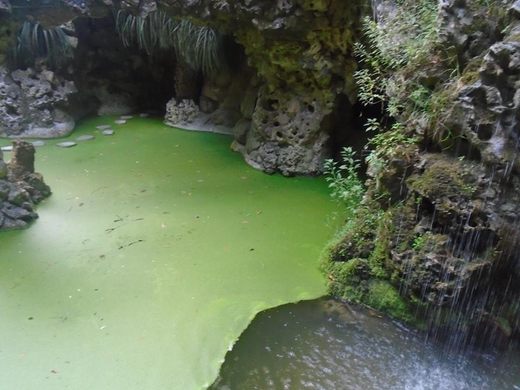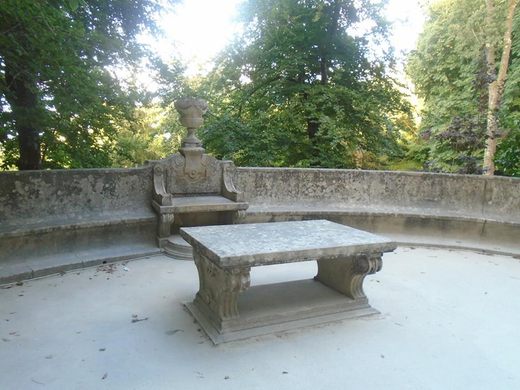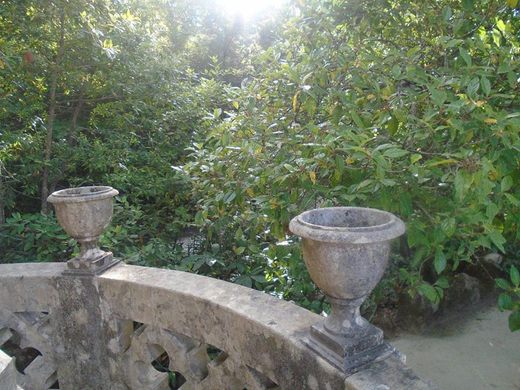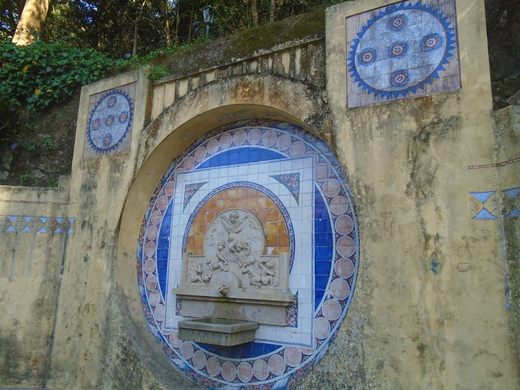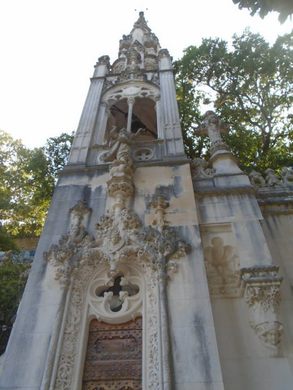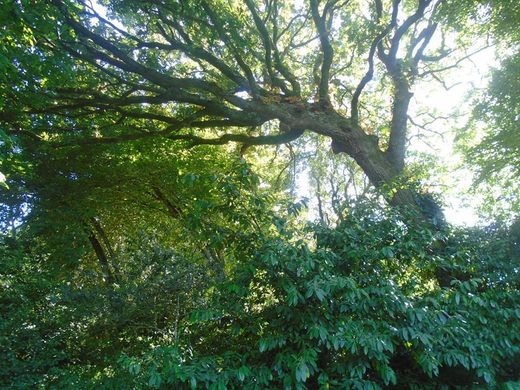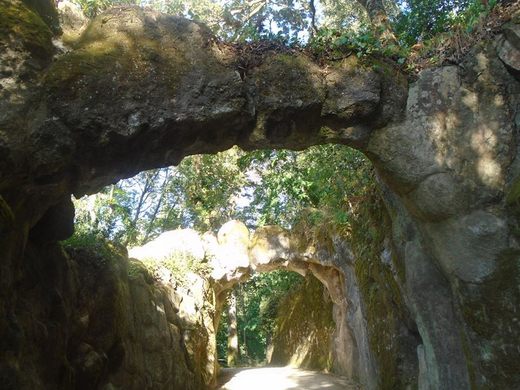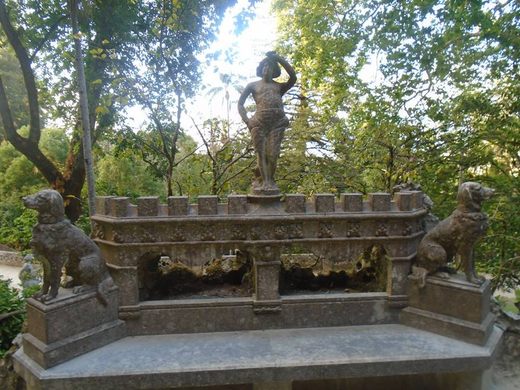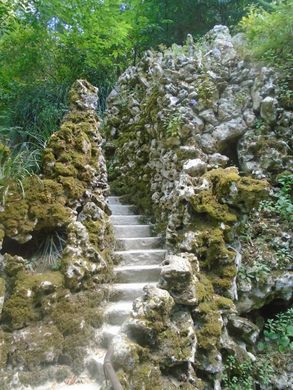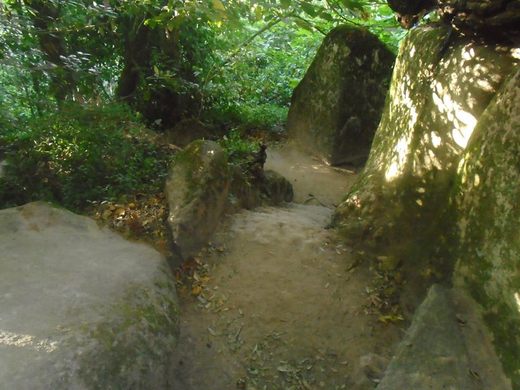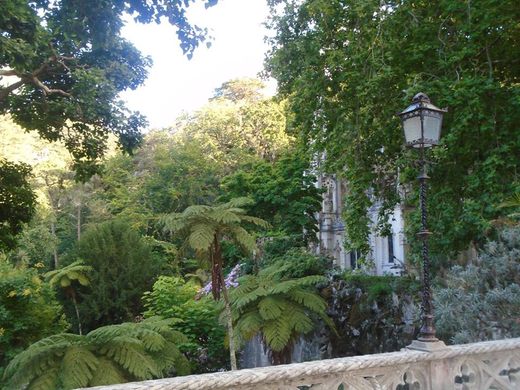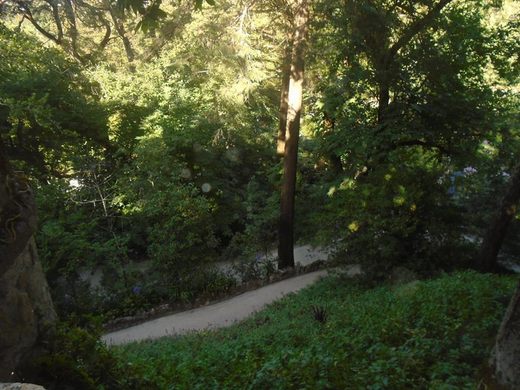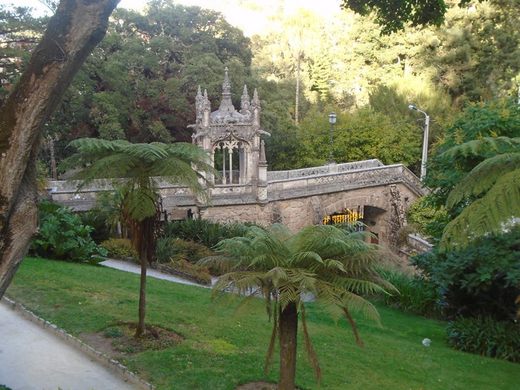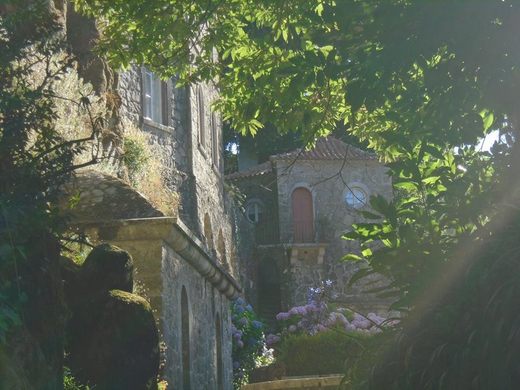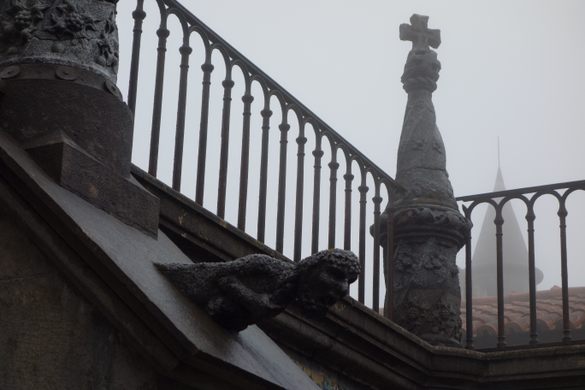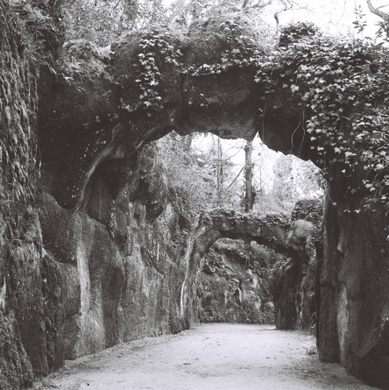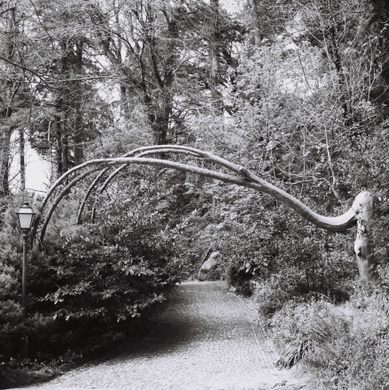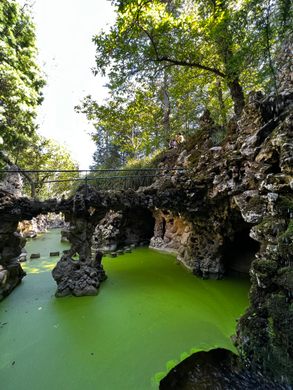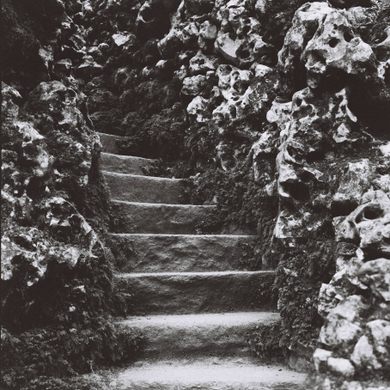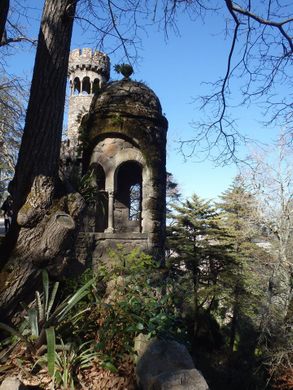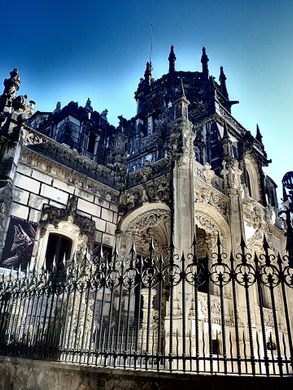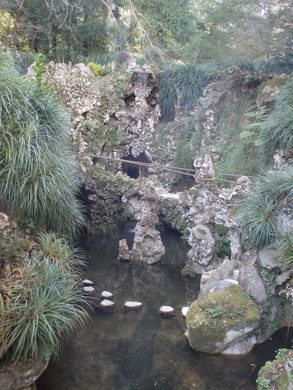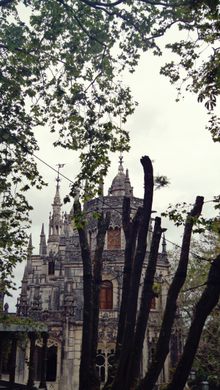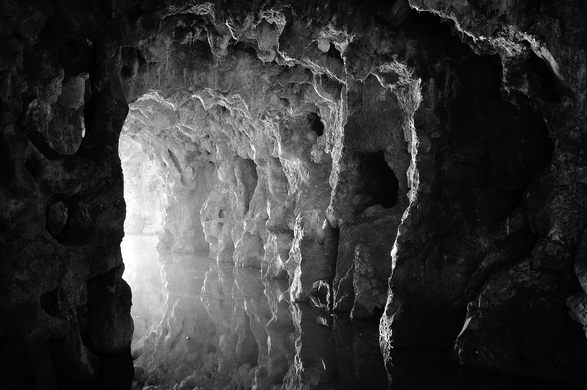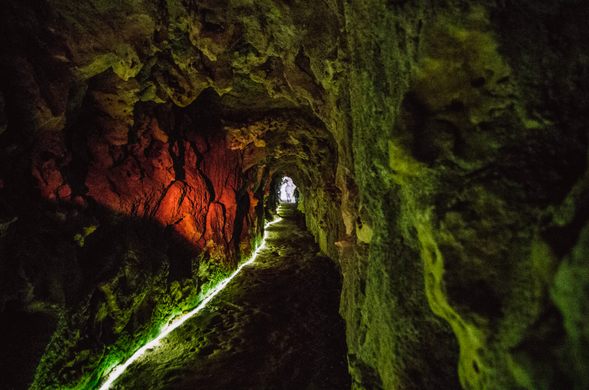 Quinta de Regaleira is a UNESCO World Heritage site designed by Carvalho Monteiro.
Italian architect Luigi Manini designed the four-hectare estate with its enigmatic buildings, believed to hide symbols related to alchemy, Masonry, the Knights Templar, and the Rosicrucians. The architecture of the palace evokes Roman, Gothic, Renaissance and Manueline architectural styles. The construction of the current estate commenced in 1904 and most of it was concluded by 1910.
The gardens are incredibly ornate. Set on a hillside, a multitude of fountains, grottoes, statues, caves, and ponds are connected both above ground via lovely paths and by a series of underground tunnels lit today by strings of Christmas lights. The grounds also include a chapel and an aquarium, built to look as if it naturally existed amongst the rock.
In partnership with KAYAK
Plan Your Trip
Thanks for sharing!
Follow us on Twitter to get the latest on the world's hidden wonders.
Like us on Facebook to get the latest on the world's hidden wonders.
Follow us on Twitter
Like us on Facebook
Using an ad blocker?
We depend on ad revenue to craft and curate stories about the world's hidden wonders. Consider supporting our work by becoming a member for as little as $5 a month.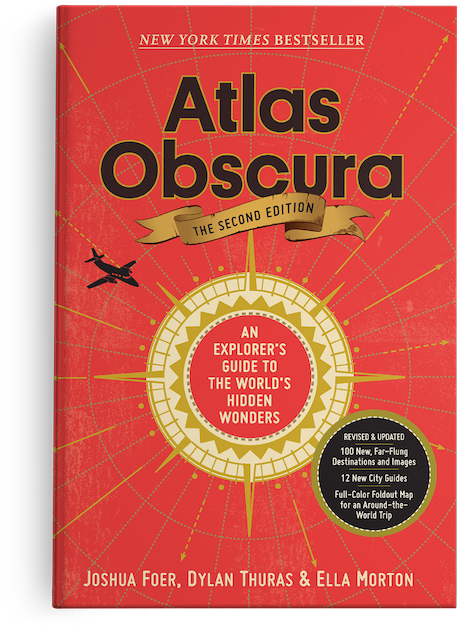 No purchase necessary. Winner will be selected at random on 01/01/2024. Offer available only in the U.S. (including Puerto Rico). Offer subject to change without notice. See
contest rules
for full details.
We'd Like You to Like Us
Like Atlas Obscura and get our latest and greatest stories in your Facebook feed.