The 'Queen of the Mantas' Who Became a Force of Nature
Lauded for her research on gentle giants of the sea, Andrea Marshall is using her fame to find hope for our troubled oceans.
For Women's History Month, Atlas Obscura's Women in Conservation series celebrates women of science who are protecting our planet's biodiversity in innovative ways.
The girl, not even a teenager yet, plunged into the ocean from the boat, trading the easy oxygen of the terrestrial world for air from the tank strapped to her back. At 12, Andrea Marshall was making her last certification dive, a landmark moment in a lifelong obsession with every living thing in the sea and the irresistible world they occupy.
"That tiny little biologist inside of me wanted to talk with each and every one of them," Marshall said during her TED talk in 2012. In the decades since stepping off that boat, Marshall would realize her childhood dream of becoming a marine biologist, with thousands of field dives to her credit. After studying in her native United States and then Australia, she relocated to Mozambique, where she has emerged as a leading voice in the protection of our oceans, what she has called "a wondrous, liquid frontier."
Early on, Marshall's research focused on mantas, the biggest rays in the world. Mantas have the largest brain of any fish, relative to body size, and those bodies can be more than 25 feet across. The plankton eaters are harmless to humans but curious about what we're doing in their world and, says Marshall, often initiate play with divers. Her groundbreaking work has included identifying new manta species, spearheading innovative tag-and-track projects, and creating genetic libraries of these giant yet enigmatic animals.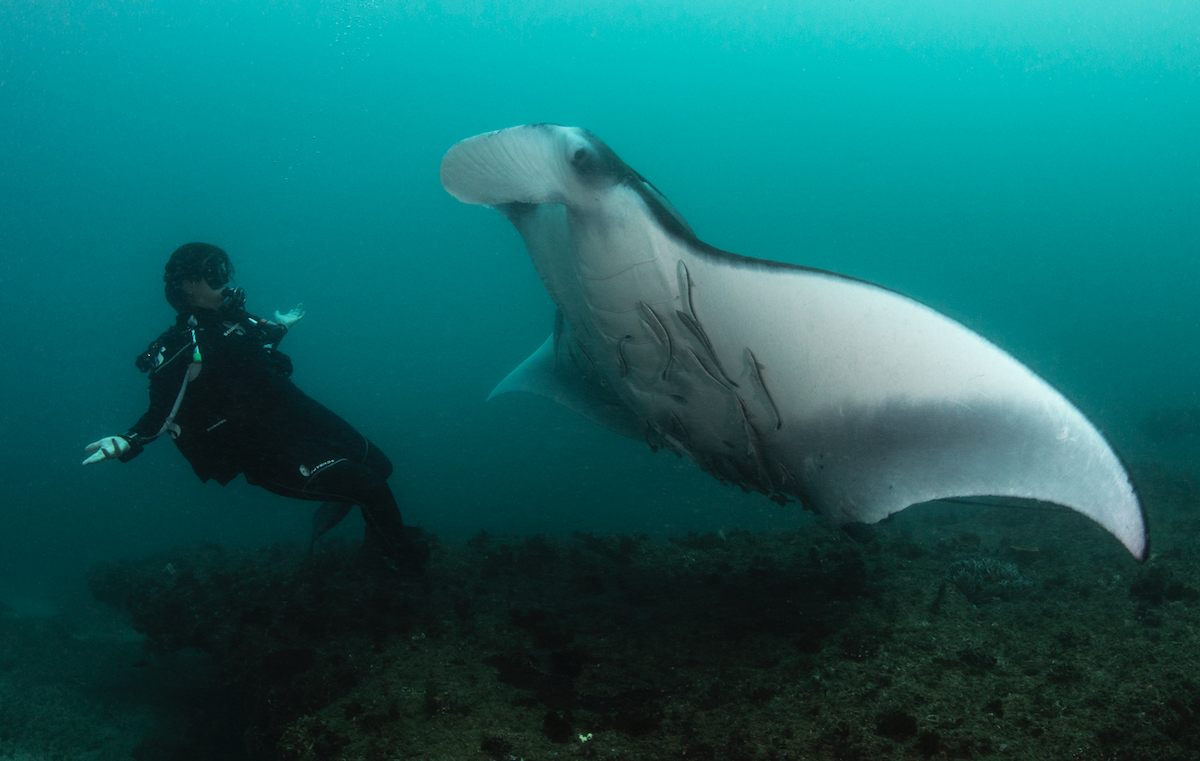 BBC and other media outlets crowned Marshall "Queen of the Mantas," but even as she embraced the title, Marshall's focus was expanding. The more discoveries she made about mantas and other animals she had yearned to communicate with as a child, the more she realized the message they had for her: Help.
Human activities such as overfishing, habitat degradation, and climate change have caused the populations of mantas and countless other marine species to plummet. But mantas are also specifically targeted for use in unfounded traditional Chinese medicine concoctions. In 2019, Marshall led the scientific assessment that updated the giant manta's status from vulnerable to endangered on the IUCN Red List. The work reflected both her expertise on these gentle giants and her rising status in the field of marine conservation.
Marshall and like-minded shark specialist Simon Pierce cofounded the Marine Megafauna Foundation (MMF) in Mozambique in 2003; the organization has since grown into an international charity and research network devoted to protecting ocean habitats worldwide. Its heart remains in the southeastern African country, however, which is globally recognized for its marine biodiversity, particularly larger species such as rays, sharks, whales, dugongs, and turtles.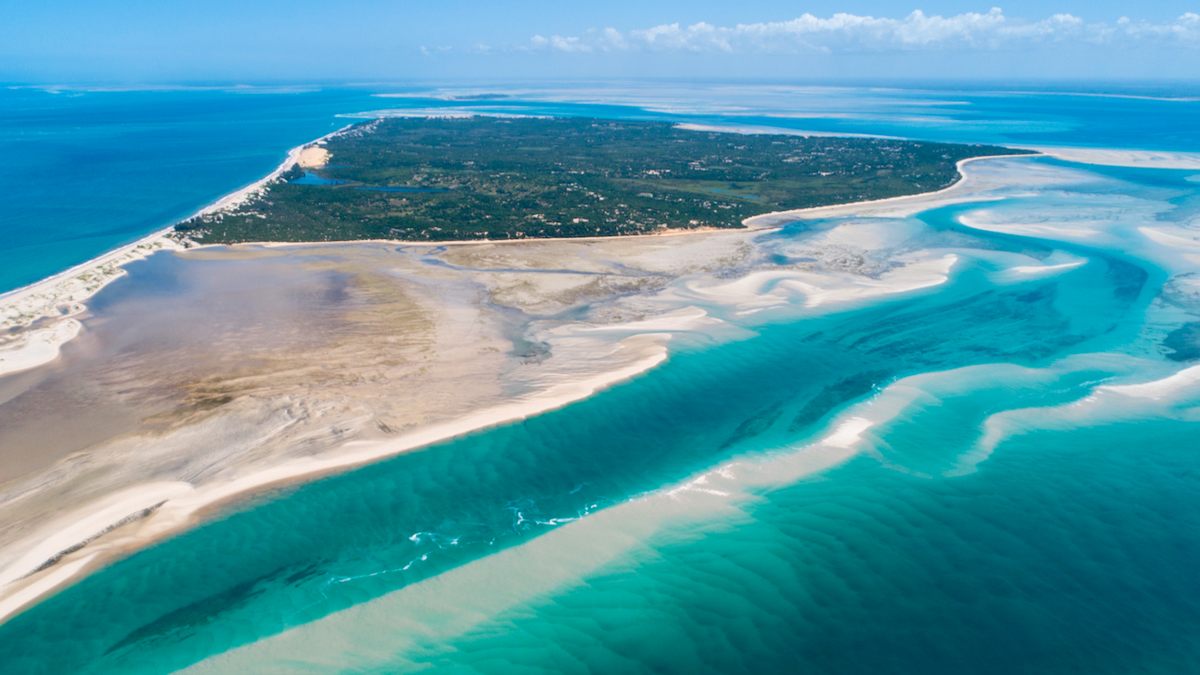 In January, a stretch of Mozambique coast known as the Inhambane Seascape was designated as a Hope Spot, an area of critical scientific value, by Mission Blue, the global conservation coalition led by renowned oceanographer Sylvia Earle. When making the announcement, Earle singled out Marshall's dedication to the effort. It's the latest achievement by the marine biologist in her mission to make sure the oceans remain full of life that will inspire the next little girl jumping off a boat into wonder.