Unique Gifts for the Home
A giving guide from the Atlas Obscura team.
Finding gifts for the home can be tricky; everyone has their own particular style. But the Atlas Obscura community always appreciates quirky craftsmanship. From beautifully intricate architectural maps to a minimalist clock that literally lets you control time, there's something here for every person, every aesthetic, and every home.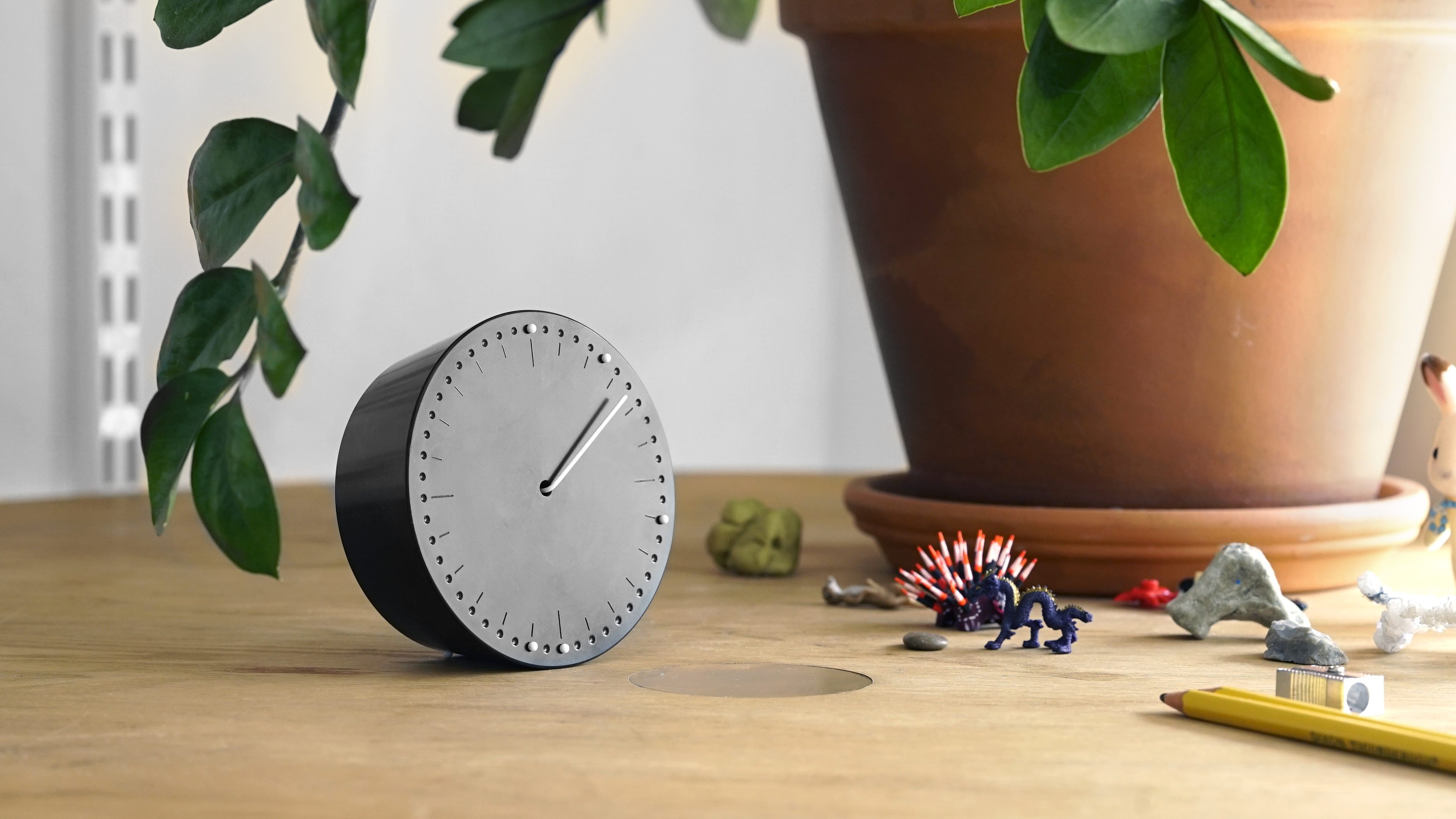 For someone who wants to slow down.
Have you ever wanted to control time? Well, maybe now you can. The Superlocal is a 24-hour time piece that has 48 machined dimples positioned at half-hour increments, allowing you to personalize your clock dial based on the most significant moments of your day. Use this clock to set your own rhythm for each day, instead of building your day around the clock.
For anyone looking for something new.
If you're on the hunt for something different to adorn the walls of a living room, office, or bedroom, look no further than these magnetic crystallized art prints. Grown in large containers of supersaturated solutions, the crystal specimens are dried, preserved, and photographed in photographer Tyler Thrasher's lab.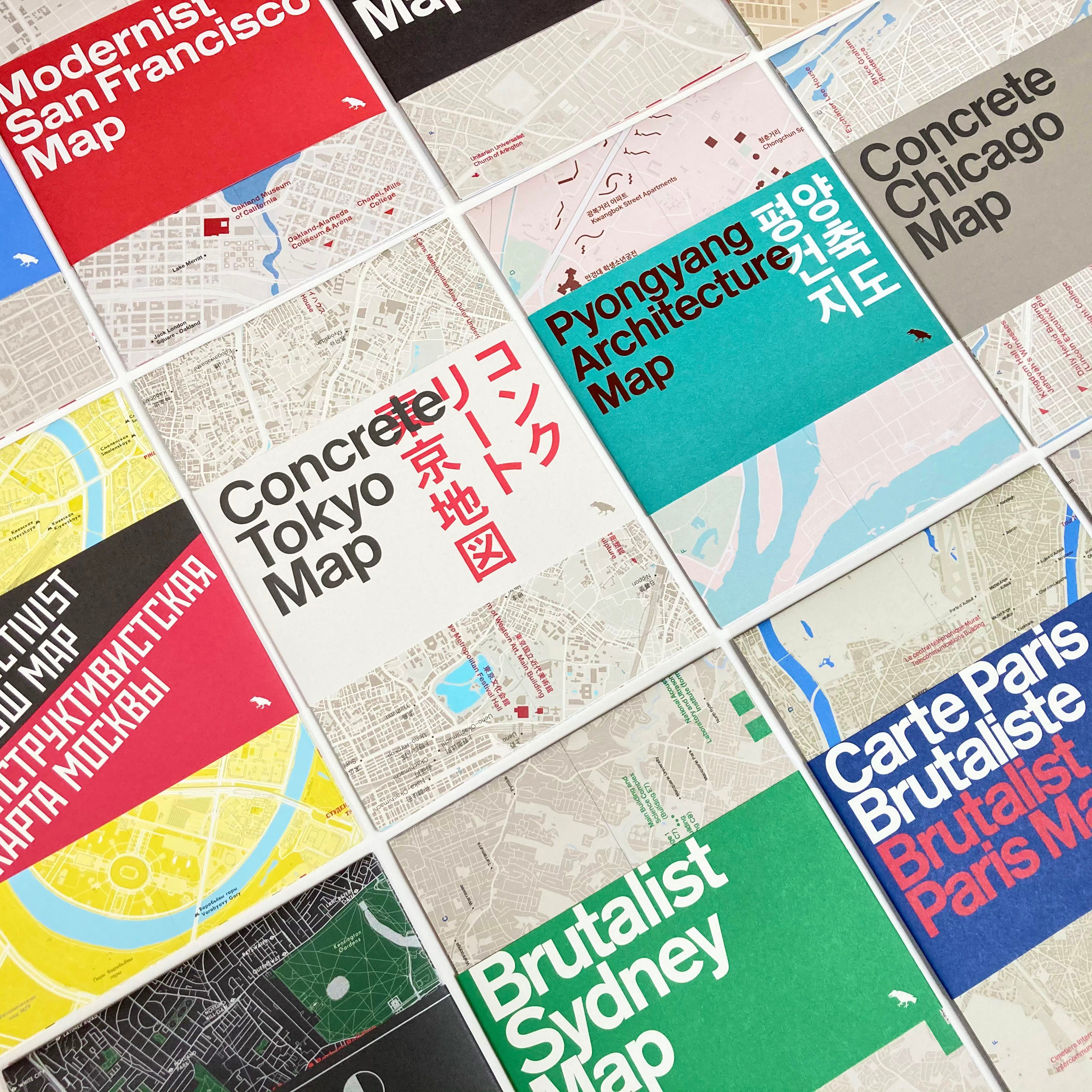 For the adventurer.
These beautifully curated folded paper maps, mostly focused on architecture, can be used as practical guides for exploring, or, for those more into aesthetics, look great hanging on a wall. The company produces a variety of other maps for cities across the United States, the United Kingdom, and mainland Europe. (The "Great Trees of New York" map features text by former AO editor Allison C. Meier, too!)
For the nature lover.
A Palawan white squirrel new to science. A most muppet-like Horsfield's tarsier. A graceful wunderpus octopus. Detailed portraits of these creatures—and more than 13,000 more—are the work of photographer Joel Sartore, who has spent 15 years (and counting) documenting all the animal species around the world in human care. Each purchase supports Satore's amazing project.
For the music connoisseur.
Having first been introduced to the world of professional whistling through the documentary Pucker Up, the Australian-born musician Molly Lewis has used her unique whistling talent to also produce two EPs. Her most recent, called 'Mirage,' will transport you to places you've never known before and make you feel like you're floating in the most beautiful of oceans.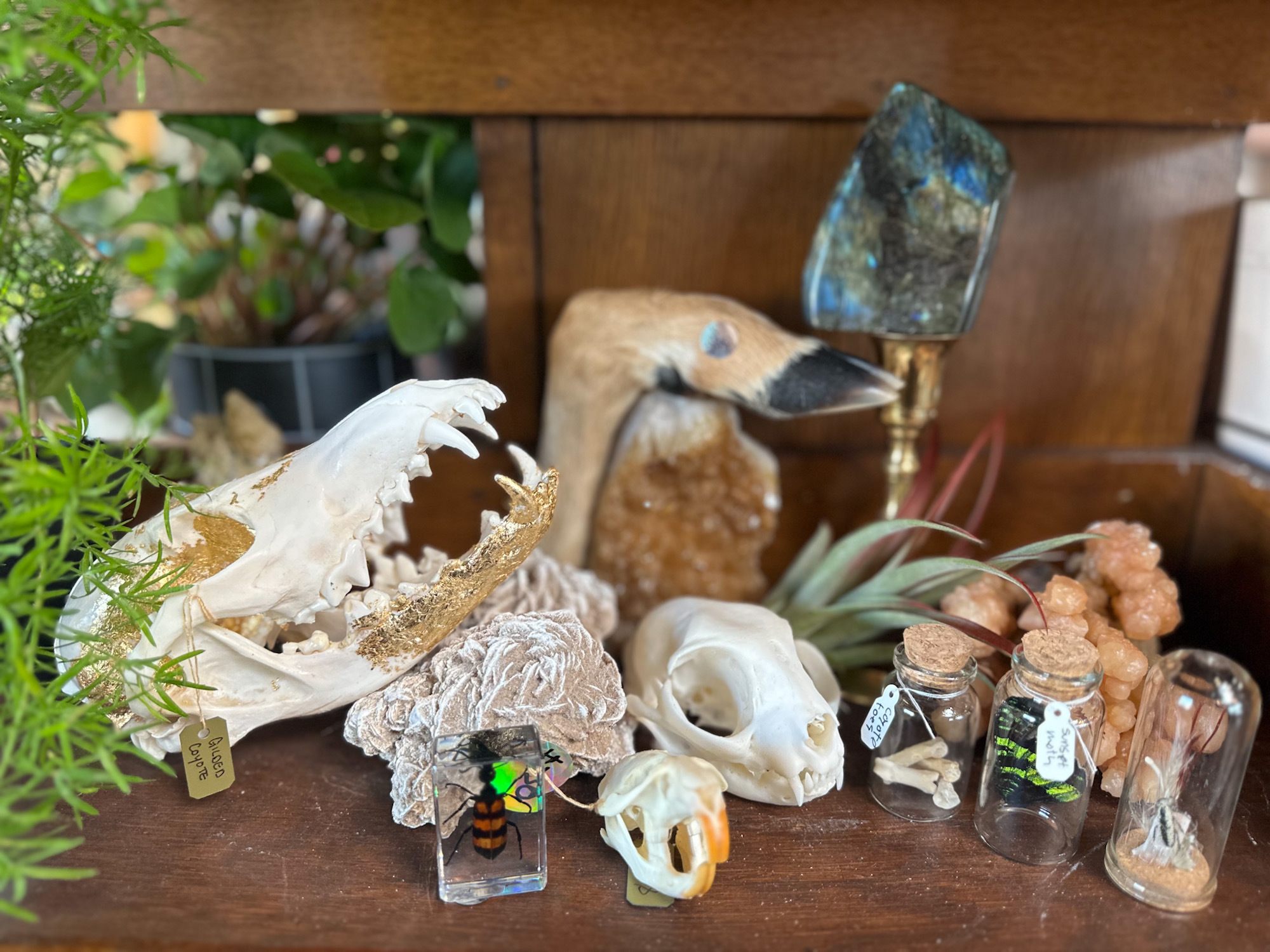 For the collector.
One of the most popular items at the Terrorium Shop, these boxes are specifically curated to match the recipient's interest. Imagine the fun of unwrapping a collection of nature's curiosities: stones, insects, crystals, and even full skeletons.
For setting the right vibes.
Let's face it, candlelight is a hassle. Sure, it's great for atmosphere, but it's not particularly mobile and you never, ever want to leave it unattended. The Wick Light has all the romance of a candle with the convenience—including a rechargeable battery—of a flashlight. The package is a great balance between classic and modern aesthetics.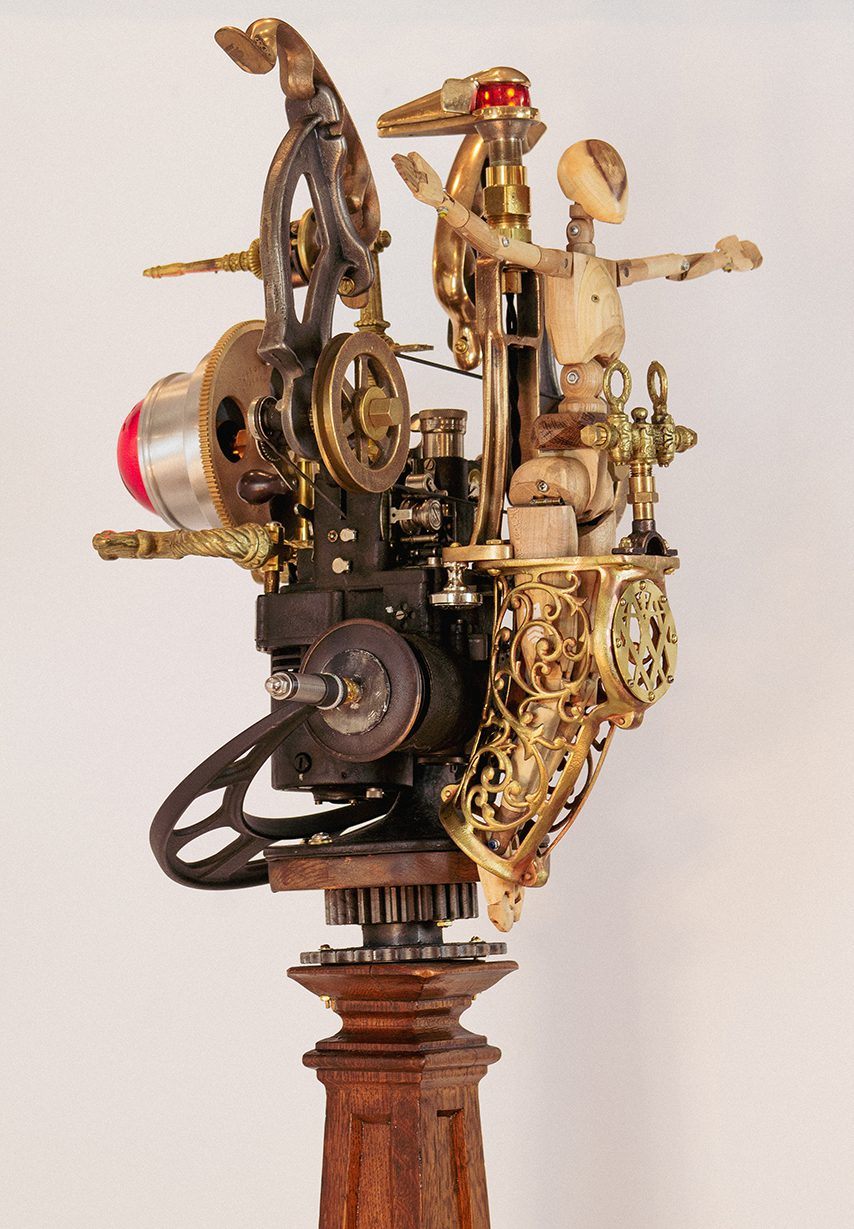 For the antique enthusiast.
Bruce Rosenbaum and his wife Melanie* created the first functional Steampunk house in the world, ModVic, back in 2007. The duo works with clients all over the world to design unique pieces that incorporate modern technology and cool gadgets into historic antiques and salvaged objects. If someone on your gift list desires a clock made for a WWI veteran's prosthetic arms, this is where to get it.
*Correction: An earlier version of this story incorrectly identified Bruce Rosenbaum's wife.