How Vegetarian Food Fueled the British Suffragette Movement
Some even started a cafe.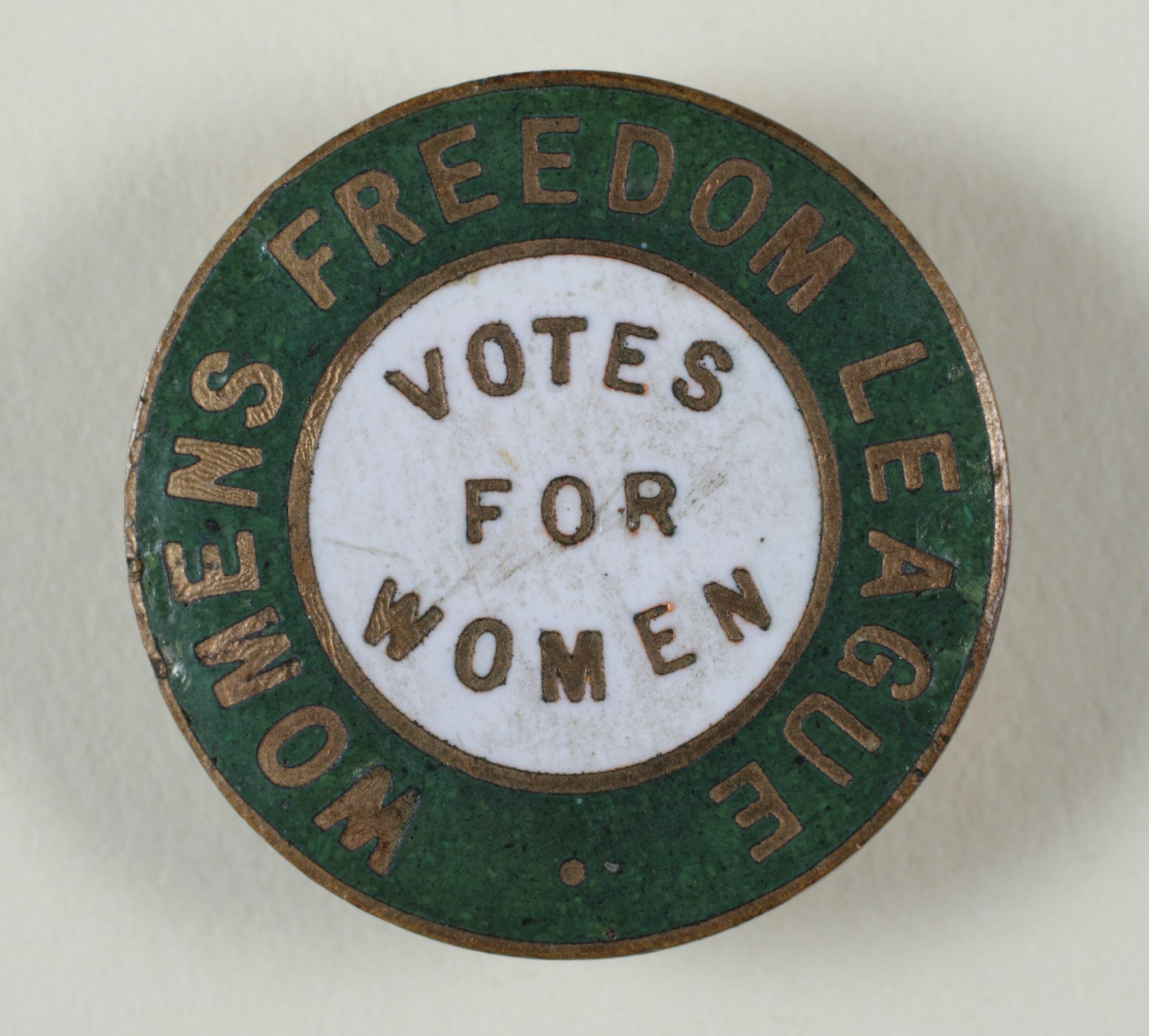 In 1918, certain British women—those who were aged 30 or older, owned property, and university graduates—won the right to vote and stand for Parliament. It was a victory, of sorts. Yet British suffragettes, some of whom had been imprisoned, force-fed, or fined while forcibly agitating for rights, weren't satisfied. They wanted equal voting rights for all, not just the older and wealthy. (Women of color were largely overlooked during the British women's suffrage movement). So they started campaigning once more. This time, their headquarters was centered at a club with a vegetarian café, which was owned and run by suffragettes.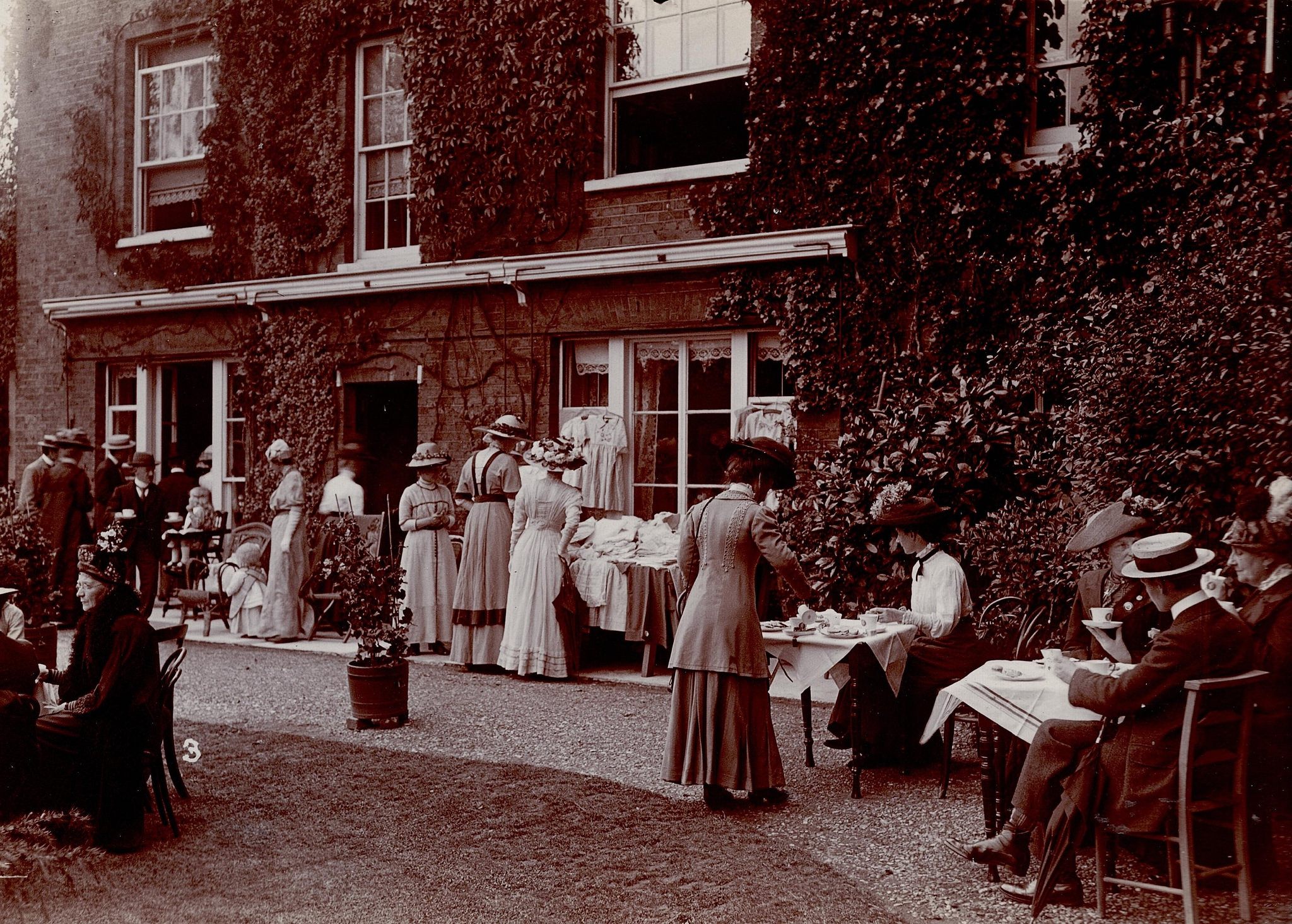 The Minerva Café, which opened in 1916, was part of a larger facility of meeting rooms and lodging, all under the banner of the Women's Freedom League. A surprising number of British suffragettes were vegetarians, and had been even before campaigning for the vote, writes historian Leah Leneman. While fighting for the right to vote, many passionately argued against vivisection, wearing fur coats and stuffed-bird hats, and eating meat.
At the time, home cooking was considered to be almost exclusively a feminine task. So some suffragettes thought that cooking the likes of beans and grains, instead of meat, would make it less time-consuming. Others empathized with the subservient roles of animals in human society. One suffragette speaker, quoted by Leneman, argued that feminism and vegetarianism were entwined: so much so, that if a woman was unable to help the movement outside the home, even cooking vegetarian food for her family was a step towards empowerment. "Vegetarianism aims so directly, as we women aim, at the abolition of the unregenerate doctrine of physical force," she said.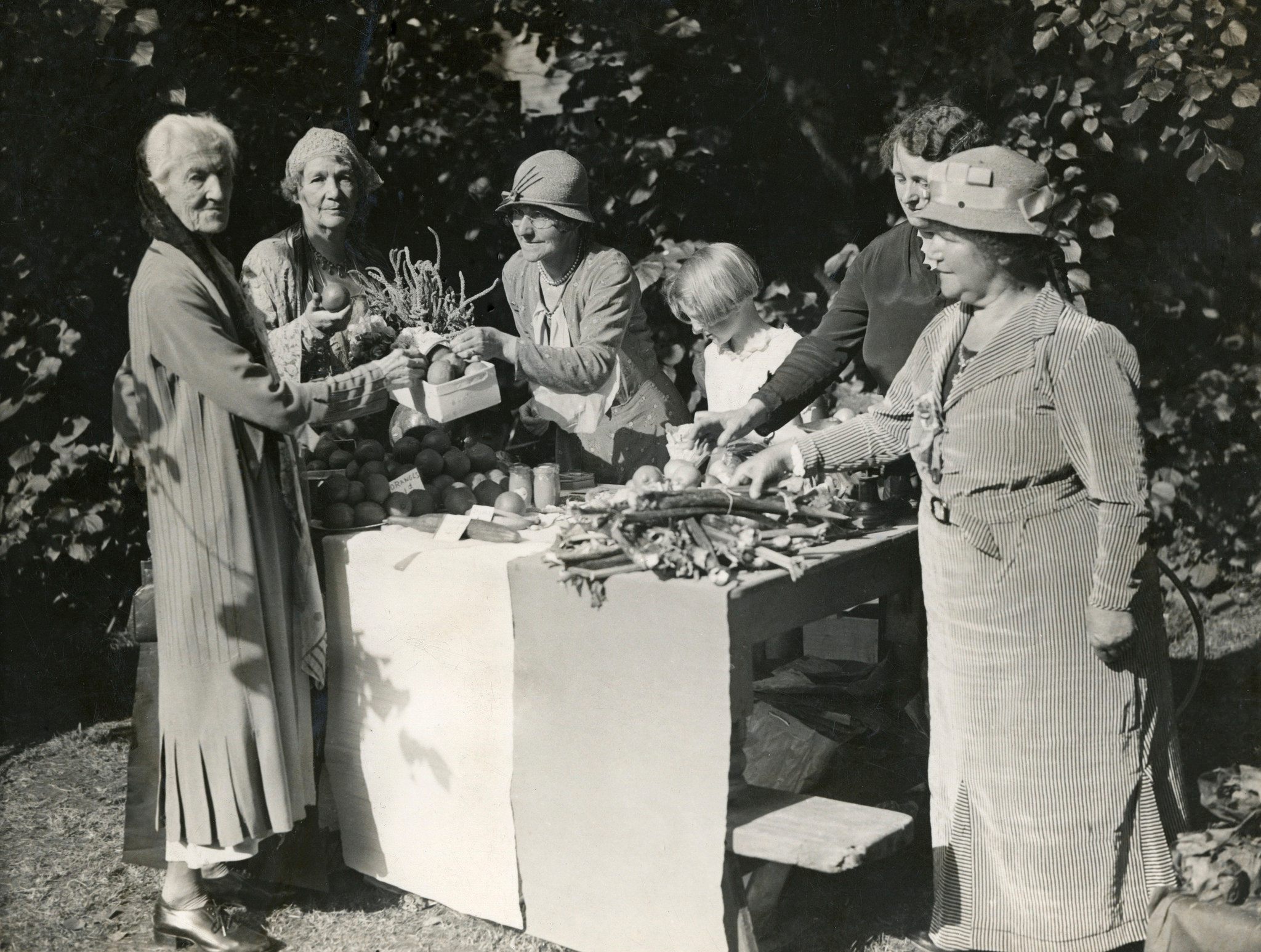 Many members of the Women's Freedom League had formerly belonged to the Women's Social and Political Union, but left due to disagreements with leadership and violent tactics, such as arson. It went on to become one of the largest British suffragette organizations, gaining a membership of 4,000 soon after its founding in 1907. While the WFL wasn't violent, it was militant: Led by vegetarian Charlotte Despard, members refused to pay taxes, citing lack of representation. In one particularly dramatic demonstration in 1908, WFL members chained themselves to a grille in the House of Commons (the entire grille had to be removed to take the women out of the House).
Vegetarianism was a part of British suffragism from the very beginning. To celebrate when women first got the vote in 1918, the Women's Freedom League held a pescatarian dinner. The French-inflected menu included a shredded vegetable soup (consomme julienne), turbot with new potatoes, and, as a pièce de résistance, lentil cutlets with tomato sauce. "With unflagging zeal we press on towards greater freedom," the menu read.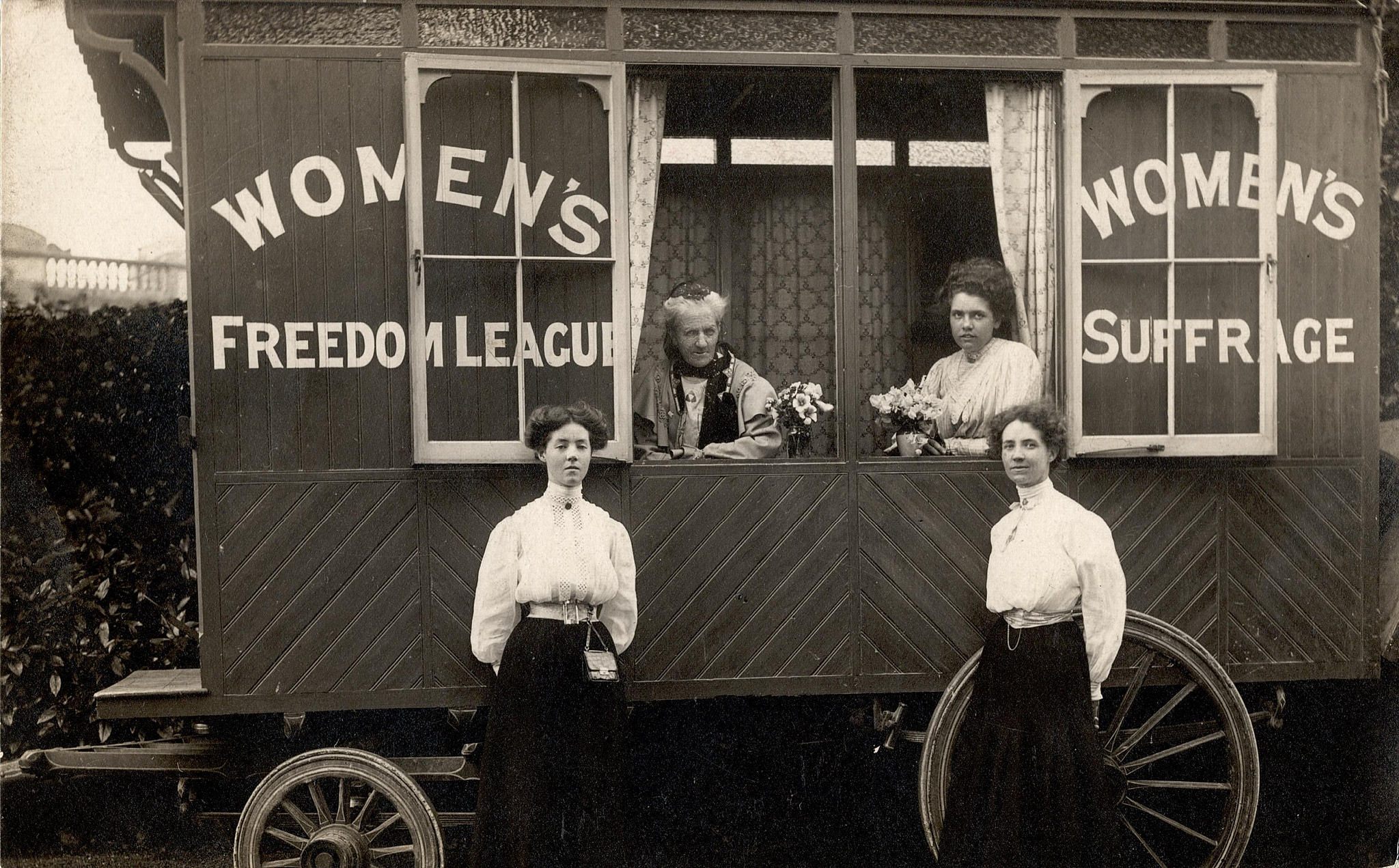 The Minerva Club became a hotbed for progressive and radical politics. Anarchists, Communists, and campaigners for the vote for Indian women alike used the facilities. And many people ate at the Café, which was generally considered a delightful place to have lunch. There, dishes were vegetarian and cooked without animal fat, and even the china was political. The cups and plates were emblazoned with either the WFL shield, reading "Votes for Women," or a warlike bust of Minerva. Shining in gold, green, and white, the plates sometimes displayed the WFL's motto, too: "Dare to be Free."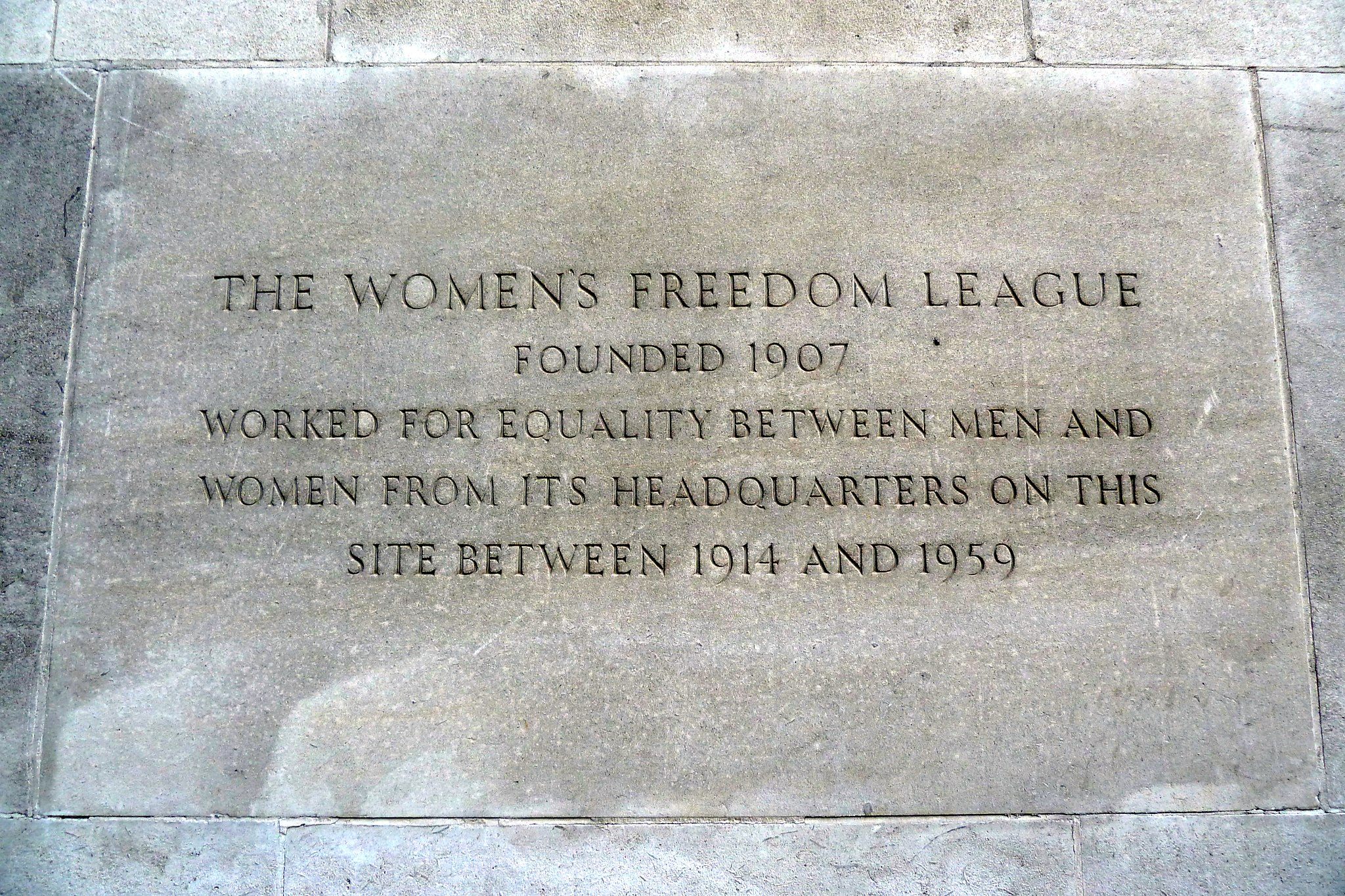 The Club, open to both men and women, served vegetarian fare for years. But by the late 1930s, the facilities and the food were no longer quite up to snuff due to financing issues (even though famed author E.M. Forster continued eating there). The Club formally vacated their Holborn, London premises in 1959. Soon after, the site housed a Brutalist concrete building. But these days, a plaque dedicated to the Women's Freedom League is set into the side, commemorating the suffragettes and vegetarians who once campaigned there.
Gastro Obscura covers the world's most wondrous food and drink.
Sign up for our email, delivered twice a week.