All
United States
North Carolina
Asheville
The Atlas Obscura Guide To
Asheville
19 Cool, Hidden, and Unusual Things to Do in Asheville, North Carolina
Updated July 1, 2023
Unusual Attractions in Asheville
In partnership with KAYAK
Plan Your Trip
In partnership with GetYourGuide
Unforgettable Experiences Nearby
Atlas Obscura Itineraries
Asheville: Off the Beaten Path
With bustling food, music, and brewery scenes, Asheville has plenty of attractions—but stick to the downtown area alone, and you're missing half the fun, at least. Surrounded by national forests, hideaway mountain towns, quirky arts centers, and more, some of Asheville's best spots lie beyond the downtown area. This itinerary will help you navigate America's weirdest little mountain town like a local as you scale mountaintops, watch artisans at work, ride century-old trolley cars, and get fake-married at a real-live punk bar. Welcome to Asheville.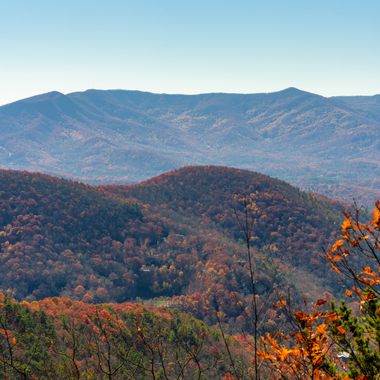 Explore Asheville, North Carolina
Asheville Leaderboard
Places Added
Places Edited
Join the Ranks!
Improve the Atlas with edits and photos.
Places Visited
Join the Ranks!
Visit a place in Asheville.
Recent Asheville Activity
See Fewer Ads
Become an Atlas Obscura member and experience far fewer ads and no pop-ups.
Learn More