The Archivists Who Rediscovered 700 Years of Irish History
The Virtual Record Treasury is recreating much of what was lost in a Dublin fire a century ago.
On June 30, 1922, more than 700 years of Ireland's history went up in flames.
Handwritten parish records noting centuries of baptisms, marriages, and burials; courtroom files laying out the details of lawsuits and criminal cases on brittle parchment; census data; parliamentary transcripts; wills; deeds; and financial ledgers—nearly all were lost when an explosion and fire tore through the Public Record Office in Dublin at the start of the year-long Irish Civil War. The war, which pitted the newly formed Irish government against a rebel faction that opposed a treaty with Britain, would leave hundreds dead, along with a bitter legacy that affected Irish politics for decades. Meanwhile, its impact on the country's history would also remain an open wound.
"The history of a country is founded upon its archives," wrote a doleful Herbert Wood, who was serving as deputy keeper of the Public Record Office of Ireland—the country's de facto chief archivist—at the time of the fire. "Accordingly, the destruction of a great accumulation of records… comes as a tremendous shock to those who were anxious to wrest the truth from these memorials of the past."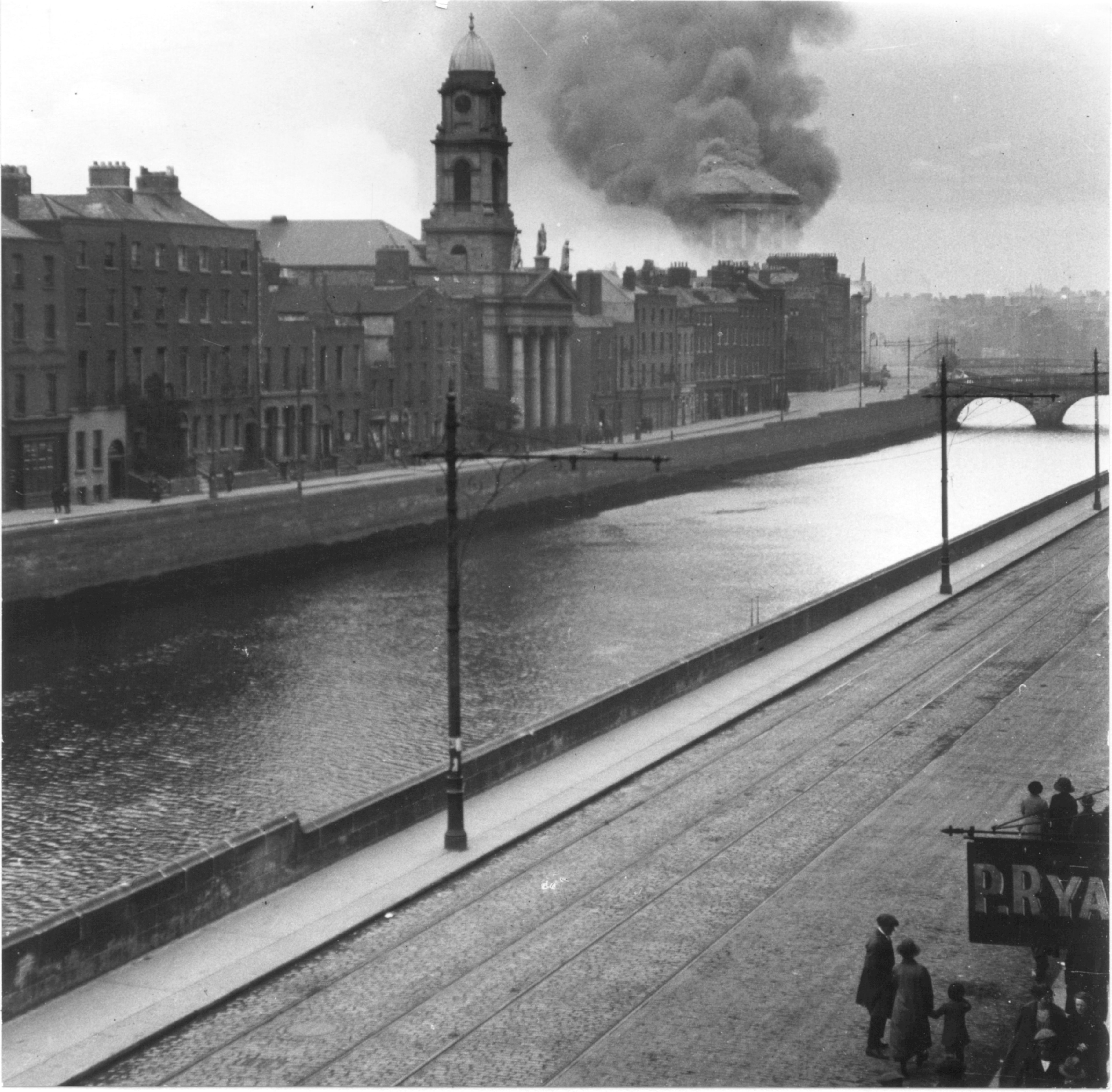 As Wood witnessed his beloved archive reduced to "nothing but the four walls, roofless and windowless, containing a mass of distorted and tangled ironwork and debris," it may have seemed unlikely that the truth could ever be wrested from the ashes. But thanks to international collaboration and 21st-century technology, a good portion of what was lost has finally been restored.
Supported by a €2.5 million grant from the Irish government and employing 14 full-time archivists, Beyond 2022: Ireland's Virtual Record Treasury is a massive effort to recreate as much of the archive as possible. Begun five years ago, as the centenary of Irish independence—and of the fire—approached, it went live online this summer, with a searchable database, a selection of curated stories, and a 3D virtual-reality recreation of the building itself as it would have looked in the days before the fire.
"Luckily, we had architectural plans and a few unique photographs," said Peter Crooks, a historian at Trinity College Dublin and the founding director of Beyond 2022, in a video announcing the website's launch. Meanwhile, he explained, it had long been known that medieval scribes often made copies of documents in duplicates and triplicates, and many of those records had been brought to London during the centuries that England ruled Ireland. "The question was," Crooks said, "if that was true of the Middle Ages, is it true of the rest of Irish history?"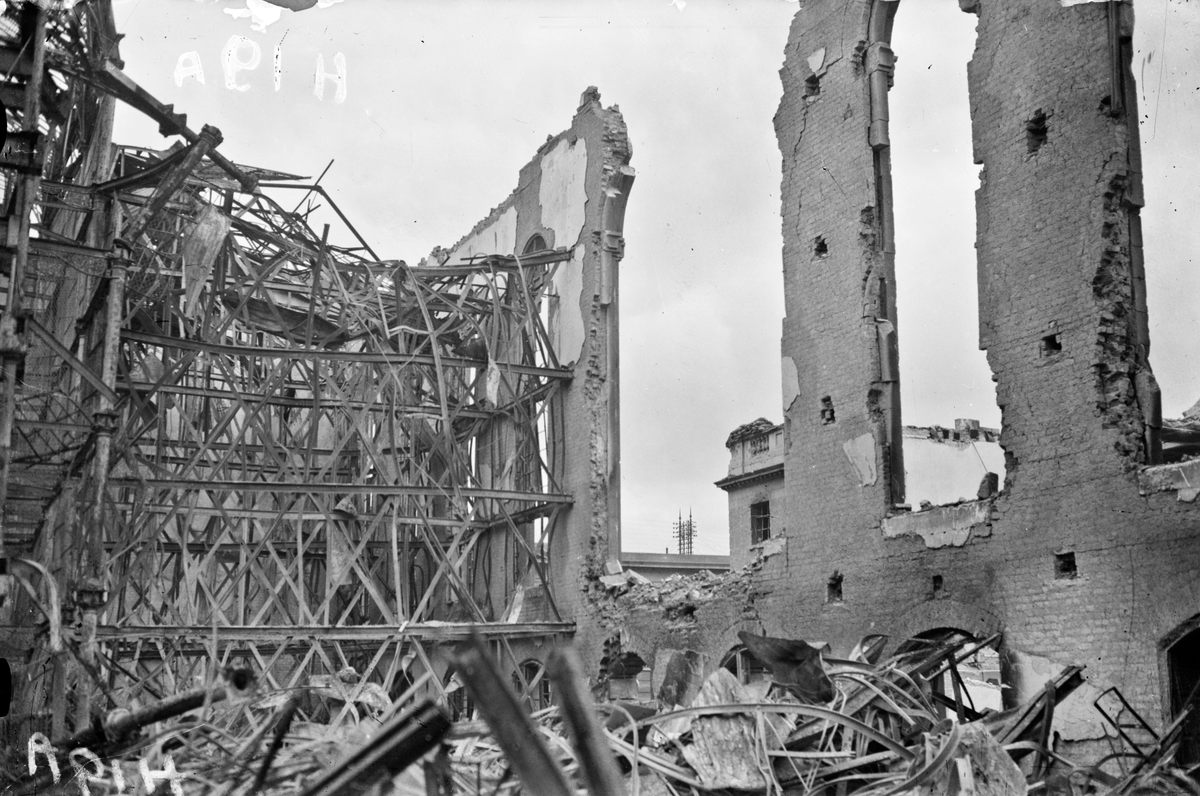 Crooks and his fellow sleuths soon realized that there were more duplicate records in other countries than they had imagined. In addition to larges caches at the National Archives of the United Kingdom and the Public Record Office of Northern Ireland, Irish documents were found in more than 70 other archives, from the Library of Congress in Washington, D.C., and the National Library of Australia, to the Guinness Archives in Dublin, which preserves the historical records of the storied brewery.
It's a pattern of good fortune that Herbert Wood predicted: "Documents of a public nature have ever had a tendency to escape from their proper custody in the past," he wrote. But recreating the Irish archive also required the modern power of digitization, which made possible the sharing, cataloging, and transfer of brittle, priceless records, in some cases across oceans. Computer scientists at the Trinity College-based ADAPT (AI-driven Digital Content Technology) research center were also able to create a searchable database, using artificial intelligence to digitize and translate thousands of pages and to link pieces of records that had been scattered.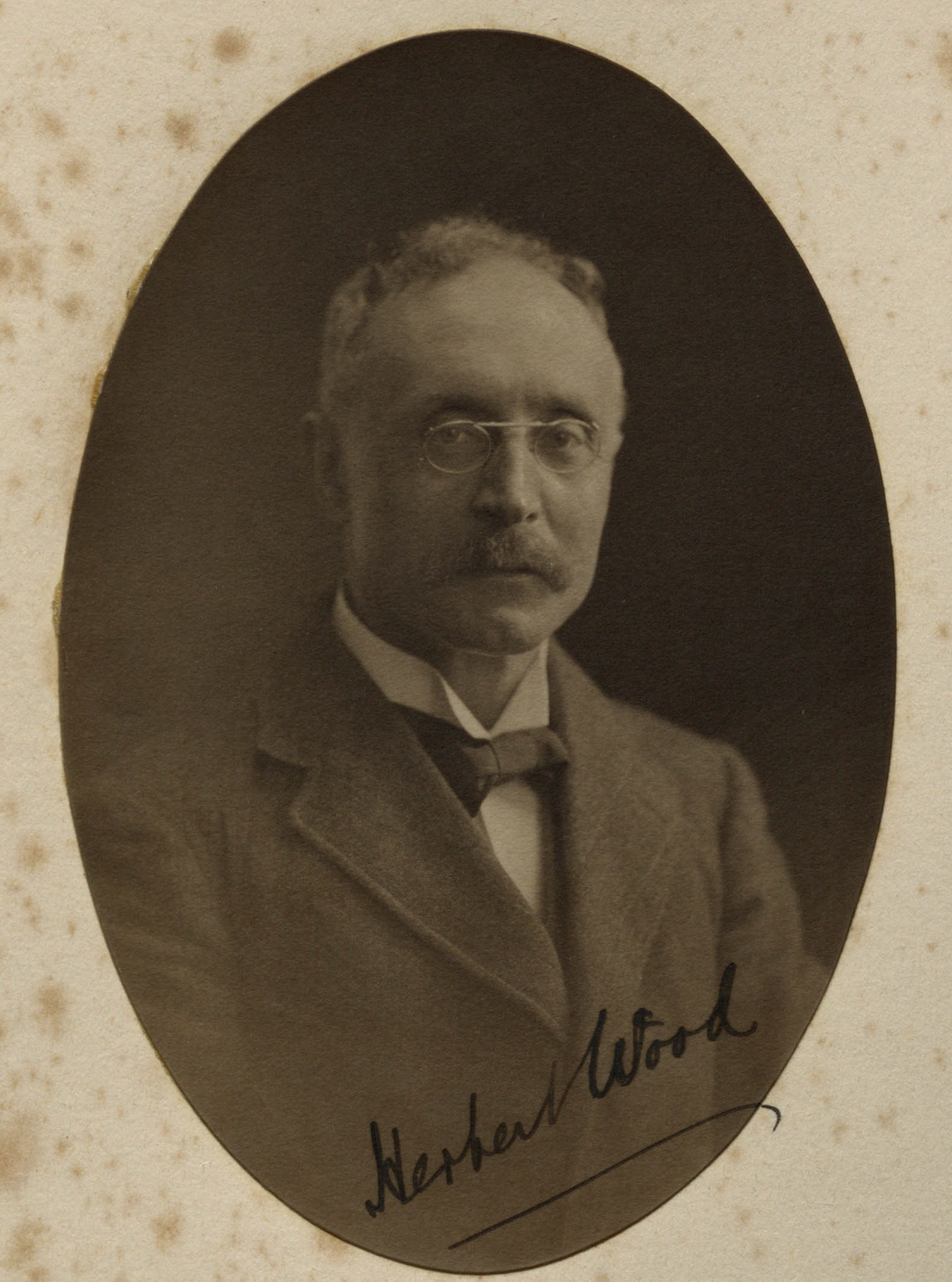 The effort is ongoing, but at present the online treasury consists of 150,000 records and more than 6,000 maps dating from 1174, just after England's King Henry II conquered Ireland, to the tumultuous events leading up to Irish independence in 1922. While holes were always inevitable, in a few areas—termed "Gold Seams"—as much as 80 percent of lost material has been recovered. They include the records of the medieval exchequer, the financial department that collected taxes, rents, customs, and fines and made expenditures on behalf of the English monarch. Discovered safe and sound in the U.K.'s National Archive, it's a trove of details for Irish historians researching the conditions under which conquered Irish people lived.
The fire destroyed most of the 1766 Religious Census, which predates government census-taking by half a century, but Beyond 2022 was able to recover the vast majority of its data. The recreated virtual record combines 59 original documents that survived the fire, along with partial transcripts and extracts scattered in municipal and church offices around Ireland. It brings together for the first time in a century some 50,000 individual householders' names, copied out in careful script by long-dead church officials.
Here and there in these staggering virtual stacks are personal stories, like that of Sarah Thompson, a "young lady of fortune" who was abducted at a sword- and gun-wielding gang of men in 1734, and whose deposition turned up transcribed in a notebook in Belfast. Thompson testified that the kidnappers, led by one Roger O'Cahan, broke into her home in the town of Drumcroon in 1734 and carried her off to a house where "they procured a popish priest or a person pretending to be a popish priest" to marry her to O'Cahan against her will. She was rescued 10 days later.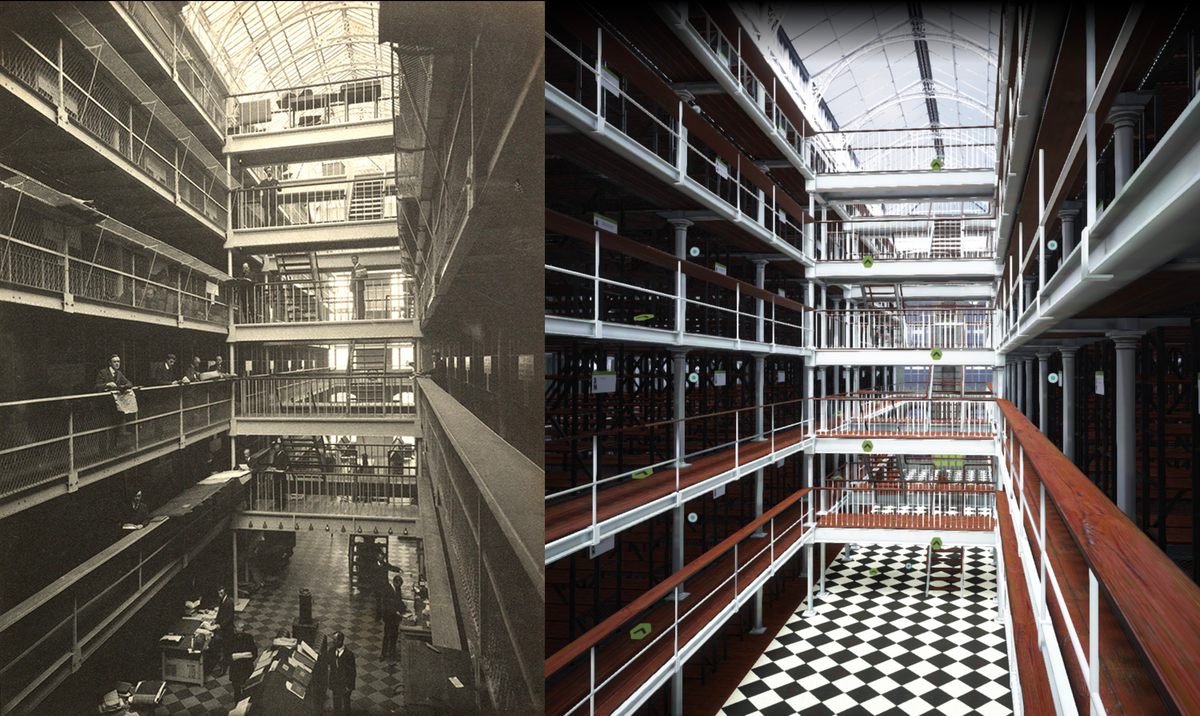 It's the sort of story that Herbert Wood once mourned as lost, and which reveals how important an archive can be to understanding a nation's history, and the people who lived it.
"No doubt much of the contents of the Public Record Office would be designated as rubbish by the man in the street, who is ignorant or careless about the annals of the past," Wood wrote. Still, "[w]ho can regard unmoved the destruction of thousands of parish registers, the only chronicle of multitudes of people ever having lived?"