Last Year's Severe Wildfires May Intensify a Spring Wildflower 'Superbloom'
Fire followed by rain is the recipe for colorful fields and canyons.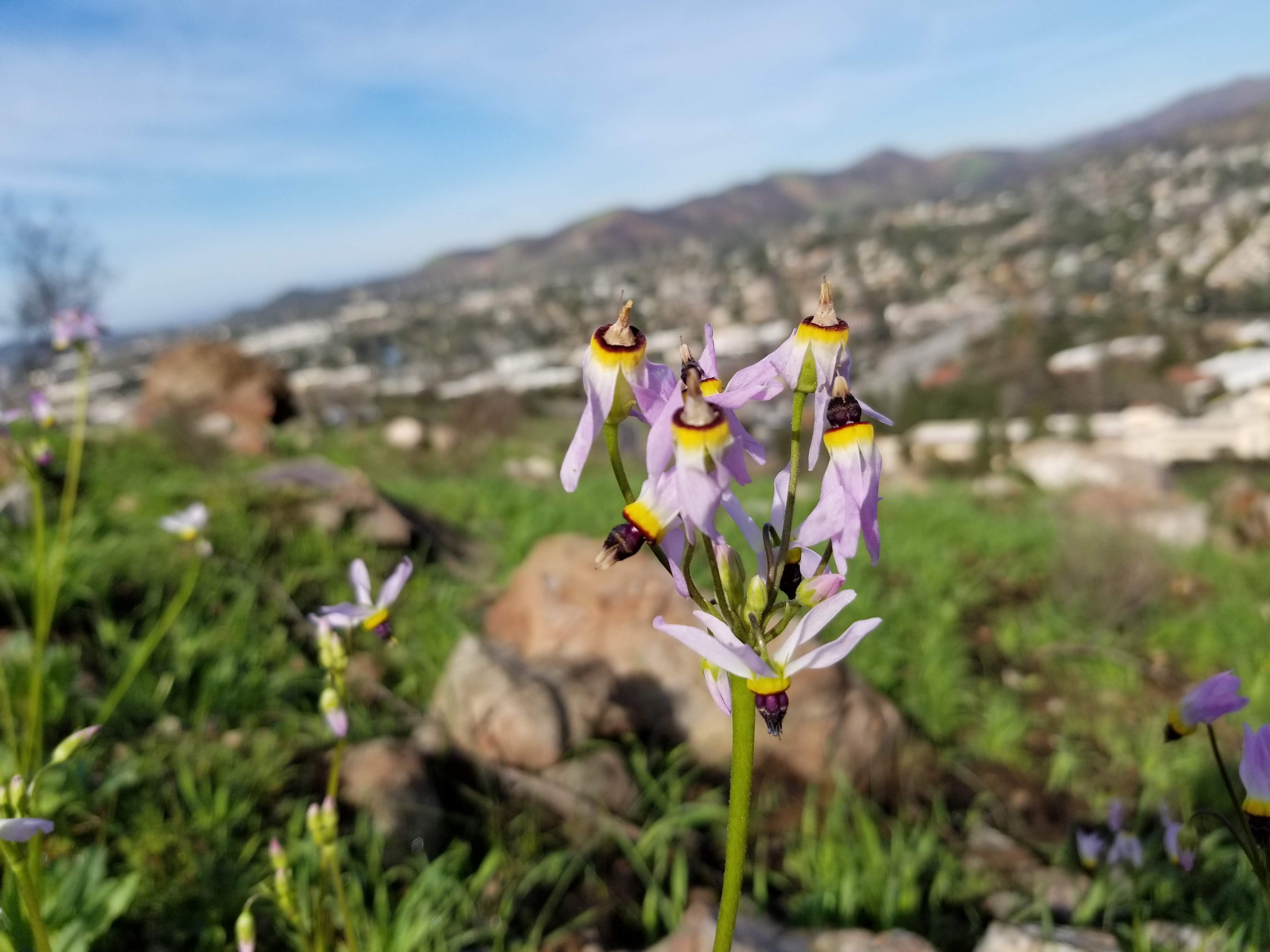 Late last year, California was ravaged by deadly wildfires. Upstate, the Camp Fire destroyed an estimated 18,804 buildings and incinerated the town of Paradise in particular. Down the coast, the Woolsey Fire burned 96,949 acres of Los Angeles and Ventura Counties. It could take some areas years to recover, and others may never recover at all. It's not exactly a silver lining, but some experts think that the extensive burning could result in a spring profusion of wildflowers, known as a "superbloom," in Southern California.
A superbloom is an exceptionally productive season of wildflowers, and they generally occur as a result of an environmental one-two punch: intense fire followed by consistent rain. The fire primes seed banks in the soil, which are then nourished by rain, resulting in blooms in dozens of wildflower species.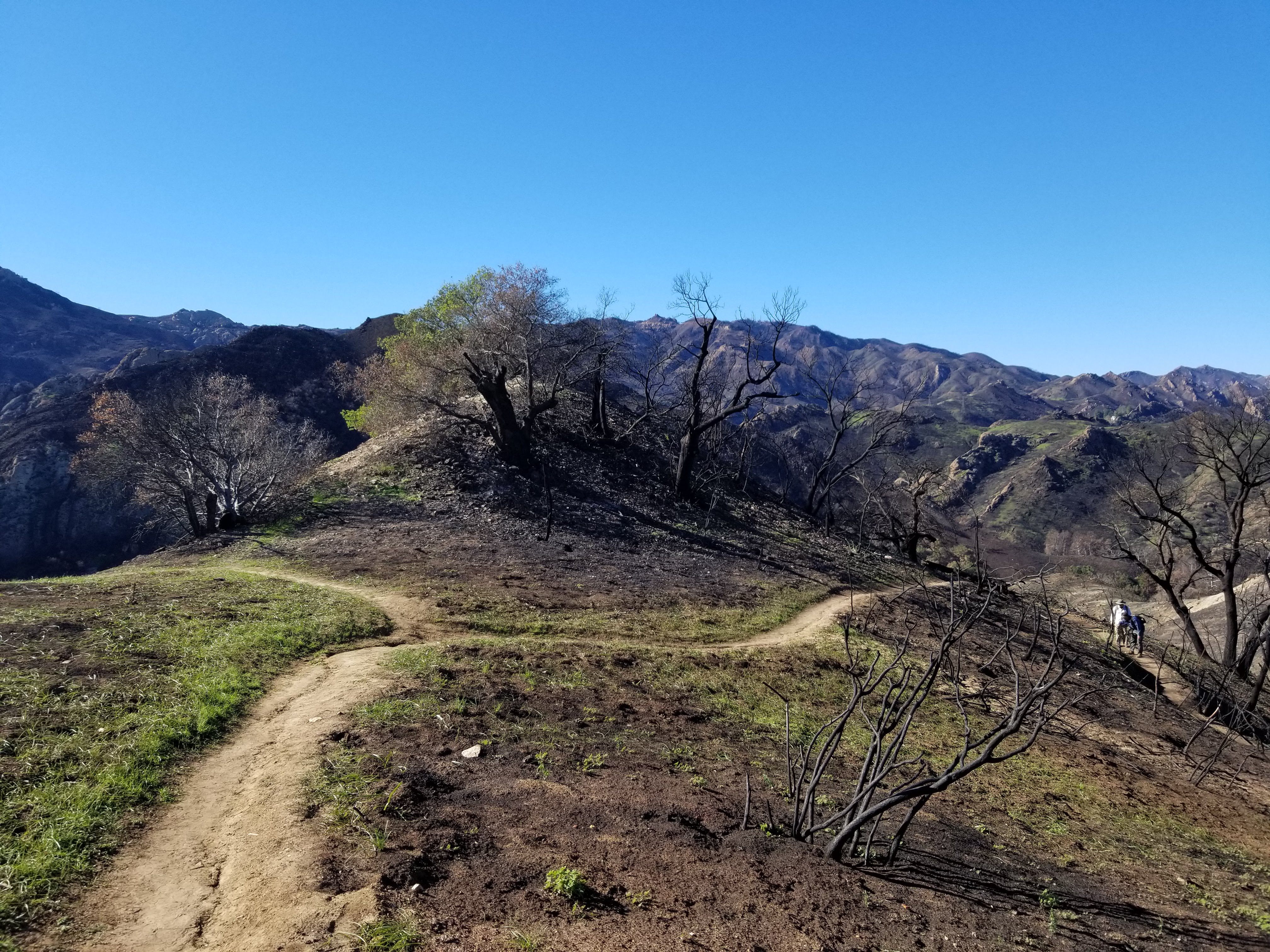 Mark Mendelsohn, a biologist with the National Park Service in the Santa Monica Mountains National Recreation Area, works in the field and was directly affected by November's Woolsey Fire. "Either the heat or the smoke physically causes the seed to germinate," he says via email. "Steady, but not necessarily heavy, rains throughout our normal wet season of November through March … encourage most of our species to bloom in a given year." When the wet season yields more than average rainfall totals, that's when the flowers can alter the landscape. In the region surrounding the Santa Monica Mountains, he says, "We are at ~100 to 150 percent (maybe even 200 percent) our normal rainfall up to this point." This increase in rain can also result in blooms in desert regions that did not burn, such as Joshua Tree, which experienced a superbloom in 2017.
The possibility of a Los Angeles–area superbloom will become more evident in the coming months, but scientists see signs of a strong one this year. "With the well-timed, substantial rains we have received thus far this season, there has been a tremendous green-up on the slopes and fields the Santa Monica Mountains," Mendelsohn says. It's suspected that trees and larger animals in the area will recover from the Woolsey Fire slowly, but signs of revival are already appearing.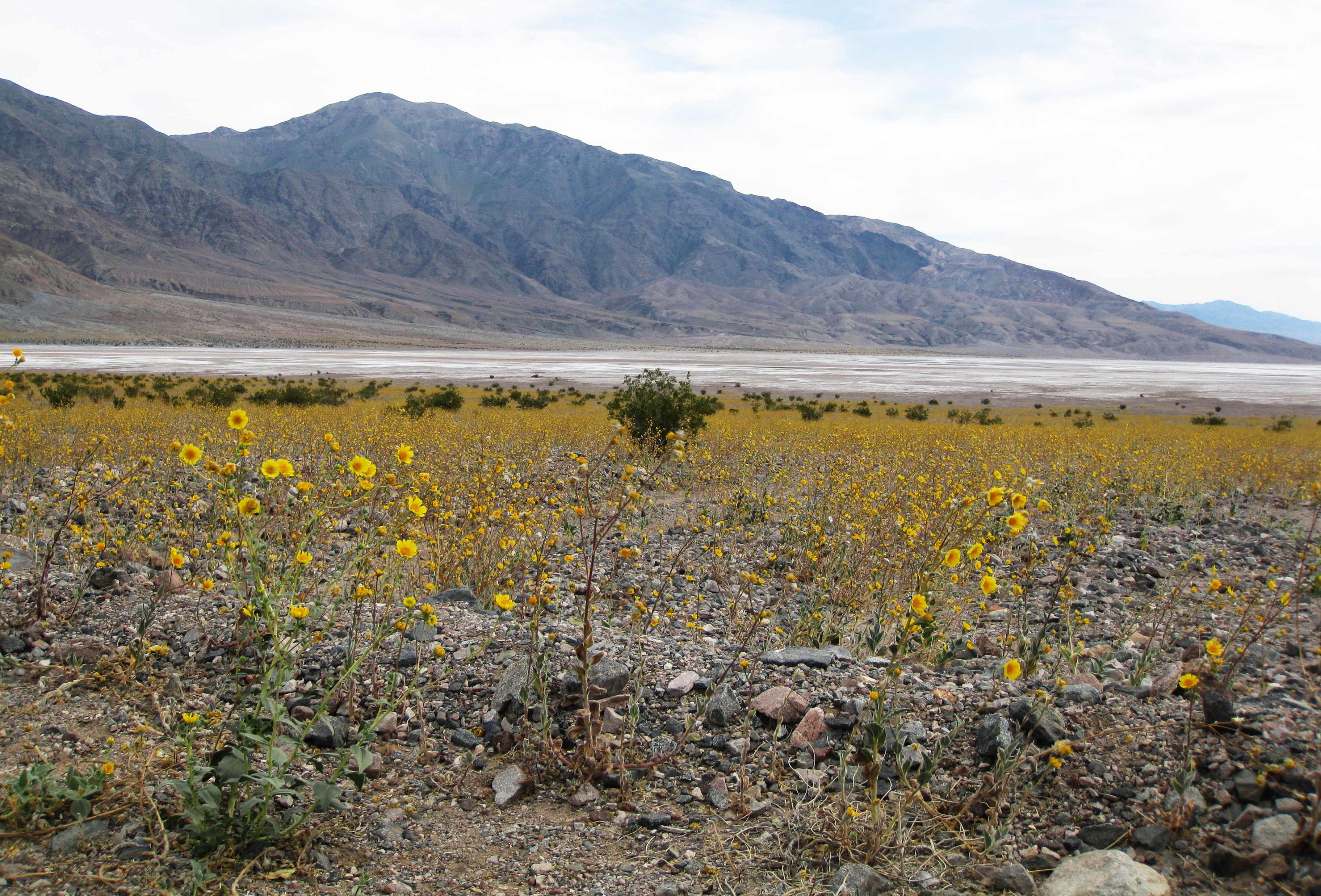 Species that commonly bloom following a fire are in the poppy, popcorn-flower, lily, lupine, snapdragon, and sunflower groups. Mendelsohn expects to see all of these before the close of April, along with "virtual carpets" of morning glory and wild cucumber. The superblooms will be most prominent in the steep-sided canyons where the fire burned most intensely, as well as the burned rolling hills and flat grasslands. (Eighty-eight percent of National Park Service lands in the Santa Monica Mountains burned, to be exact.)
If all goes according to nature's plan, balance will be restored soon and springtime will bloom, though concerns about wildfires will rise again.